Council builds green homes for local families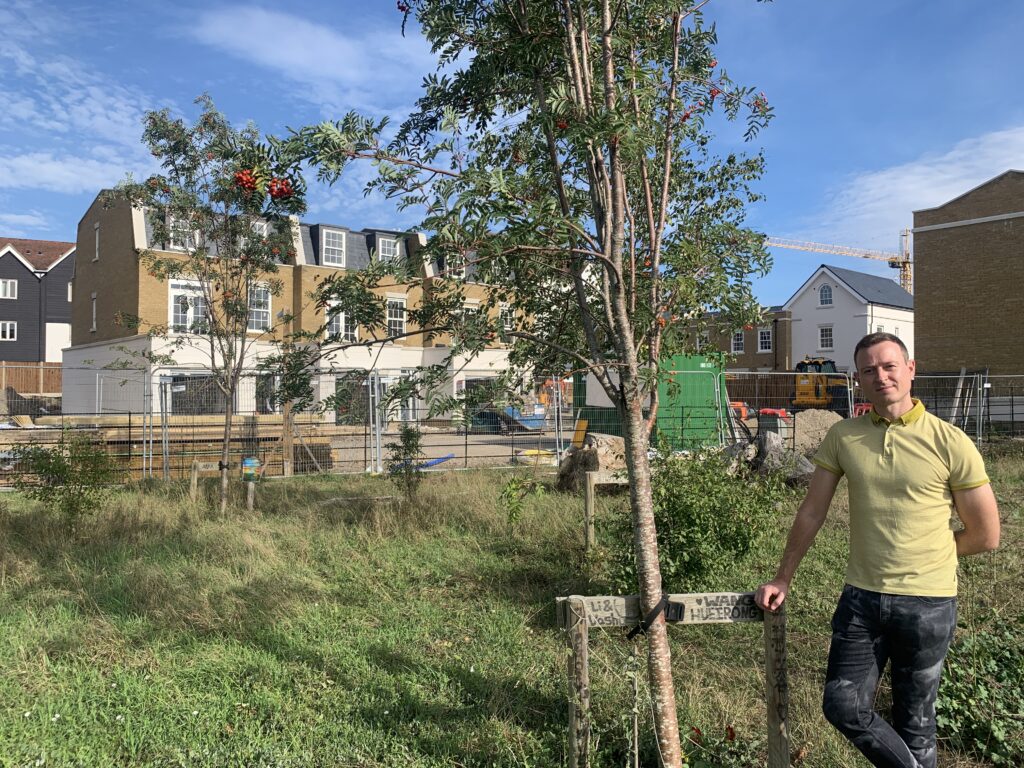 A stunning set of new homes in Canterbury has been snapped up by buyers.
The 16 homes in newly-named Kingfisher Close, next to Kingsmead Field, have been built by Canterbury City Council with five of them earmarked for families on its housing waiting list.
The five homes for social rent are packed full of green technology to make them consume much less energy with air source heat pumps removing the need for gas plus very high levels of insulation and high-quality window and doors making the properties cool in the height of summer and warm and cosy in the winter.
Leader of the Council, Cllr Ben Fitter-Harding, said: "It is a great source of pride that we have built a scheme that includes homes for social rent, delivering on one of the key components of the council's Corporate Plan, alongside homes that will be sold on the open market.
"All of the homes have been built to incredibly high standards, and we hope that by building these houses ourselves we have set an example for other developers in our district of the very high quality we expect for our residents.
"The projected carbon emissions from heating these council homes and providing hot water will be reduced by 65% and the overall running cost is lower than conventional gas boilers.
"Thanks go to the council's officers, who worked extremely hard to bring this project to fruition and to overcome a series of challenges. Thanks to our contractors too.
"The homes at Kingfisher Close are just around the corner to the 189 homes being built by Hyde Homes at The Riverside.
"A total of 76 of those homes will be for social rent for families from our waiting list with the remainder destined for shared ownership."
Along with the 4kw air source heat pumps outside, the Kingsmead Field council homes have larger radiators, a high-efficiency insulated cylinder and an internal boiler-style heat exchanger in the kitchen.
Heat pumps use electricity to move heat from the outside of the home into the hot water system and radiators inside the home.
Each unit of electricity moves or pumps around three units of heat, which makes the system much more energy efficient and lower cost than electric radiators.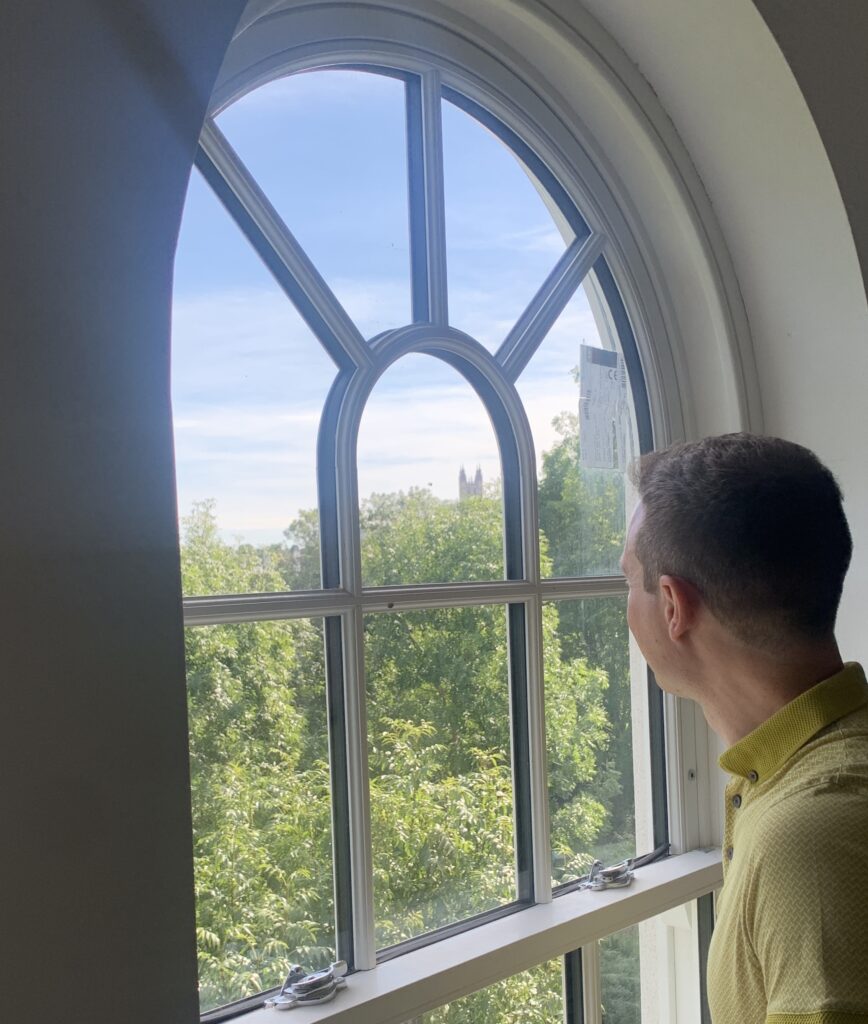 The council originally planned to build on the whole of Kingsmead Field but reached a compromise with campaigners in 2014 which ensured just 20% would be developed while the remainder would be protected for perpetuity by becoming a village green which it did in 2019.
The council's original contractor went into administration in 2020 and the scheme was taken on by Jenner after a retendering exercise and the low carbon heating systems are provided by Reina Group. The homes were designed by Canterbury-based Clague Architects.
The project is a great example of using local companies and supply chains.
Residents thinking of moving their home heating away from using gas could be eligible for a boiler upgrade scheme grants. Find more details here.
The properties at Kingfisher Close are being marketed by Sandersons.
Published: 22 September 2022