Council launches crackdown on garish and overbearing shopfronts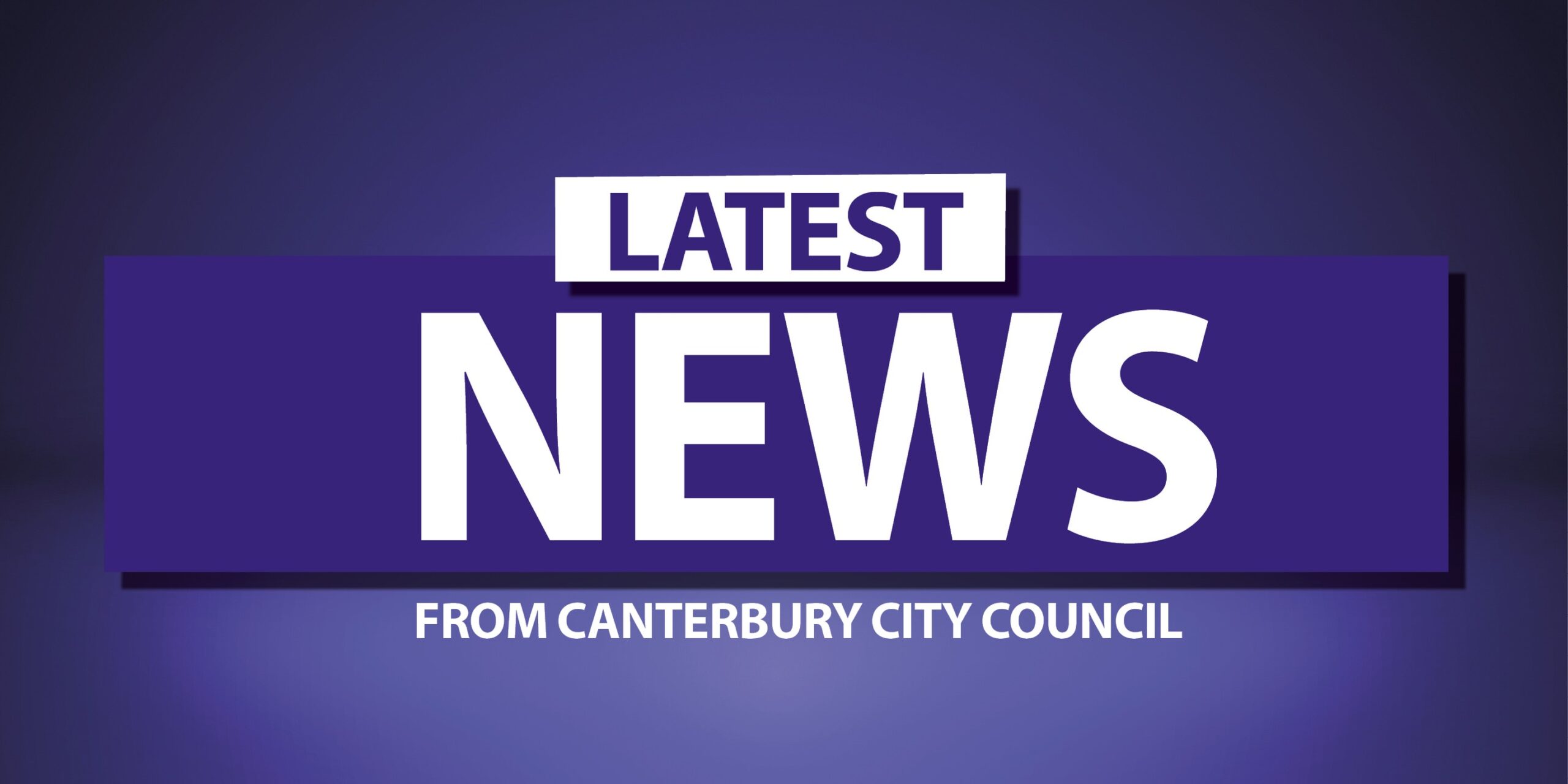 More than 30 shops across the district are set to be targeted in a crackdown on overbearing and garish shopfronts that are not sympathetic to local heritage and history and have been altered illegally.
Officers from the Planning Enforcement team will be ordering business owners to remove or replace inappropriate signage, lights – especially those that flash – and paintwork that does not accord with the council's Shopfront Design Supplementary Planning Document.
The aim of the crackdown is to improve the quality of the buildings within the district's town centres to ensure the commercial areas they are home to remain healthy and vibrant and are places people want to visit, shop and spend their leisure time in.
This is particularly important in Canterbury which has World Heritage Site status. The quality of shopfronts here play a major role in the historic city's character and appearance.
Canterbury City Council's Cabinet Member for Enforcement and Open Spaces, Cllr Ashley Clark, said: "The district's history and heritage are the jewels in its crown – we are lucky to be home to the Canterbury World Heritage Site – and we need to move heaven and earth to protect it.
"We know businesses are facing a multitude of challenges but it is vital that we preserve the character of the areas that we love – our residents and visitors demand nothing less.
"That is why our Corporate Plan has seen us invest in the planners and lawyers we need to make sure people follow the rules.
"If they are unsure about whether any changes to their shopfront are appropriate, they can refer to the guidance or seek advice from our planning team."
Business owners will be given the opportunity to put transgressions right before even more robust action is taken. The ultimate penalty businesses can face depends on the changes they have made to their building and what type of building it is.
If you alter a listed building without permission, it is a criminal offence which means offenders can ultimately be fined or jailed.
Advice from the council's planning team is available on its website.
Published: 3 February 2023