Council publishes its draft budget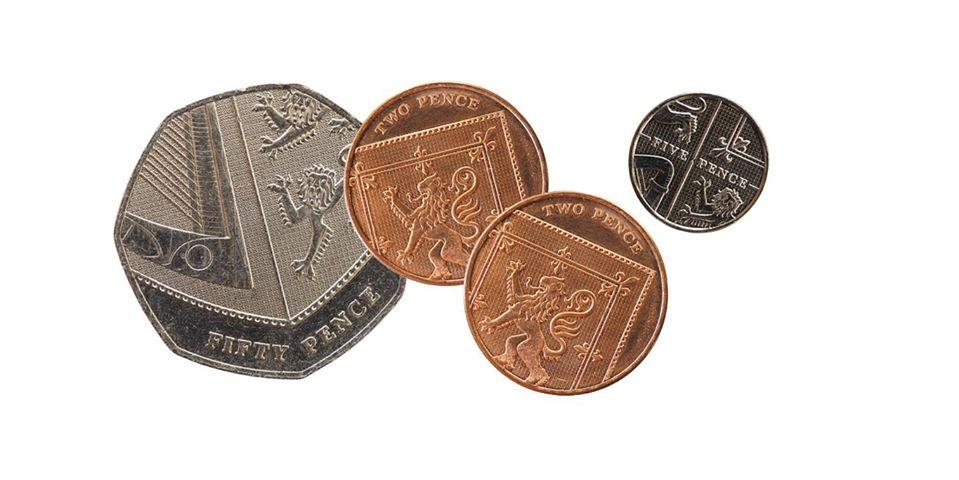 Canterbury City Council has published its draft budget for 2020/21 today (Tuesday 5 November).
The draft budget, which includes a proposal to increase the council's share of the council tax by £4.95 for a band D property, meaning band D properties would pay 59 pence a day for its services, is set out in a report to the Policy and Resources Committee on Wednesday 13 November.
The report explains the key financial issues the council faces over the next four years and asks councillors to agree to put the draft budget out to public consultation.
In 2020/21 alone, the council must find £2 million in savings to balance the books. And up to 2023/24, this savings figure rises to a cumulative total of £5 million.
Between 2012 and 2020, it is expected that the council will have made ongoing savings of more than £12.5 million in order to deliver a balanced budget each year.
Set against this very difficult financial backdrop, the council is putting forward a number of proposals to either increase income or find savings.
The most significant proposal is the potential introduction of a charge to collect garden waste. Canterbury is the only district council in Kent not to charge for green bins to be emptied, and many have been charging for several years.
Collecting garden waste is not a service the council is required to provide, and is also not a service used by every household in the district, as not all have gardens. A charge would therefore be in line with the council's 'user pays' approach, where people who use a service pay for it to avoid the cost falling on the general taxpayer.
If the consultation is agreed at the Policy and Resources Committee meeting, the council will ask the public for their views on the principle of introducing charging. A detailed report setting out proposed charges and how the scheme could work would then be taken to the Community Committee in January.
Major changes to parking charges, and the council's overall approach to parking, are also proposed, with the aims of tackling the climate emergency and increasing income to help meet the savings target and protect frontline services. This would see increases in off-street car park prices and some permits, as well as higher charges for vehicles arriving in Canterbury's ANPR car parks in the morning peak period.
In addition, reductions in the budget for the council's RISE grants scheme, which covers strategic grants, improvement grants and innovation grants, are also being put forward.
Many other fees and charges for council services are also proposed to go up, with the aim of achieving enough income to cover the cost of providing these services, thus removing the taxpayer subsidy.
Despite the financial situation, the council is retaining an ambitious programme of projects to improve facilities for local residents.
A £10.5 million refurbishment of leisure centres is planned, while £1.4 million is proposed to be spent on increasing the supply of temporary accommodation for homeless families, £1.2 million is set aside for a major upgrade of St George's Street and £650,000 is earmarked for repairs to Canterbury Castle.
An extra £72,000 could be going into graffiti removal across the district, and the council also plans to spend £200,000 on installing an electricity supply to the Dane John Gardens, to support events and end the need for diesel generators.
The council's Chief Executive, Colin Carmichael, said: "This is our most challenging budget for many years, requiring us to find substantial savings immediately, and plan for another £3 million over the next three years.
"We have held out as long as we could on garden waste charges, having considered it in our budget planning work in each of the last few years. We're now at the stage where we need to ask residents what they think of this idea, and it's important they do so with the overall financial position in mind.
"No decisions have been taken on this issue yet, because we understand some people will have very strong views. If the consultation goes ahead, we'll be interested to see the responses.
"It's fair to say no council wants to cut budgets, or increase the cost of services, but given the pressures on our finances, we're going to have to take some tough decisions in order to produce the balanced budget required of us by law."
The Policy and Resources Committee takes place in the Guildhall at 7pm on Wednesday 13 November and is open to the public. If approved, public consultation on the draft budget would begin on Monday 25 November.
Published: 5 November 2019