Council publishes parking proposals for 2024/25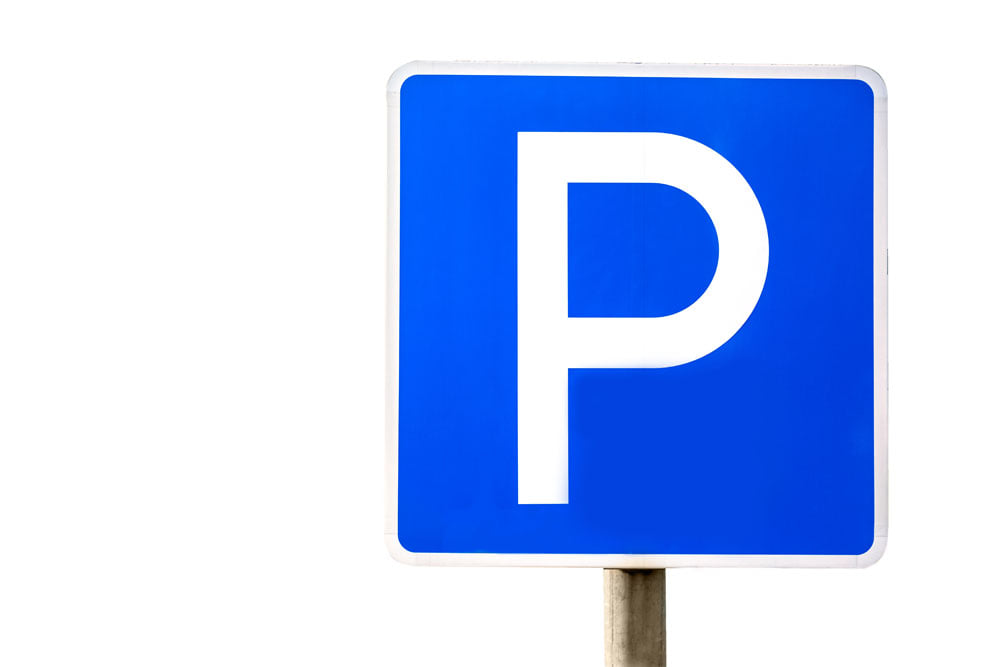 A Canterbury district residents' parking rate, a return to three hours' free parking for blue badge holders and the reopening of Sturry Road park and ride are among the parking proposals for 2024/25 published by the city council today (Friday 27 October).
The council's Cabinet meets on Monday 6 November to discuss the plans, where councillors are asked to agree to put them out to public consultation.
Cabinet member for tourism, movement and rural development, Cllr Alex Ricketts, said: "In an ideal world we wouldn't raise prices at all, but even though that isn't possible we are proposing a set of measures that seeks to provide fairer parking for our residents.
"Both the residents' rate and the organising of car parks into bands make it easier for people to understand the best places to park for cost and convenience, and limit the environmental impact of their visit, while also bringing in income that protects important council services.
"In particular, we are really pleased to be proposing the reopening of Sturry Road park and ride, where residents will also be able to access a reduced rate, and bringing back three hours' blue badge parking, as these were manifesto commitments made by the coalition parties in the run up to the election in May."
The Cabinet report sets out the overall aim to make charges across the district more consistent and better structured, with all public car parks proposed to be placed in three standard tariff bands.
Currently the situation is complicated, with motorists having to contend with 10 different tariffs across the district.
Seasonal tariffs in Whitstable and Herne Bay would be removed, meaning car parks will cost the same all year round, and the same daytime charging period (7am to 9pm) would apply across the district.
In band two and band three ANPR car parks, local residents with a council parking account would receive an approximate 10 per cent reduced rate (rounded to the nearest 10 pence) on their parking, resulting in a decrease in price in more than 1,500 spaces across the district.
The proposal to restore three hours of free parking for blue badge holders follows a decision taken by the previous council in 2021 to reduce this to two hours.
Five more blue badge bays are proposed for Pound Lane car park, to take the number to 15.
And the return of park and ride services from Sturry Road from April 2024 is also proposed. Buses on this route ceased operating in July 2022, again following a decision by the last council, due to low passenger numbers post-Covid.
To support local events, there is also a proposal to provide parking discounts worth £15,000 across the year.
To help meet some of the council's financial challenges, including the reopening of the park and ride and the need to pay for essential council services, hourly rates in car parks are proposed to increase.
Band one and band two car parks would go up by 20 pence an hour, while band three car parks would go up by 10 pence an hour.
The allocation of car parks into the different bands will also see some attracting a higher charge than is the case at the moment.
Standardising the daytime charging period means the free weekday parking between 8.30am and 10am in Whitstable and the free parking between 6pm and 9pm for ANPR account holders in William Street would both be removed.
Cllr Ricketts said: "Cabinet will be discussing these proposals and making a decision on whether to put them out to public consultation.
"Should this be agreed, then we will be very keen to hear what people think. No doubt there will be support for some measures and concerns raised about others, but it's important to consider what we are trying to achieve in the overall package."
Cabinet member for finance, Cllr Mike Sole, said: "We do not shy away from saying that charges will be increasing in some car parks, but the proposed residents' rate shows we are trying to support local people where we can at a time when we recognise money is tight.
"Parking charges are a vital element of setting a balanced budget and these proposals have been very carefully thought through so that we are being fair and reasonable to everyone who uses our car parks."
Published: 27 October 2023