Council secures changes to Grasmere homes scheme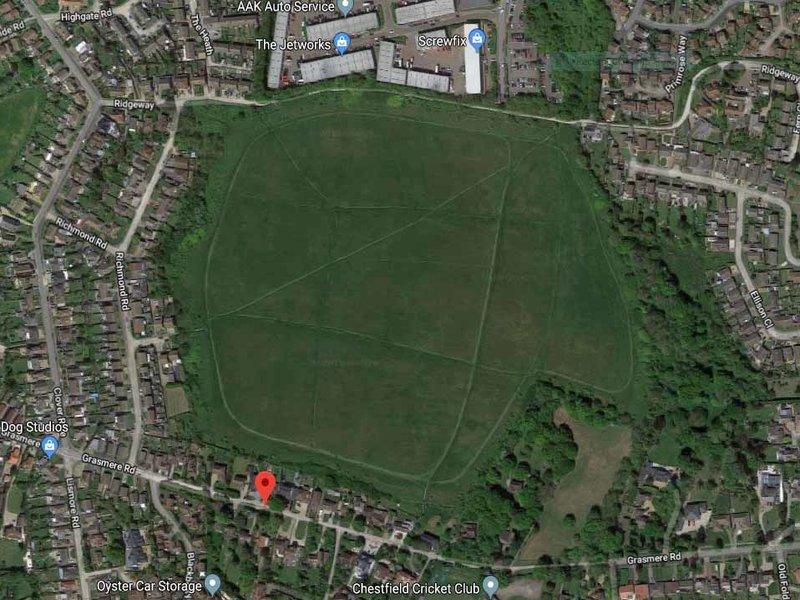 The developer of a proposed 300-home scheme at Grasmere Gardens in Chestfield finally overcame the city council's concerns at the start of the public inquiry into the refusal of their planning application.
Although the site is allocated for housing in its Local Plan, the council had refused planning permission at a meeting of its Planning Committee earlier this year.
The grounds for refusal were that the applicant, Kitewood Estates Ltd, had not shown acceptable emergency access arrangements to the site, and had not made a legal commitment to pay contributions to the community facilities that would be needed for the development.
The applicant appealed this decision and a planning inquiry took place two weeks ago. At the start of that inquiry, Kitewood Estates came forward with new proposals to address the council's reasons for refusal. These proposals addressed all of the issues and were acceptable to the council.
In terms of the emergency access arrangements, Kent County Council has now confirmed it intends to adopt the emergency access as highway, which completely resolves the reason for refusal.
And Kitewood Estates has agreed to pay of all the contributions to community facilities the council required, and to provide 30 per cent affordable housing – or 90 affordable homes – on the site.
The council's Head of Planning, Simon Thomas, said: "As a result of these changes, the reasons for our Planning Committee to object to the development have been overcome. All of our concerns were addressed in their entirety and we confirmed our position to the Planning Inspector at the inquiry.
"Following this, Kitewood Estates agreed to withdraw the application they had made to the Inspector for an award of costs against the council, which would have been significant."
The inquiry itself continued and heard comments from other interested parties. The independent planning inspector is expected to publish his decision on whether to grant the planning application in the next few weeks.
Published: 23 September 2019