Council secures closure order on Herne property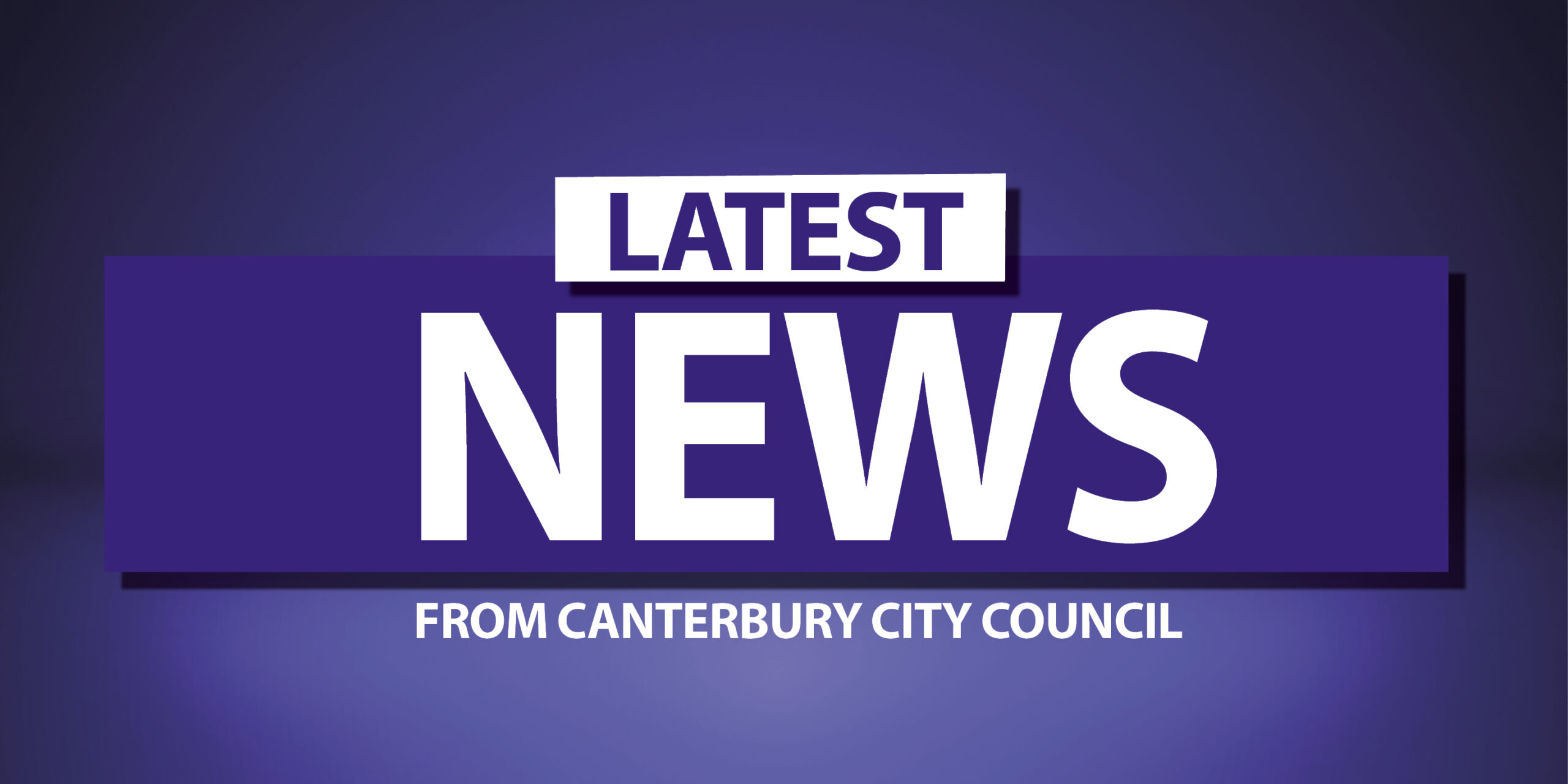 Persistently severe levels of anti-social behaviour at a council property in Herne has led the city council to secure a closure order preventing the tenant and a number of other individuals from entering the block where the property is located.
Council officers were at Margate Magistrates' Court on Friday 2 September to obtain the order, which came into immediate effect. It is a course of action the council only takes in the most extreme of circumstances.
Residents living in the block and nearby endured repeated issues with noise, threats of violence and visitors coming and going day and night.
The order applies for three months, during which time council officers will be going through the process to seek possession of the tenant's home, thus permanently preventing them from returning to the address.
Cabinet member for housing, Cllr Joe Howes, said: "This has been a difficult case. Securing a closure order via the courts is a mammoth task requiring extensive and detailed evidence, and a number of council officers have worked incredibly hard to get this over the line. I am very grateful to them.
"We also thank the residents who have worked with us as we went about gathering the evidence. Without them, it would have been so much harder to put the case together. We hope this is now an end to the matter and a return to normality for them.
"The aim of publicising the case is to demonstrate that behaviour like this will not be tolerated and, working with partner organisations such as Kent Police, we will pursue action if it does occur, all the way through to court action and the loss of your home if necessary."
Published: 20 September 2022