Council sets out garden waste charge plan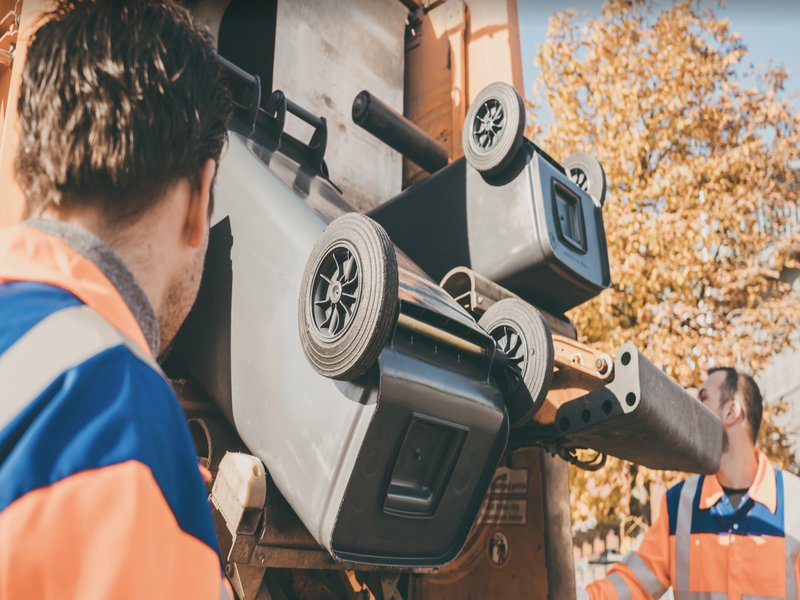 Proposals laying out how charging for garden waste collections in the Canterbury district could work have been published by the city council.
Councillors will consider the issue at the Community Committee meeting on Wednesday 22 January.
The committee report sets out plans to begin charging in June this year, with fortnightly collections until the end of December at a price of £31.50 for each green-lidded bin. This equates to £4.50 a month.
The full scheme would then begin in March 2021 and run from March until December each year. Collections would be fortnightly and the charge for the 10-month scheme would be £45 for the first bin, meaning it stays at £4.50 a month, and £35 for each additional bin.
Free collection of real Christmas trees during January would continue to take place from all households.
There would be no obligation on residents to sign up to the scheme. Anybody with a garden bin who did not want to subscribe would be able to convert it into a red bin for paper and card collections instead, which would provide greater recycling capacity and also reduce contamination in blue bins.
As the report makes clear, the introduction of charging is a key part of the council's budget in the coming years and could provide "significant" income of more than a million pounds by 2023/24.
Canterbury is the only district council in Kent not to charge for garden waste collections at the moment. In the southeast, 57 out of 67 councils charge for the service.
Director of Commissioned Services, David Ford, said: "We've looked closely at what other councils do in putting these proposals together to ensure Canterbury is around the average amount.
"If the charges are agreed, the income will be used to help us meet our savings target of £5 million up to 2023/24, as well as improving our marketing to promote the benefits of recycling and home composting."
Community Committee will discuss the report and make a recommendation to the Policy and Resources Committee on Wednesday 5 February. At that meeting, the results of public consultation on the principle of introducing a garden waste charge, which took place during November and December, will also be reported.
Community Committee takes place in the Guildhall on Wednesday 22 January starting at 7pm and is open to the public.
Published: 15 January 2020