Council steps up empty homes work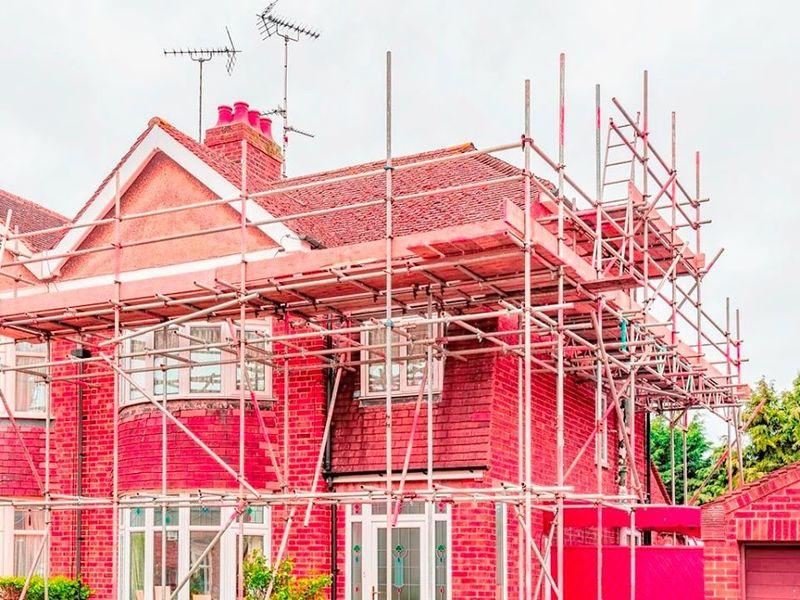 Fifteen long term empty homes in the district have been brought back into use so far this year and a further 77 are currently being investigated by the city council.
And with the national Empty Homes Week 2019 initiative taking place next week (Monday 23 to Sunday 29 September), the council is setting up a special event to give owners of empty homes advice on how to get their properties back into use.
The session takes place at the council offices in Military Road between midday and 3.30pm on Thursday 26 September and appointments can be made by calling 01227 862203 or emailing empty.homes@canterbury.gov.uk.
Council officers will be on hand to speak to property owners about issues they are having and explain the help that's on offer, including the No Use Empty Home Loans scheme, which provides interest-free loans to spend on renovations in order to bring properties back to a good standard for potential residents.
The council can also give advice on how to rent or sell properties, and can help neighbours whose home may be being affected by an empty property, such as if it has been left unsecure.
Bringing empty homes back into use is a key area of work for the council, but cases can be difficult to resolve, involving legal complexities. And properties that may appear empty at first glance are, upon investigation, often occupied, available for sale or let, or in the process of being refurbished.
But where there are owners who want to see their property back in use, the council will provide as much support as it can to try and make it happen.
Head of Housing and Community Services, Marie Royle, said: "Long term empty homes are a waste of valuable housing and can be a source of problems for those who live nearby. We are determined to get as many of these into a decent condition and back onto the housing market so that people can live in them once again.
"It may seem like a daunting prospect, especially if the house is in a state of disrepair, but there's lots of help available for owners. Make an appointment to come and see us and together, we can get the ball rolling."
Empty homes in the district can be reported to the council anonymously by calling 01227 862203 or emailing empty.homes@canterbury.gov.uk.
Published: 16 September 2019