Council supports hotel project for Afghan nationals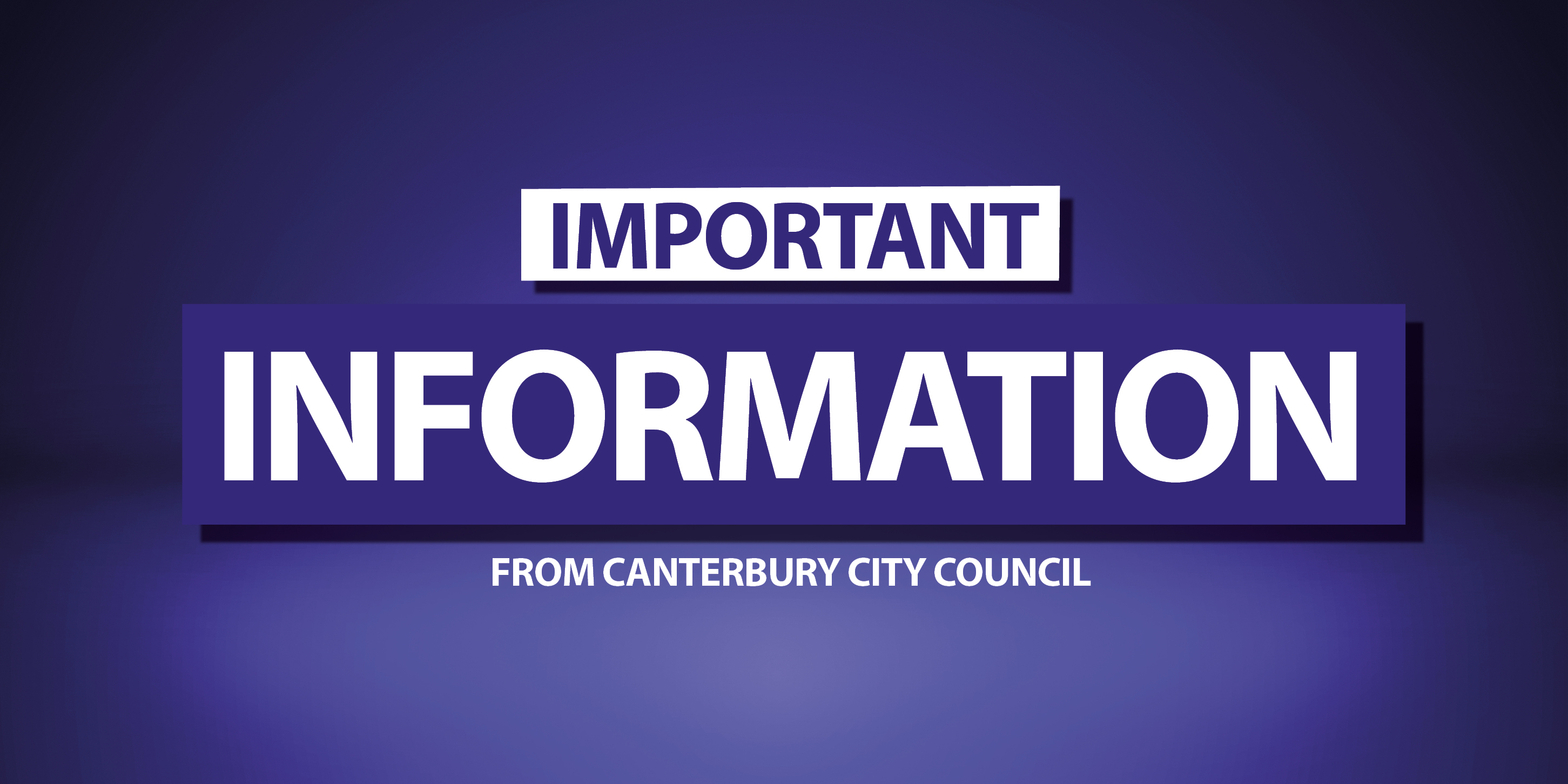 We are pleased to announce we will be supporting the Home Office with a project to accommodate 106 Afghan nationals at Abbots Barton Hotel in Canterbury.
These are individuals and their families who have worked with the British armed forces in Afghanistan.
The Home Office is using Abbots Barton as a holding hotel until the families can be moved to permanent accommodation within the UK. Some may stay only a few days until this happens, while others may be in the hotel for a longer period.
Our officers will be helping with this project by providing welfare support to these individuals and families while they are in Canterbury.
Officers will be the liaison between the people in the hotel and the Home Office, raising any concerns they may have and ensuring important information from the Home Office is passed on, including preparations for their move to future accommodation.
We will also help to make arrangements for any medical support that may be required, provide translation services and be on hand to offer any advice and information to ensure their time in the city is as smooth as possible.
We will receive funding from the Home Office to cover the costs of our involvement.
This is an important welfare project to look after people who have helped and supported our troops in Afghanistan over many years and we are delighted to be involved in making their lives easier at a very difficult time.
Yesterday we also announced we would be playing a full role in the government's new Afghan citizens' resettlement scheme.
Thank you for the largely positive feedback on that. In particular, some people got in touch to see if they could offer donations of things like clothing, bedding and toys.
This is not something we need at the moment, but should this change, we will post about it, so please keep checking our social media pages.
Published: 19 August 2021