Council to harness volunteering passion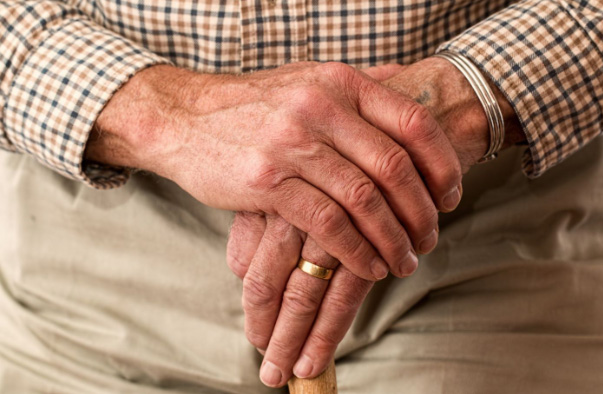 When Canterbury City Council put out a call for volunteers to help with the Covid emergency response back in March, the response far exceeded expectations.
More than 1,000 people came forward to offer their time in the community hub, or to carry out deliveries of food or medicine to vulnerable residents.
As the hub project developed and the needs of people became clearer, the council did not need to call on the services of everybody who came forward.
But as the hub closes its doors, the council is now determined to harness that passion, and has set up a Covid legacy project to recognise the goodwill of local people and continue the community spirit that has been shown.
It will develop a volunteer plan that aims to highlight the benefits and realities of volunteering and match volunteers to different types of organisations and opportunities around the district.
Volunteering will be looked at in two strands – informal volunteering linked to the 'kindness economy' and formal volunteering where people give an ongoing time commitment.
There will also be three specific projects. Firstly, volunteers will be used to welcome people back into the district's towns, beaches and parks, acting as a friendly face to answer questions and direct them to local information.
Secondly, volunteers will be recruited for a 'buddy' scheme to help those people who have been shielding and who are now able to go out, but are scared to or have lost confidence. This scheme will require vetting and a DBS check.
And thirdly, volunteers with skills such as financial management or legal expertise will be able to help local voluntary sector organisations with their governance.
Council Leader Cllr Rob Thomas said: "We want to say a huge thank you to everybody who offered us their services. It's simply another sign of the wonderful community spirit that the Canterbury district is known for.
"We did not need to use everybody in the end, but while we recognise some may have been disappointed, this is really just the start of what we will hope will be a brilliant new era for volunteering locally.
"Of course we know people have been donating their time or expertise for many, many years, but we think there is more than can be done to embrace the enhanced community and kindness that we've rekindled during this crisis.
"So whether you got in touch with us back in March and didn't hear anything, or you did and have been involved in our Covid response, please sit tight because we will be contacting you about the exciting variety of opportunities that are coming up."
Published: 2 July 2020