Making our streets safer gets a £590,000 boost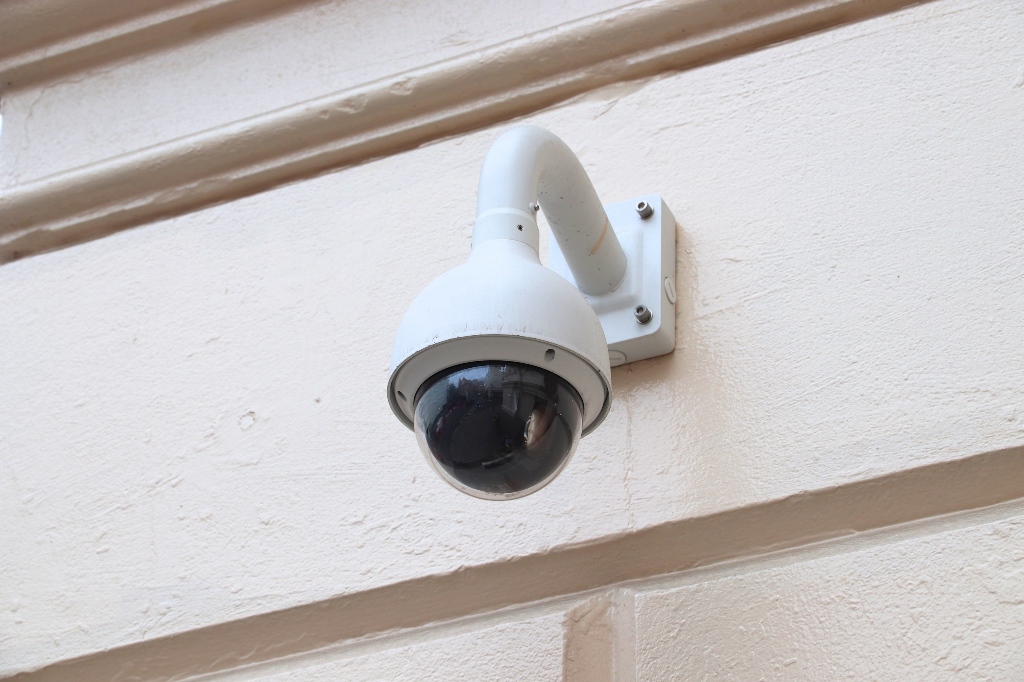 A £589,042 boost towards making Canterbury city centre's streets even safer has been welcomed this week.
The money is coming from the Home Office's Safer Streets Fund after a successful bid by Canterbury City Council, Kent Police and the Kent Police and Crime Commissioner Matthew Scott.
The cash, which will be targeted towards preventing violence against women and girls, cracking down on anti-social behaviour and preventing robbery, will be used to:
make safety improvements to the city centre more generally and the main routes into town including extra CCTV
increase the presence of the police in the city centre
expand the street pastor scheme where volunteers offer reassurance, safety and support to people making their way home from restaurants, pubs, bars and clubs
create a walking taxi initiative
support the creation of safe havens where people can go to get help and support
expand the Safe Zone app, originally designed to keep university students safe, which will now be available to all that socialise in Canterbury
expand training and support to businesses operating in the nighttime economy
raise awareness of the issues through media campaigns as well as expanding initiatives such as Ask Angela, anti-spike lids for drinks bottles as well as testing strips and personal alarms
Cllr Ashley Clark, Canterbury City Council's Cabinet Member for Enforcement and Open Spaces, said: "Compared to many other places, Canterbury is a safe city.
"But we will not sit on our laurels in that respect as we continue to implement a programme of positive measures to promote both actual safety and the perception of safety in order that our visitors and residents can go out and relax with confidence.
"We welcome this cash injection from the government to help us build on and accelerate the work we were already doing with our partners across the city including Kent Police, the universities, businesses and the Canterbury Business Improvement District (BID) among others and appreciate the support of the Kent Police and Crime Commissioner Matthew Scott."
Lisa Carlson, Chief Executive of the Canterbury BID, said: "We are so pleased Canterbury has been awarded Safer Streets funding and delighted to be involved with the partnership that brought this funding bid together.
"The initiatives will help to keep Canterbury safe for everyone who lives, works and visits here, and it is a real opportunity for everyone involved to make a significant difference."
Mr Scott said: "I'm absolutely delighted we have secured this funding.
"I've seen the difference previous Safer Streets programmes have made to our communities and I'm thrilled we can expand that good work across Kent and Medway.
"From new safe spaces to improved lighting and CCTV, we want to make our town centres feel safe for everyone. I would like to thank all our partners for working so hard on this and I look forward to seeing the results over the next 18 months."
Published: 5 August 2022