Councillors pledge to stamp out abuse and intimidation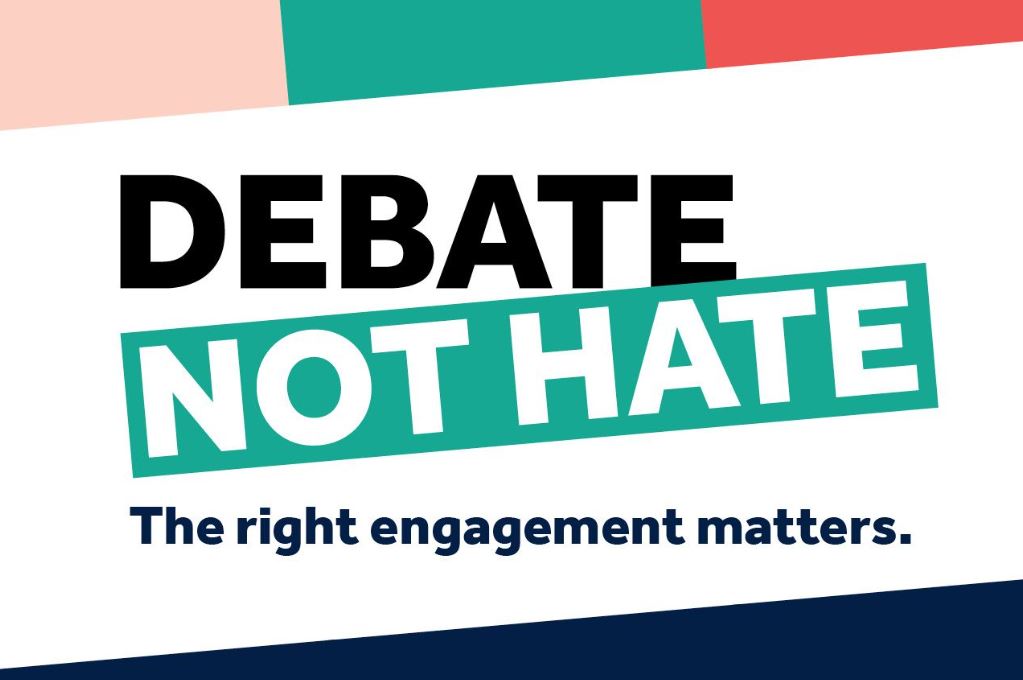 Councillors from across the political spectrum pledged to stamp out the abuse and intimidation of local politicians on Thursday night (5 January).
At a meeting of Canterbury City Council's Full Council, they voted to sign up to the Local Government Association's (LGA) Debate Not Hate campaign which was launched after research showed seven in 10 councillors across the country have experienced abuse and intimidation over the last 12 months, that abuse is becoming more common and is increasing in severity.
Deputy Leader of Canterbury City Council, Cllr Rachel Carnac, said: "As we head towards our elections in May, anyone, regardless of their background or the political party they belong to, should feel safe to become a councillor and be proud to represent their community.
"But the increasing level of abuse and intimidation aimed at local politicians is becoming a barrier to us representing the communities we serve, is deterring individuals from standing for election and is undermining local democracy.
"The LGA's Debate Not Hate campaign aims to raise public awareness of the role of councillors in their communities, encourage healthy debate and improve the responses and support for local politicians facing abuse and intimidation.
"This applies to councillors on parish councils too and in Canterbury we think it is important it also applies to the relationship between councillors and council officers."
Councillors agreed that the leaders of each political party should work with the council's Head of Paid Service and Director of Corporate Services, Tricia Marshall, and its Head of Legal and Monitoring Officer, Jan Guyler, to see what training and support can be put in place for councillors.
In its report titled Debate Not Hate: The Impact Of Abuse On Local Democracy, the LGA said: "Councillors are at the centre of local democracy.
"Elected from among their community and forming a vital link between councils and residents, it is a privilege and responsibility to be elected to public office.
"However, increasing levels of abuse and intimidation in political and public discourse are negatively impacting politicians and democracy at local and national levels.
"Rights to object and constructive challenge are both key components of democracy, but abuse and intimidation cross the line into unacceptable behaviour and serve to silence democratic voices and deter people from engaging with politics.
"There is a considerable volume of evidence of the impact of abuse, intimidation, and aggression at a national level, including extreme incidents such as the murder of Jo Cox MP and Sir David Amess MP."
Published: 9 January 2023