Council's pledge to help people keep a roof over their head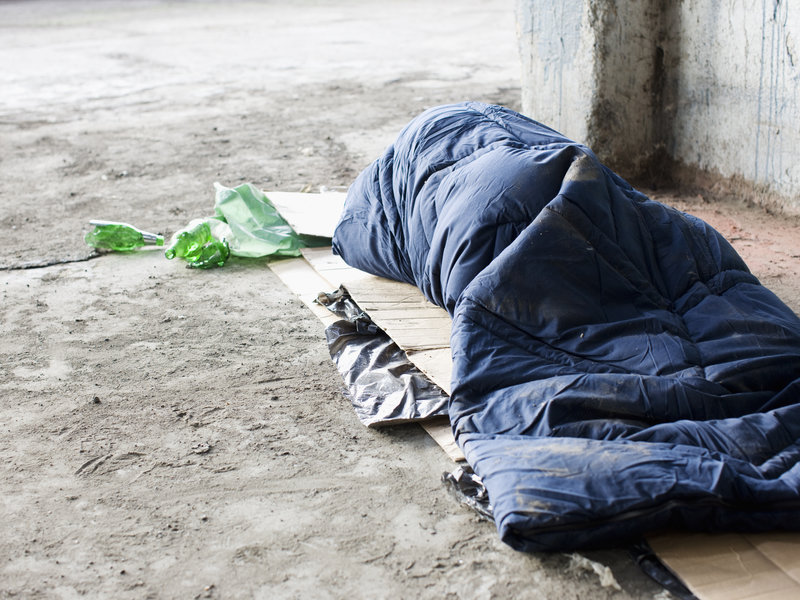 If you are worried about keeping a roof over your head and becoming homeless as the financial effects of the coronavirus pandemic bite, ask for help now.
That is the message from Canterbury City Council, the Canterbury Housing Advice Centre (CHAC) and The Canterbury District Citizens Advice Bureau (CAB) after the government announced last week that landlords would not be able to evict tenants until 23 August, and then only after options such as flexible payment plans have been explored.
There are many reasons why people might need help, including:
If you are worried about paying your rent or mortgage
If your landlord or mortgage company has started to take action before lockdown and you are unclear what happens now
If you have been served with a notice or asked to leave by your landlord during lockdown
You need advice about your rights to a property
You are worried about your Housing Benefit or the housing element of your Universal Credit
Council Leader Cllr Rob Thomas said: "If you are having financial problems, it is very tempting to bury your head in the sand and hope it all goes away. But leaving it to the last minute to seek help will send your stress levels soaring and might mean it comes too late.
"Between the council, CHAC and CAB, we have experts on hand to give you free advice to help you navigate through these undoubtedly choppy waters and help get you through what is a very tough time for many people."
Paul Wilkinson of CHAC said: "We are open. If you have a housing problem please contact us."
Simone Field, CAB District Manager, said: "If you are worried about paying your rent or mortgage, please seek advice as soon as possible. We can help you regain control of your finances."
The council also wants to hear from landlords who might be having problems renting out their properties or with their tenants, including:
Concerns about paying their buy-to-rent mortgage
Issues with rent arrears
Breaches of tenancy which may result in them serving notice on their tenants
Cllr Thomas added: "If landlords want to avoid costly and very time consuming legal proceedings, they should contact us as soon as possible, because we might be able to help them resolve the problems they are having with their tenants.
"On top of all that, Canterbury Lettings, which is run by the city council, can help landlords manage their properties and offers a wide range of services."
To get in touch with the council, email homelessteam@canterbury.gov.uk, visit the website or call for free on 0808 196 8140.
To contact CHAC, call 01227 762605, text 07834 588828, email adviceteam@chac.co.uk or write to Canterbury Housing Advice Centre, 2nd Floor, 24 Burgate, Canterbury, CT1 2HA.
The Canterbury District Citizens Advice Bureau (CAB) can be reached on 01227 452762 or 01227 740647. You can talk to an adviser online or call the national advice line on 0344 848 7978.
For information on Canterbury Lettings and their ability to carry out safe viewings, go to the website.
Published: 11 June 2020