Counting down to the Queen's Baton Relay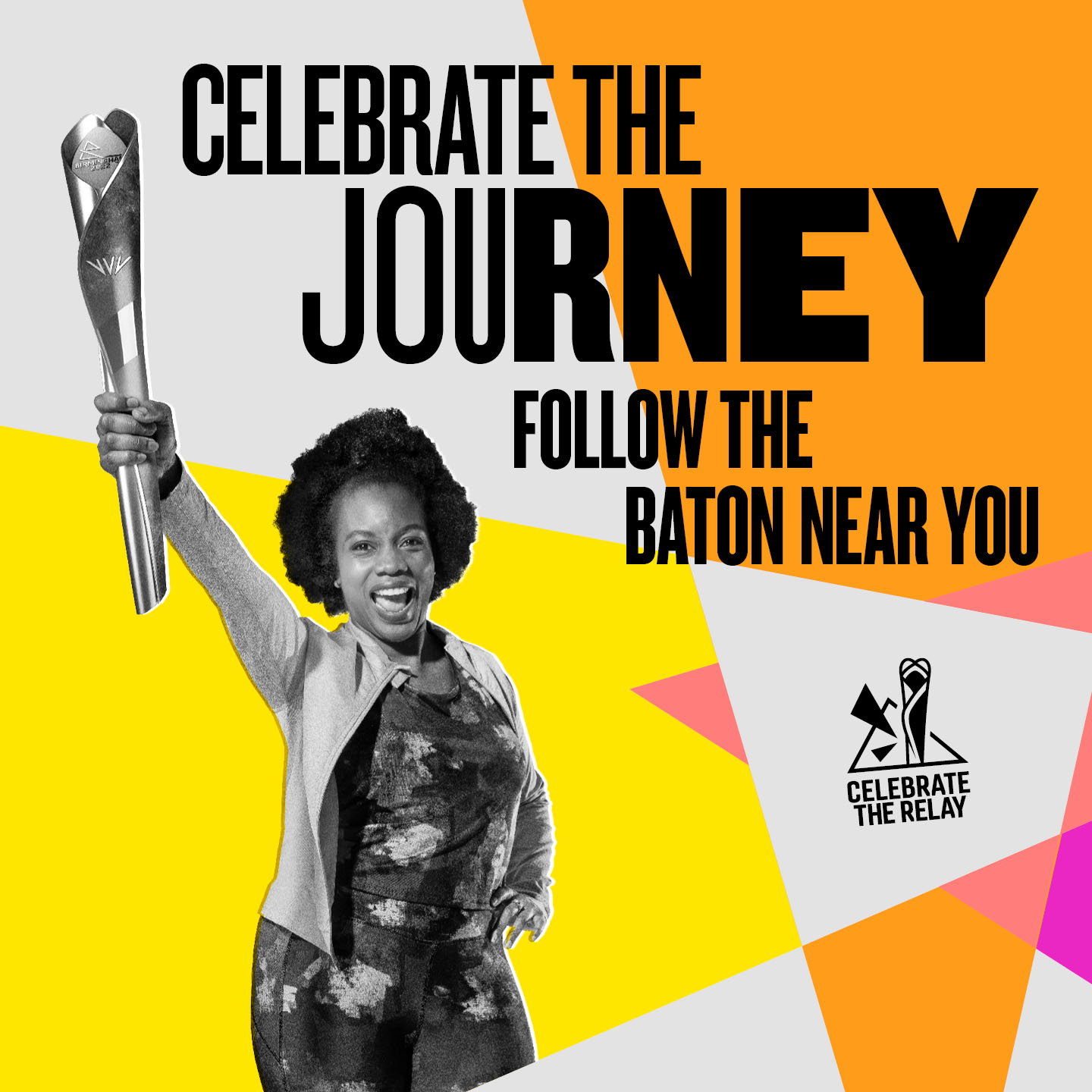 It's three weeks to the day until the Queen's Baton Relay comes to Canterbury!
Preparations are in full swing for the visit of the baton on Thursday 7 July as it makes its way around the UK ahead of the Commonwealth Games this summer.
In the early afternoon the baton will be proudly carried through the city centre on a route from the Westgate Towers to the cathedral, including the Dane John Gardens, St George's Street and the Buttermarket.
And along the way there will be giants, choirs and sporting activities, as well as the chance to cheer on the baton bearers as they have their time in the limelight.
The relay will culminate in the cathedral precincts with a formal welcome to the city and a community celebration event.
In the next week or two we will be providing exact timings and details of all the complementary activities, so keep an eye out for more information coming soon.
Published: 16 June 2022