'Cuckooing case highlights adults at risk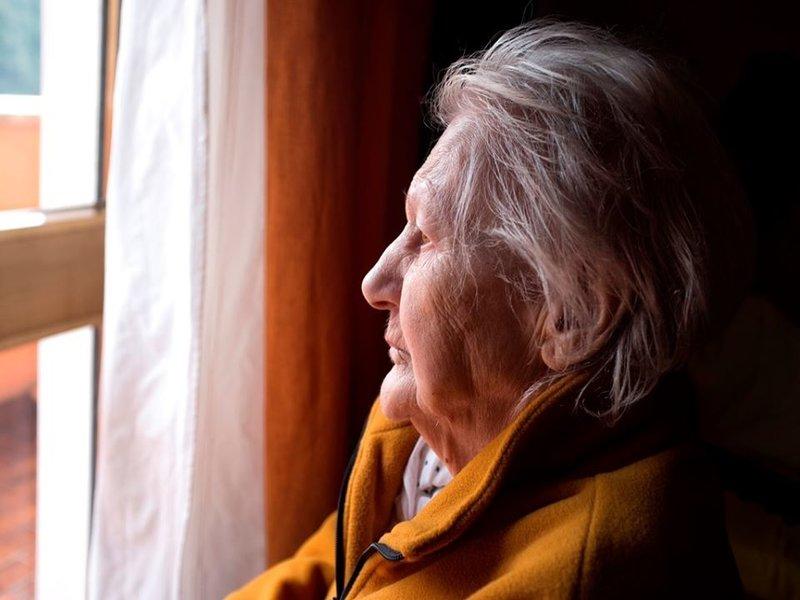 As National Safeguarding Adults Week concludes, the city council is urging local people to be vigilant for signs of 'cuckooing' and to report potential cases to the authorities.
'Cuckooing' involves criminals taking over the home of a vulnerable person and using it as a base for drug dealing. Victims of this can include older people, those suffering from mental or physical health problem, or people living in poverty, and they often have addictions of their own.
The council's appeal follows one of the most serious incidents of its type in the district this summer, in which a vulnerable man at a house in Canterbury was threatened with a gun and assaulted by a drugs gang that was selling crack cocaine and heroin from the property.
Following a tip-off to the Canterbury Community Safety Partnership, the city council and Kent Police carried out a joint operation to remove the man from the property. He was found safe accommodation elsewhere.
Signs of 'cuckooing' include an increase in people entering and leaving a property (often at odd times of the day and night), curtains or blinds closed all the time, a rise in the number cars or bikes outside, signs of drug use such as needles and other paraphernalia, and increasing amounts of litter around the property.
Chairman of the council's Community Committee, Cllr Neil Baker, said: "'Cuckooing' is becoming more common and the public can play an important role in helping the authorities to tackle it.
"If you're aware of a property where something doesn't seem right, and some of the signs of 'cuckooing' are evident, make sure you report it. It could be the crucial step needed to help a vulnerable person out of a potentially very serious situation and give the police important information about criminal activity."
To alert the authorities to potential cases of 'cuckooing', call Kent Police on 101, Crimestoppers on 0800 555 111 or the Canterbury Community Safety Unit on 01227 862000.
The council's Head of Housing and Community Services, Marie Royle, said: "We recognise the very significant impact this has on those affected, and that's why we've led a multi-agency group in producing a guide for frontline staff to use in terms of spotting the signs of cuckooing, and identifying who is more vulnerable to be targeted.
"This will be launched next week, and we'll be raising public awareness of it via social media."
In Kent, Safeguarding Adults Week, which ends today (Friday 11 October), has seen all the councils, Kent Police, the NHS, charities and voluntary organisations join forces to raise awareness about abuse of adults who may be at risk, to report concerns and access advice.
A toolkit has been created to enable residents to support the campaign and spot the signs of problems before they develop.
The Independent Chair of the Kent and Medway Safeguarding Adults Board, Deborah Stuart-Angus, said: "We have a shared responsibility. People may not report concerns because they may not realise signs of abuse, or may feel they intruding or simply, they may not know who to contact.
"The Kent and Medway Safeguarding Adults Board wants to enable our residents to report their worries about adults who may be at risk and offer assurances that our receiving services will signpost any next steps."
To report concerns to Kent Adult Social Care offices, call 03000 41 61 61. To mark the importance of raising awareness about safeguarding adults at risk, events have been taking place across Kent and Medway including at dementia cafés, presentations, coffee mornings and home safety talks.
Published: 11 October 2019