Dane John Gardens night time closure trial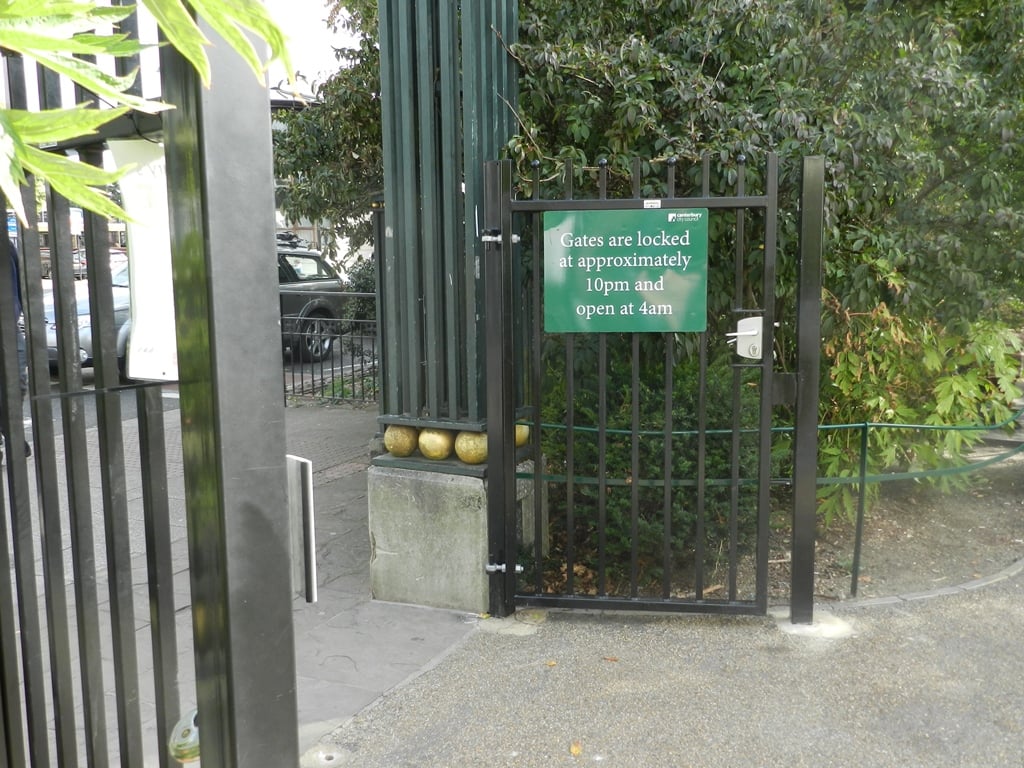 In April this year, we started an eight-month trial night time closure of the Dane John Gardens on Friday and Saturday nights.
The trial is due to end on 17 December 2022, but we are asking people for their feedback on how they feel the trial is going so far, and for views about the night time closure of the gardens.
A survey is on our website and it closes on Sunday 23 October.
If you would like a paper copy of the survey, please call us on 01227 862000 and we will send one out to you.
We will also carry out a further survey at the end of the trial. All feedback will be considered before deciding whether the night time closure should be made permanent.
Published: 13 October 2022