Do you recognise these tags?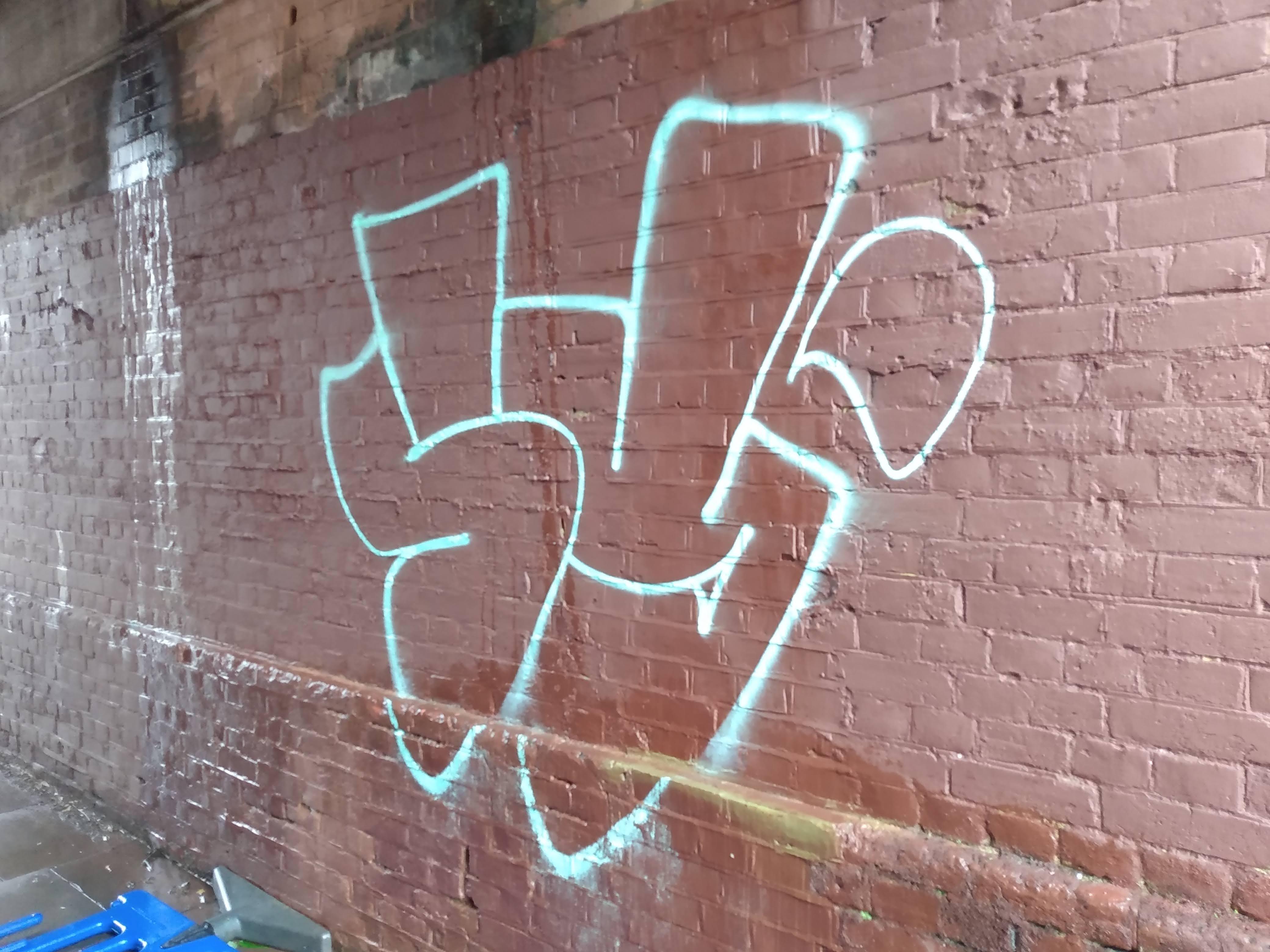 The city council is appealing for information about the culprits behind a recent spate of graffiti in Canterbury.
The tags, which appeared on Saturday (31 October) night, can be seen in various locations across Wincheap, covering the area around the railway bridge through to the Park and Ride site.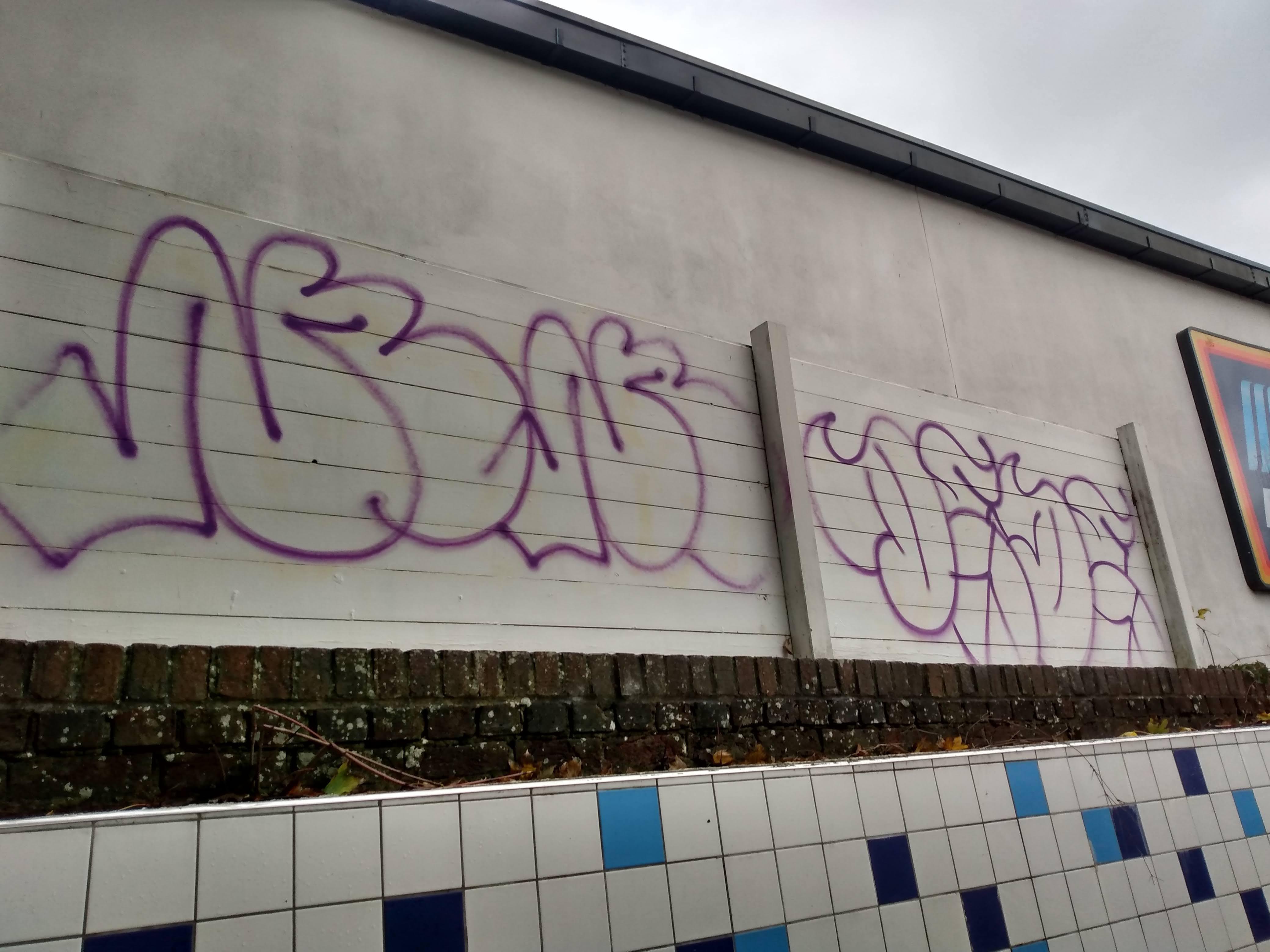 The council would like to hear from anyone who recognises the tags, has an idea of the time they were created or has any other information that could help support enforcement action against those blighting our district. If you have information about who might be responsible for graffiti or tags in the area, please email graffiti@canterbury.gov.uk, and you could be eligible for a £500 reward.
The appeal follows the council's recent announcement of a new crew dedicated to cracking down on criminal damage caused by those armed with spray cans and marker pens. The sole focus of the team will be to catch the taggers, get rid of graffiti and work with others to do the same.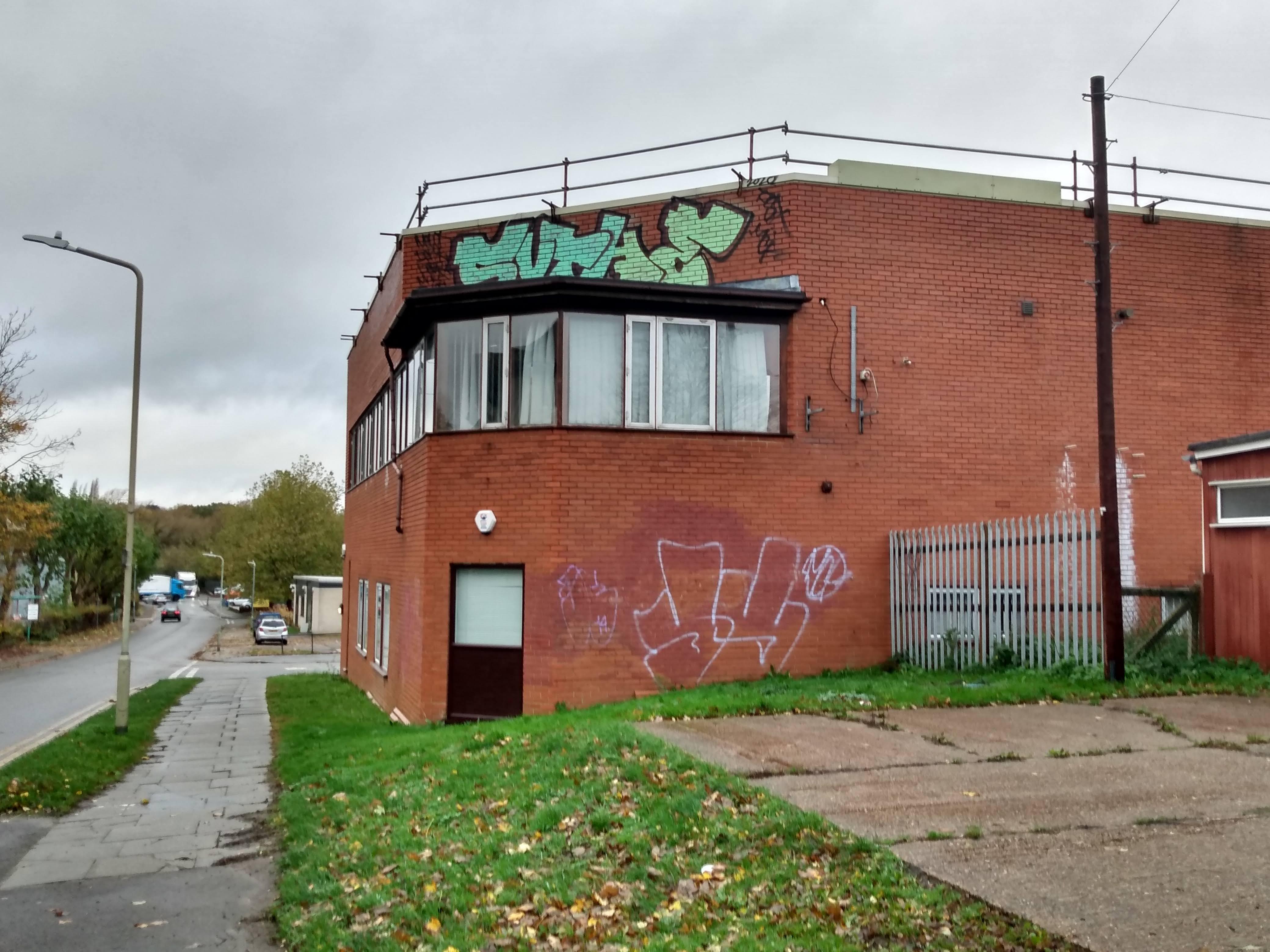 The council is also working closely with businesses in the city centre and elsewhere to promote its new graffiti toolkit, the reward scheme and the free cleaning service it offers to support those companies who are targeted by the taggers.
Published: 3 November 2020