Dustcart dream comes true for Sebastian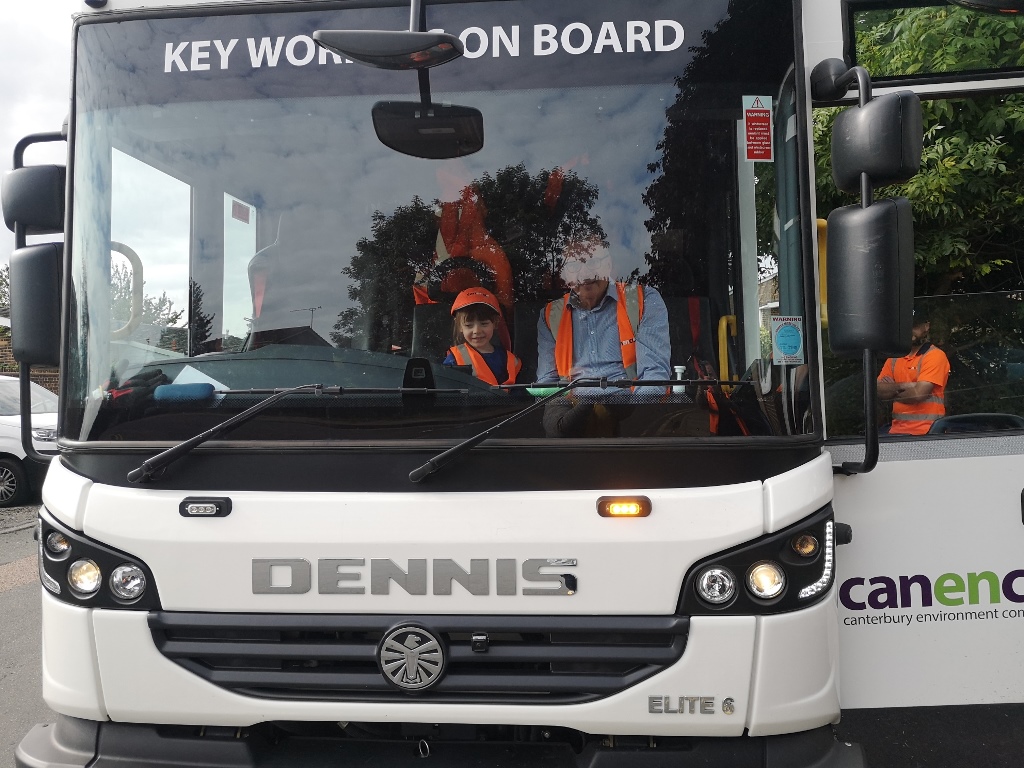 Many children dream of driving a racing car, a police car, a fire engine or flying a fighter jet.
But for Sebastian Fletcher, of Headcorn Drive, Canterbury, it has always been about…dustcarts.
The three-year-old who attends Choo Choos day nursery, became interested in the vital but sometimes smelly vehicles after watching the bins being collected during lockdown.
This led to many hours watching dustcarts on YouTube.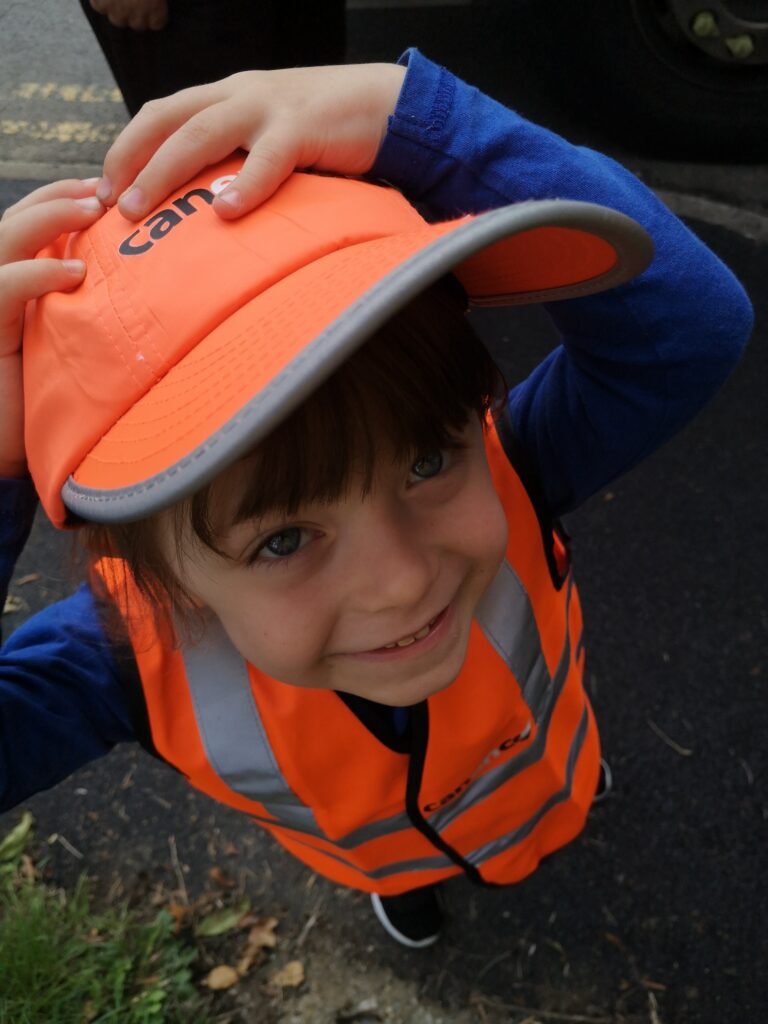 Hearing of his obsession, the team at Canterbury City Council-owned waste contractor Canenco decided to pay him a visit and make one of his dreams come true.
On Thursday, Canenco Director David Maidman was joined by crew members Andy Martins, Russell James and James Ray to give Sebastian a guided tour of one of their refuse collection vehicles, sometimes known as RCVs, and showed him how our bins get emptied.
The team presented Sebastian with his own high-visibility jacket labelled Honorary Recycler, his own miniature wheeled bin and a toy dustcart.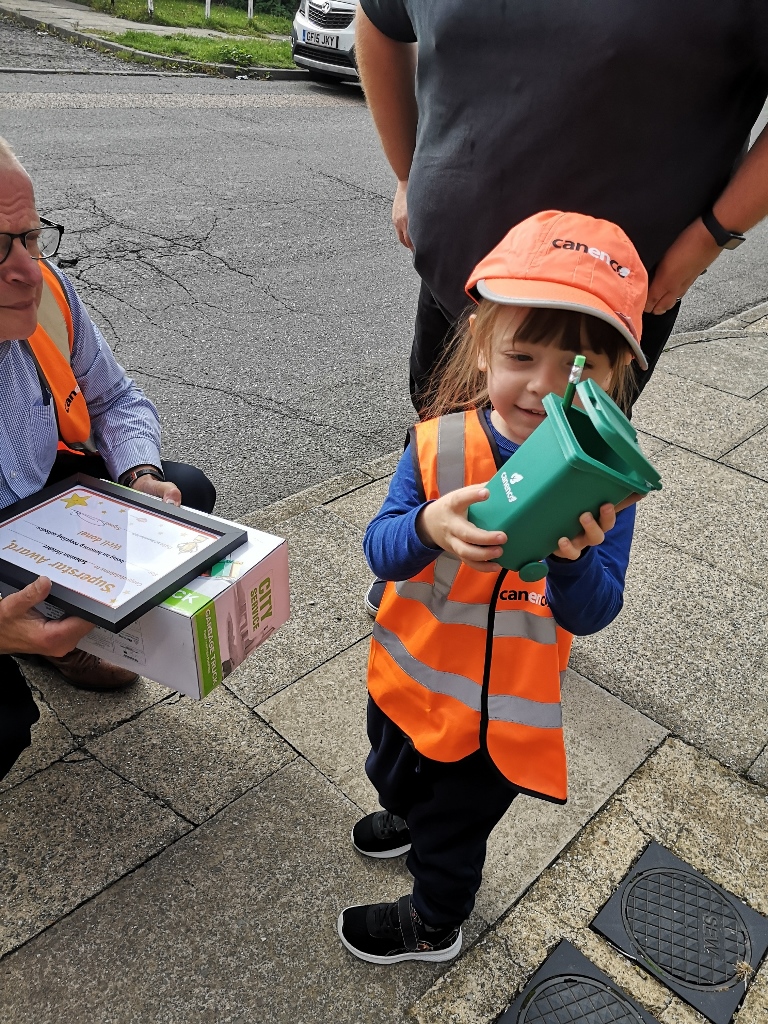 Mr Maidman said: "It was a real honour to meet Sebastian outside his home and explain how we go about our task day in and day out in all weathers.
"To be honest, Sebastian was already a bit of an expert and I need to be careful he doesn't take my job one day!!
"We empty thousands and thousands of bins every week with little fuss and fanfare so it was really pleasing to know there is someone out there that really appreciates us."
Sebastian said: "The best bit was going inside the cab, so now I can press the buttons and drive because I've had special training."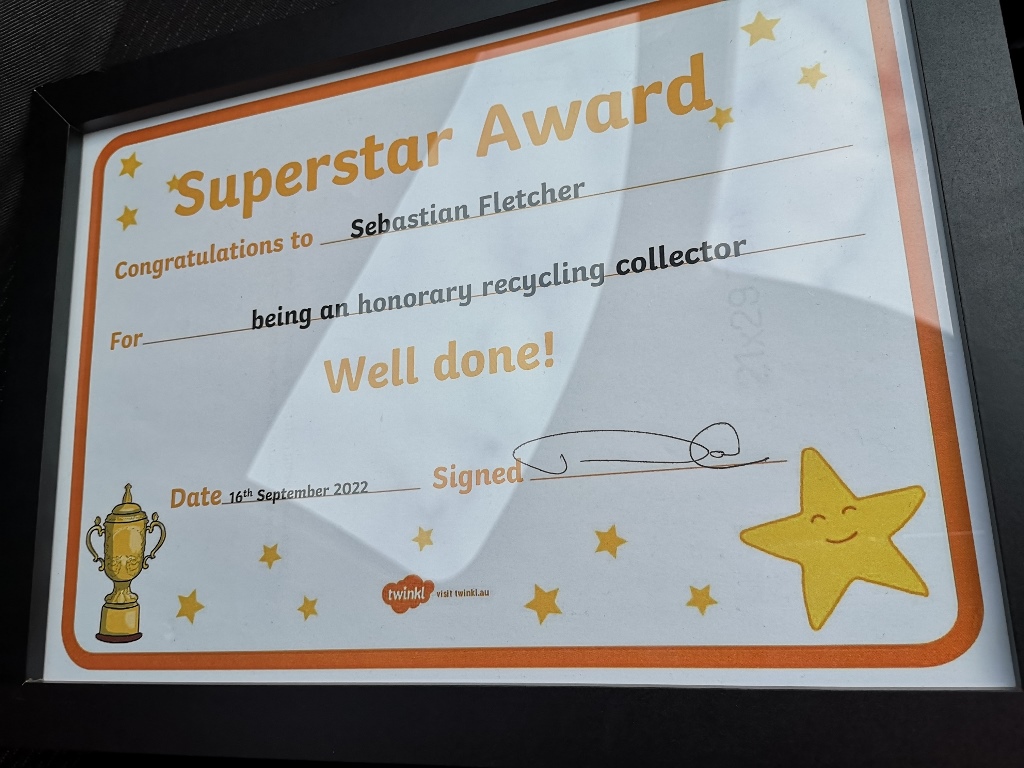 Cllr Andrew Cook, Cabinet Member for Environmental Services which includes waste collection, said: "Lockdown showed us just how important our bin crews are and that they are the epitome of key workers.
"They really are unsung heroes who work hard week in and week out."
Published: 20 September 2022