Enforcement action to help tackle abuse of Blue Badge scheme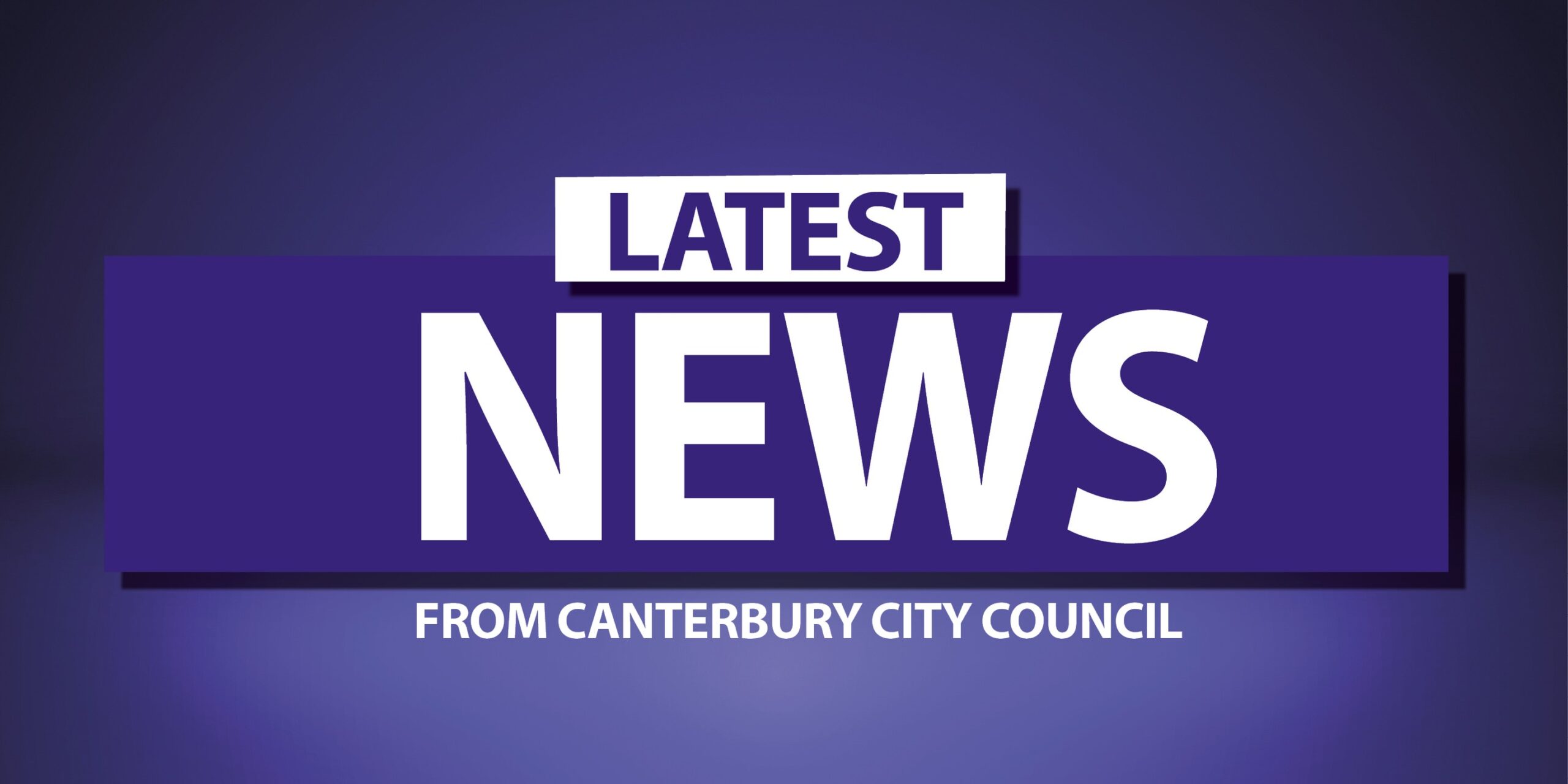 Two days of enforcement action concerning the use of Blue Badges in Canterbury have been carried out by Kent County Council's Counter Fraud team in conjunction with the city council's civil enforcement officers.
The purpose was to combat the incorrect and fraudulent use of the disability parking scheme.
Throughout the process, civil enforcement officers were trained on how to inspect Blue Badges and instructed on the importance of establishing if badges were being used in accordance with the scheme.
Blue Badge holders who were spoken to welcomed the initiative and gave positive feedback about the need for badges to be used appropriately.
In total 70 people had badges inspected and the majority were being used in accordance with the scheme. However, two people were found to be abusing the scheme, prompting an investigation by KCC's Counter Fraud Team which could result in enforcement action and the possible cancellation of the badge.
The number of Blue Badges in Kent has increased since a change in the eligibility criteria to include people with 'hidden disabilities' such as dementia, autism and a number of mental health conditions. It is therefore paramount that available spaces are used for legitimate purposes.
Clair Bell, Kent County Council's Cabinet Member for Adult Social Care & Public Health said "The Blue Badge scheme is there to support vulnerable people in maintaining independence and access to services. Abusing the scheme by using badges not belonging to you, deceased people's badges and stolen badges for personal gain is unacceptable and will not be tolerated."
Cllr Ashley Clark, Canterbury City Council's Cabinet Member for Enforcement, said: "Blue Badge fraud is not clever. It is dishonest and I have absolutely no sympathy for offenders when they are caught in crackdowns such as these.
"I hope abusers of the scheme end up in a police cell and have to pay a visit to the magistrates' court particularly where there is evidence of forgery or where the badge has been stolen."
The Blue Badge scheme is an important service for people with disabilities or health conditions that enables badge holders to park close to where they need to go.
While most Blue Badge holders respect the rules of their use, Kent County Council along with Canterbury City Council will not tolerate the abuse of the system by the minority who take advantage of the scheme.
To report suspected misuse of a blue badge, go to KCC's website.
Published: 6 December 2022