Exhibition captures apartheid-era South Africa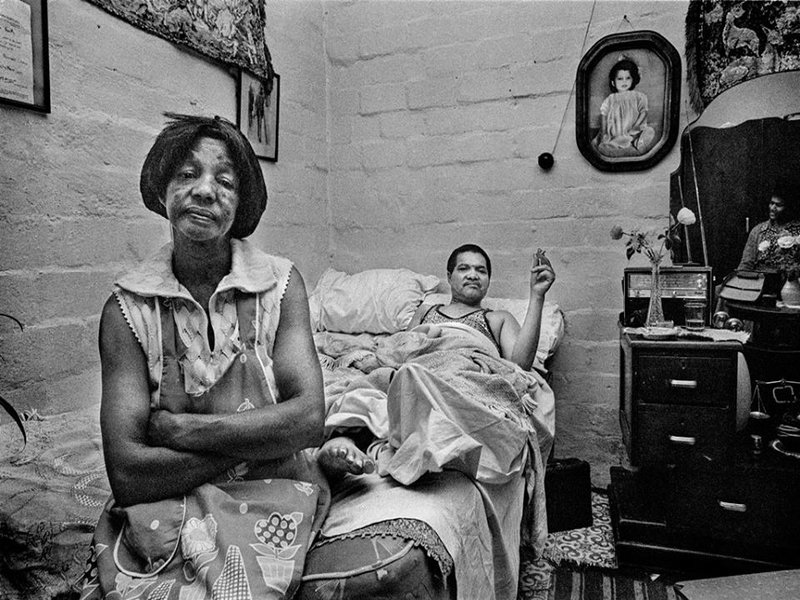 A critical moment in the history of apartheid-era South Africa is captured in the latest exhibition at The Beaney in Canterbury.
'Steve Bloom: Beneath the Surface – South Africa in the seventies' is a collection of images by the award-winning photographer, which opens in the Special Exhibitions Gallery this Saturday (19 October).
His work in apartheid South Africa is both poignant and moving, revealing the alienation of a country on the cusp of change. Bloom was one of the select few photographers who caught the mood of the time, taking to the streets and townships and photographing people at that historic moment.
He manages to capture the complex emotional essence of the time South Africa began to experience unstoppable, real dissent.
Chairman of the council's Community Committee, Cllr Neil Baker, said: "On the 25th anniversary of the end of apartheid, when all South Africans were allowed to vote for the first time, leading to Nelson Mandela being elected as President, we are pleased to be hosting this collection of moving images from such a significant time in world history.
"It is a thought-provoking exhibition by one of South Africa's leading photographers and viewing is highly recommended."
'Steve Bloom: Beneath the Surface – South Africa in the seventies' runs at The Beaney's Special Exhibitions Gallery between Saturday 19 October and Sunday 19 January 2020 (closed on Mondays). Entrance is free with donations encouraged.
For more information on this exhibition and other events and activities at The Beaney, go to www.thebeaney.co.uk.
Published: 10 October 2019