Exhibition exploring representation to open at The Beaney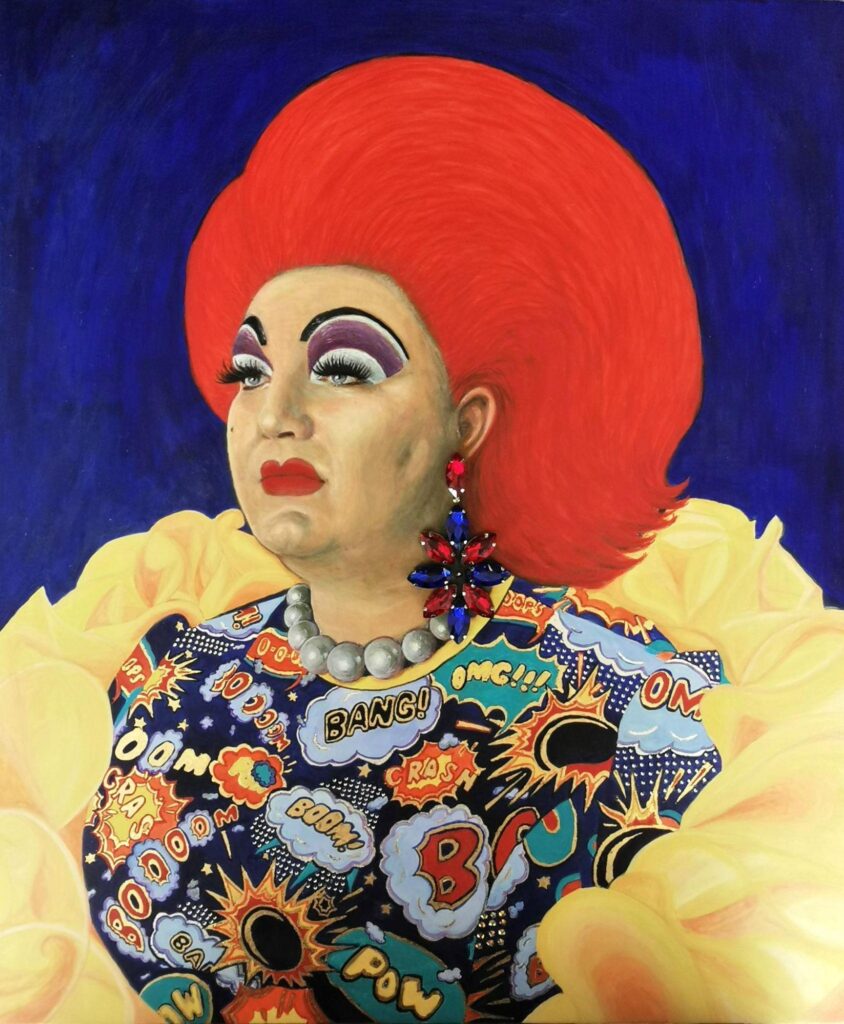 The Beaney's Mirror Mirror exhibition is set to open after a year-long National Skills Sharing Partnership with the National Portrait Gallery.
The project sought to reflect on the gaps, omissions and forgotten histories in Canterbury's historic collection to ensure the museum is inclusive, representative and relevant to local communities.
The display will feature works from both The Beaney and National Portrait Gallery collections that have celebrated Canterbury, Whitstable and Herne Bay's notable associations and residents and will look back over time to discover who they have revered and why.
As part of the exhibition, three early career artists have been commissioned to develop portraits of publicly nominated local heroes to be accessioned into Canterbury Museums and Galleries' permanent collection.
Visitors will have the chance to create their own portrait, see themselves reflected in the exhibition at the mirror wall, as well as view work capturing local people and their stories by a commissioned photographer.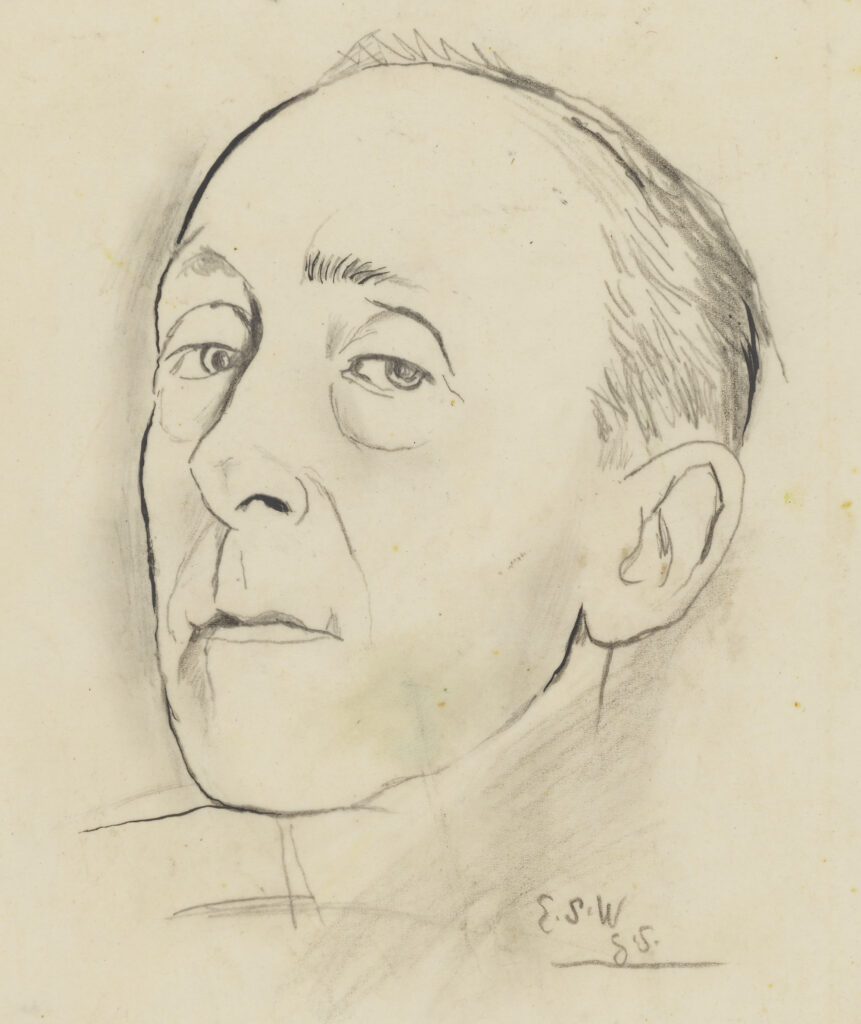 Cllr Barbara Anne Flack, Cabinet Member for Place which includes responsibility for museums and culture, commented: "It is fantastic to see The Beaney contributing to national conversations surrounding representation through their recent partnership with the National Portrait Gallery."
"Museums and galleries are often vital community spaces and therefore reviewing how well they represent local people is crucial to ensure they continue to support the communities they serve."
"As the Cabinet member with responsibility for our museums who also has a disability, I look upon this project as an enlightening and enriching experience."
"I have no doubt it will be a thought provoking exhibition bracing some important yet difficult subjects in a way that is accessible to all."
Mirror Mirror opens in The Beaney's Special Exhibition Gallery on Saturday 19 November 2022 until Sunday 29 January 2023 (closed Mondays). Admission will be free, with donations encouraged.
Published: 28 October 2022