Exhibition tells the story of wildlife in Kent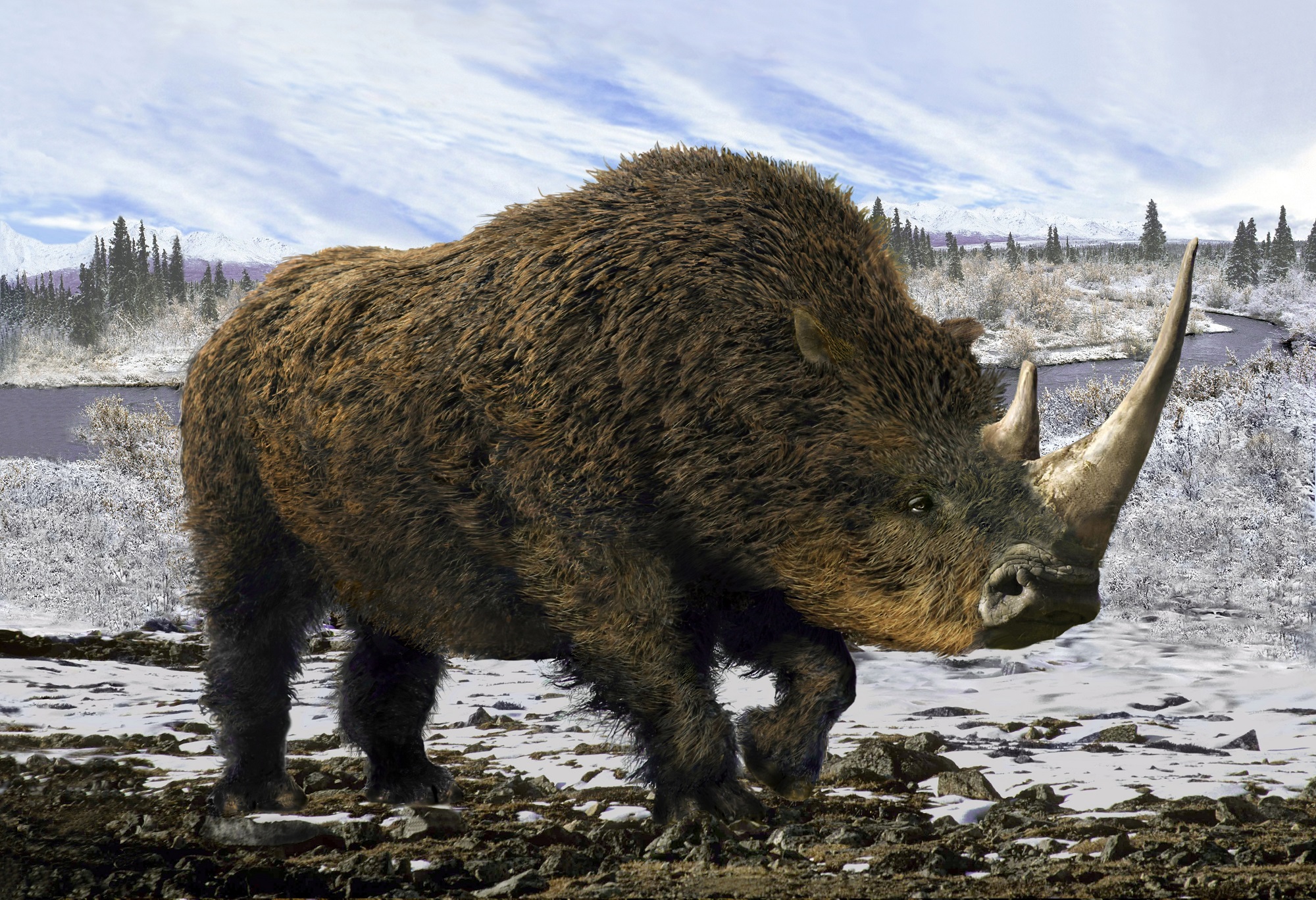 A special exhibition focusing on the past, present and future of wildlife in Kent has opened at the Beaney in Canterbury.
'Kent Wildlife Connected in Time' sees the museum's special exhibitions gallery separated into three zones, with each zone representing one of these periods in time.
The exhibition explores how attitudes towards wildlife have changed over time, what the challenges are for wildlife today, how to engage with wildlife and why it is beneficial for people to do so.
Visitors will be invited to journey through time to feel, experience and get to know Kentish wildlife. They will become more connected with their wildlife community and learn what the future for the county's wildlife may bring and how they can help shape it.
Also on offer is the chance to discover some of the amazing creatures that used to live here, and find out why they disappeared and how some will return again soon. Learn about the hippos of Herne Bay, take part in creating a living artwork that will grow as the exhibition continues and find out how you measure up to a mammoth.
And artwork from University for the Creative Arts students imagining what wildlife will be like in 100 years features some unique and exciting ideas.
Various activities will be available for visitors to take part in as they journey around the exhibition.
Canterbury City Council's lead councillor for culture, Cllr Joe Howes, said: "Splitting up the gallery into three separate areas is going to make for a fantastic way to tell the story of wildlife in Kent.
"We're expecting this exhibition to be very popular, with lots of fun activities and great displays. Even those who think they know their local wildlife will learn a few new things along the way."
The exhibition has had support from Kent Wildlife Trust, Wildwood Trust, University for Creative Arts Canterbury, Natural England, Butterfly Conservation, Bumblebee Conservation Trust, British Hedgehog Preservation Society and Wild Happy Well.
'Kent Wildlife Connected in Time' runs until Sunday 27 March (closed on Mondays). Admission is free, with a suggested £3 donation.
Published: 24 January 2022