Extra meeting to enable debate on draft Local Plan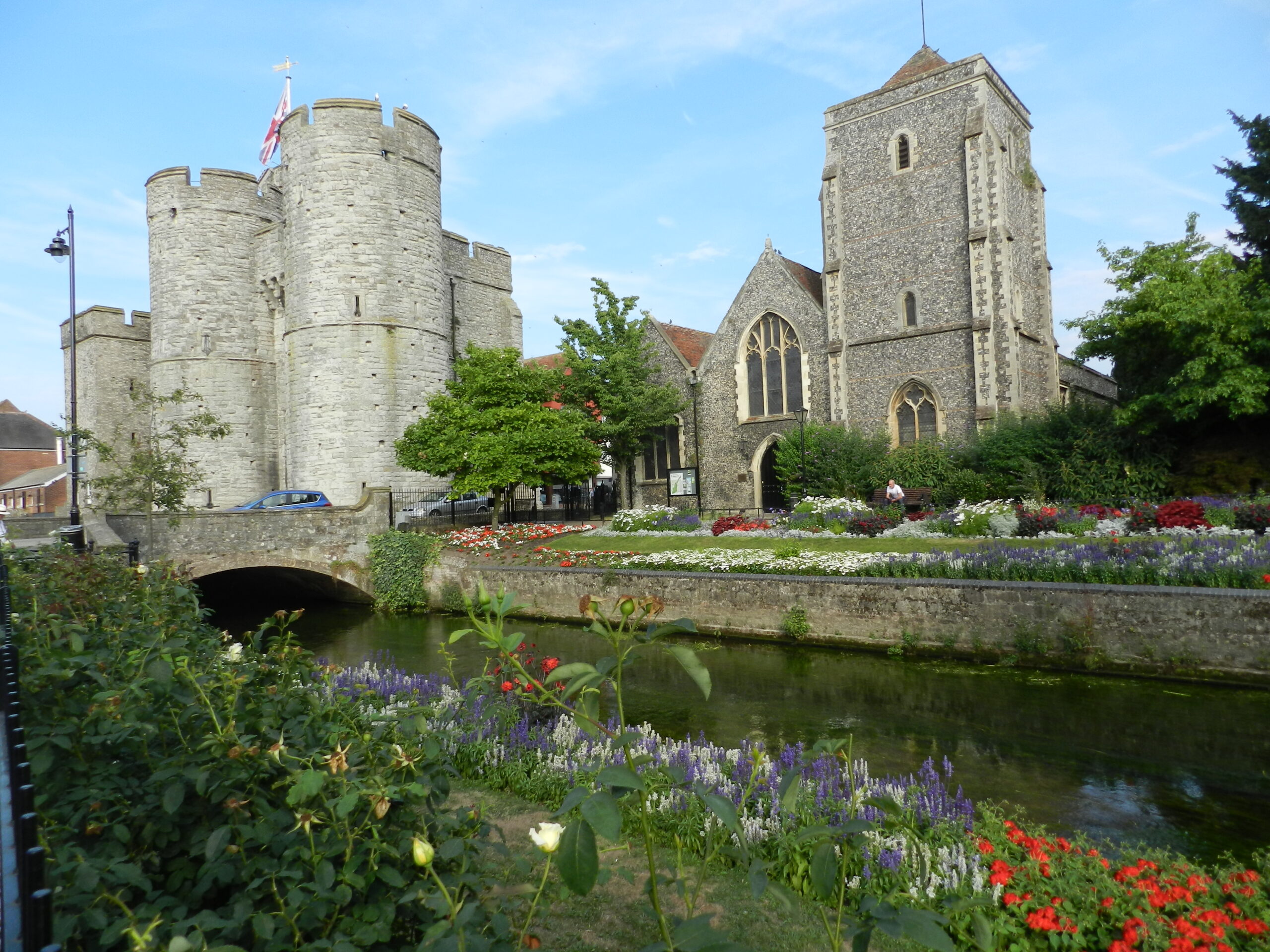 November's meeting of the Overview and Scrutiny Committee will now not discuss the Draft Canterbury District Local Plan To 2045 at its meeting on 10 November.
Instead, councillors at the meeting will discuss results of the recent consultation on beach hut subletting and be asked for their views on the way forward for Cabinet to consider.
They will also look at proposed changes to the Public Spaces Protection Orders (PSPOs) which cover the district's coastline and give council officers and others, including the power to take enforcement action over a range of issues.
Overview and Scrutiny Committee Chair, Cllr Mark Dance, said: "Councillors on my committee from across the political spectrum felt a meeting to discuss the draft Local Plan in mid-November was simply too soon after it was published.
"They felt they and the public needed more time to read the plan, understand its proposals and digest the evidence it is based upon before they can have a sensible debate on its merits or otherwise.
"Having said that, members of the committee are keen that the public gets as many chances as possible to debate the plan and get its views across to their elected representatives in a formal setting as well as enabling as many councillors as possible to have their say on the matter.
"We are exploring holding an extra meeting of the committee in December to allow public speakers to address councillors and to inform the debate. We will publicise the arrangements once they are made.
"In the meantime, I would urge people to read the plan and the evidence so they can give the council their views through the formal process."
The debate on the draft Open Spaces Strategy, the draft Canterbury District Tree and Woodland Strategy and the draft Local Cycling and Walking Plan will also be postponed to the same meeting.
Published: 28 October 2022