Final garden waste collection for 2022 imminent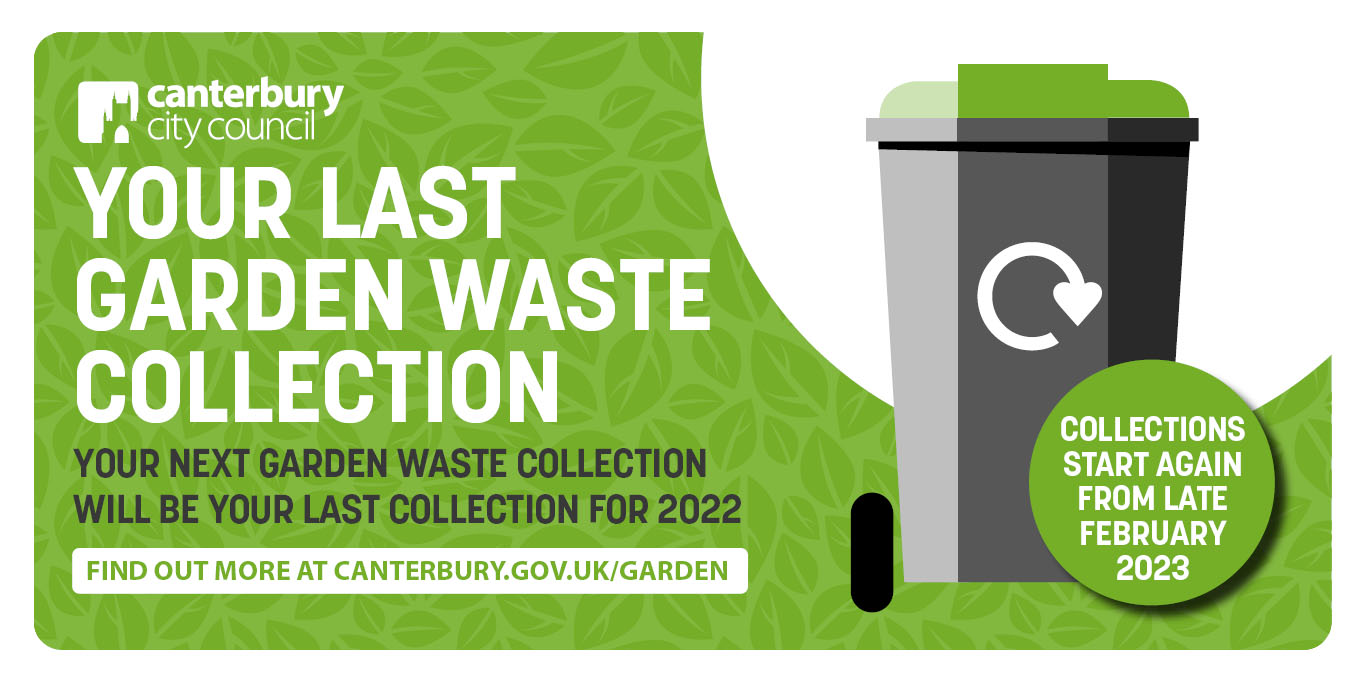 A quick reminder to all those who subscribe to garden waste collections that the final collection for 2022 will be over the coming fortnight (Monday 5 to Friday 16 December).
If you would like to know the exact date for your final collection, please go to our website.
The service will begin again from 27 February 2023. Your first collection will depend on your collection day and the website will have these details nearer the time.
If you have opted to pay by annual direct debit, you will automatically be resubscribed early next year.
If you did not sign up this way but gave us an email address, we'll send you a reminder to sign up in the new year.
Thank you for signing up to our garden waste collections this past year.
Published: 2 December 2022