Four car parks to temporarily close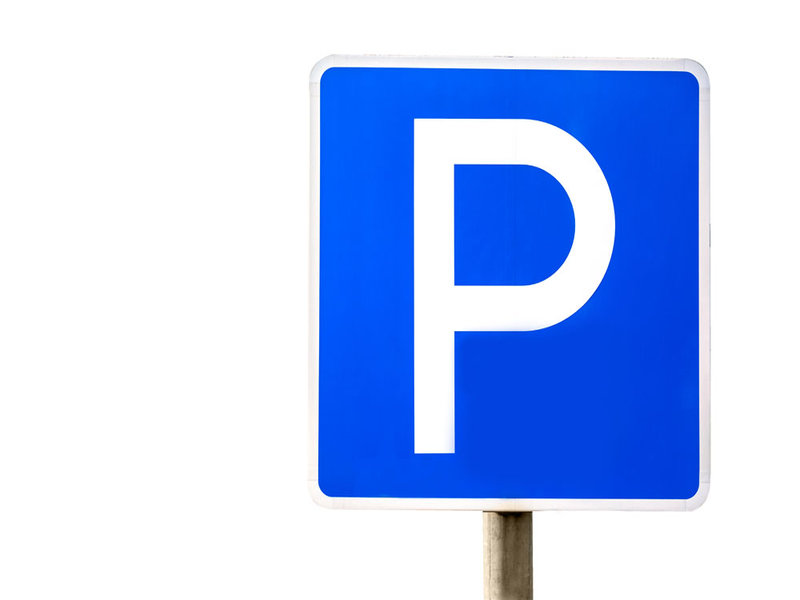 Canterbury City Council is to temporarily close four city centre car parks from tomorrow (Wednesday 22 April).
Longport, Castle Street multi-storey, St Radigunds and Rosemary Lane will all be shut. They have been virtually empty for many days now, with ANPR technology showing that at lunchtime yesterday (Monday 20 April), there was one car in Longport, four in Castle Street and 16 in St Radigunds.
By closing them, the council will save tens of thousands of pounds of costs. This saving is vital at a time when parking income has fallen like a stone.
The council will be letting holders of a residents' parking permit know what is happening and advising them of their nearest alternative car park.
For Longport, this is Holman's Meadow, for St Radigunds it is Pound Lane, and for Castle Street multi-storey and Rosemary Lane it is Castle Row. All these alternative car parks are also very underused at the moment, but are staying open to provide spaces for key workers who are allowed to park for free.
Head of Transport and Environment, Richard Moore, said: "Anyone who has seen our car parks recently will know they've been deserted since the lockdown began. There seems little point keeping them open and paying all our normal costs, when we could close them at the inconvenience of nobody and save that money.
"We will be able to reopen them at very short notice when demand picks up, but with no date yet confirmed for when the current restrictions may start to be lifted, we do not anticipate this happening any time soon."
Published: 21 April 2020