Four lime trees to be removed for safety reasons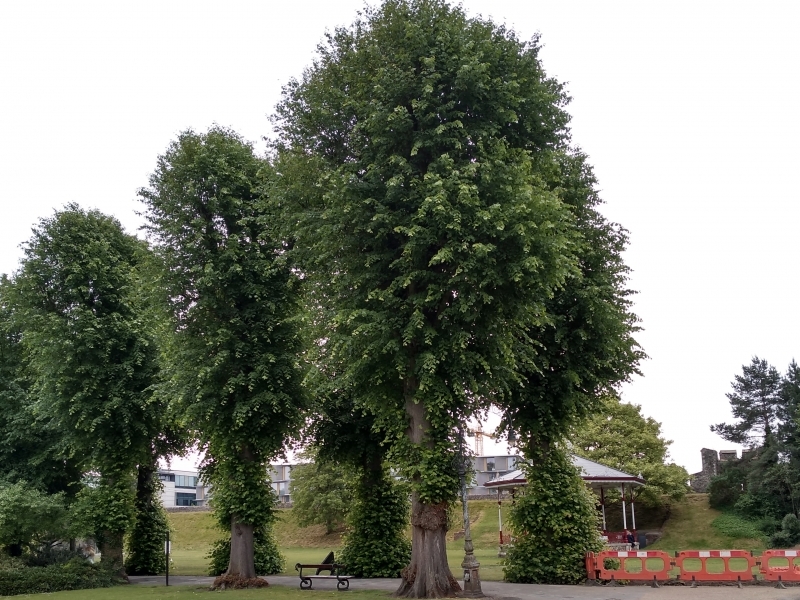 We have taken the difficult decision that four large lime trees in Canterbury need to be removed on public safety grounds.
The trees, three of which are in the Dane John Gardens with the fourth in St Mary de Castro park, have been monitored for some time. They are all next to busy pedestrian areas.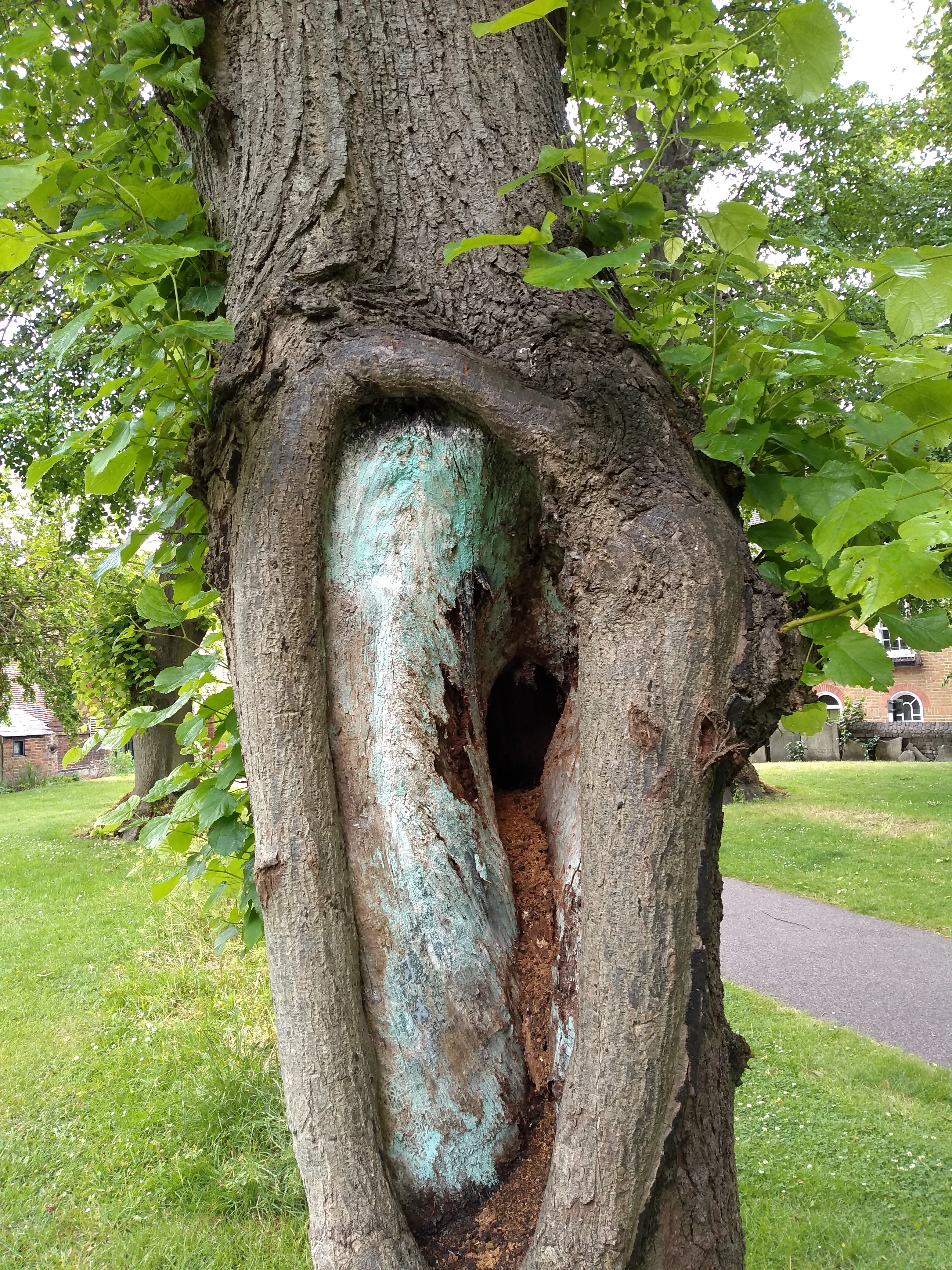 The diseased tree in St Mary de Castro park
The three in the Dane John are suffering from a fungus called Ganaderma, which rots wood. As their condition worsens, the risk of them coming down increases. In St Mary de Castro, the tree has a huge hole that now fills 80 per cent of the width of the trunk.
The timing of this work has been very carefully considered. We are acutely aware it is bird nesting season, but there is also a risk of collapse. Summer storms are increasing in number and intensity.
On balance, following close inspections, we believe we can leave them a little while longer to get as close to the end of the nesting season as possible. This is subject to change if we feel we must do it earlier.
Inevitably some people will think we should wait even longer, while others will say do it now. We accept we cannot make everyone happy.
The individual trees are:
Dane John 1 – next to the fountain on the Watling Street side (top picture)
Dane John 2 – the sixth tree along from the toilet block
Dane John 3 – close to a bedding area being looked after by St John's School
St Mary de Castro – the second on the right from the White Hart pub entrance
We will announce the date of their removal nearer the time.
Published: 18 June 2020