Free park and ride as the city lights up for Christmas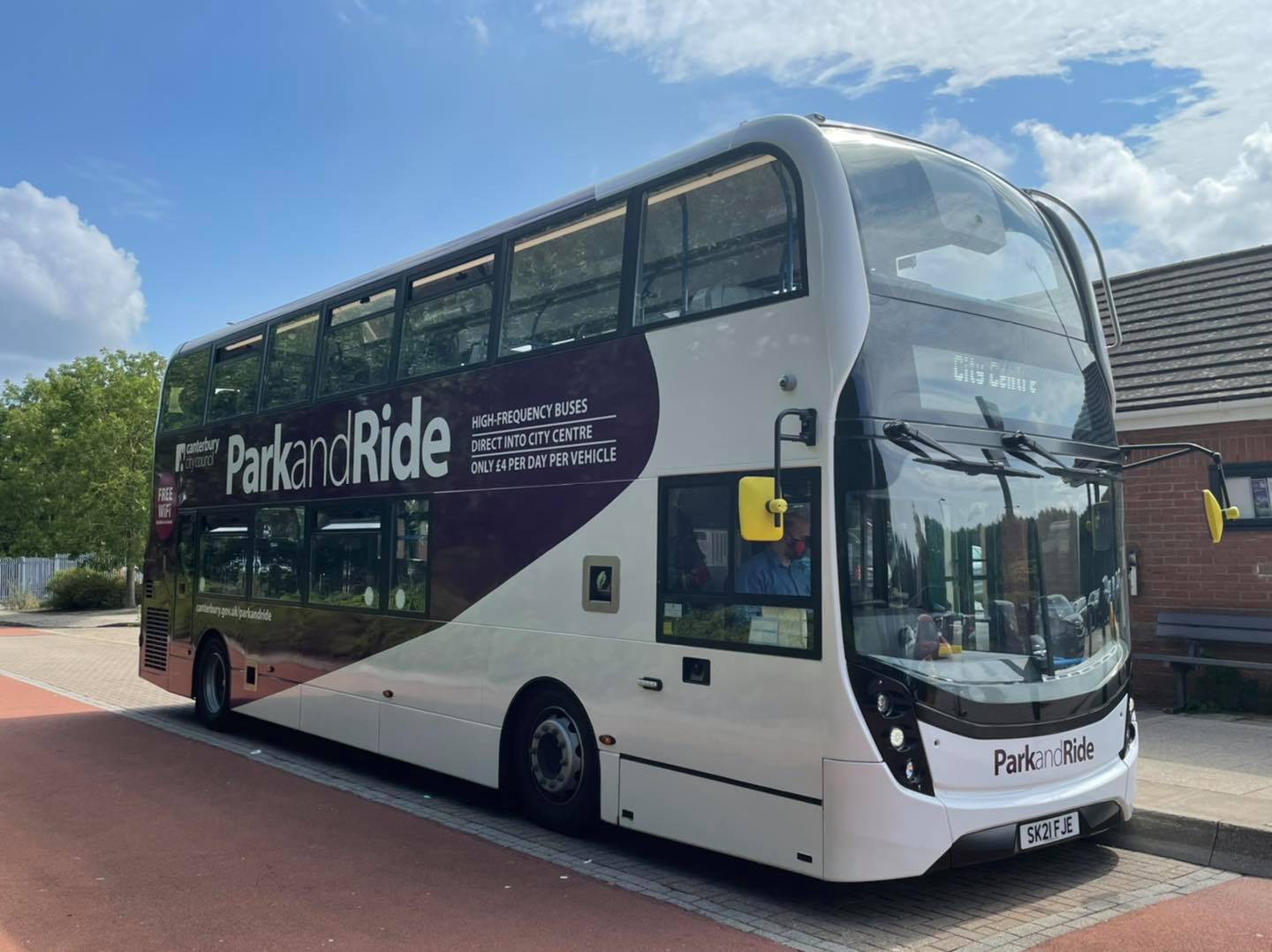 Canterbury's park and ride service will again be free to use this Saturday (12 November) to coincide with the city's Christmas lights switch-on event.
It's one of a number of special free days we are running to promote the service and encourage people who do not normally use it to give it a try.
Saturday's activities include a parade, live music and the switch-on itself – see all the details on the Canterbury BID website.
Sturry Road park and ride remains closed due to its low passenger numbers making the service currently financially unviable.
Customers from Herne Bay are advised to use the Thanet Way and A2 and come off at the Bridge junction to use New Dover Road. Thanet customers have a variety of routes into Canterbury via the A28 or A257 to use either New Dover Road or Wincheap.
In the run up to Christmas, we will also be offering a variety of parking discounts in Herne Bay and Whitstable. Announcements on these will follow in due course.
Find out more about the park and ride service on our website.
Published: 7 November 2022