Free park and ride to support Christmas shopping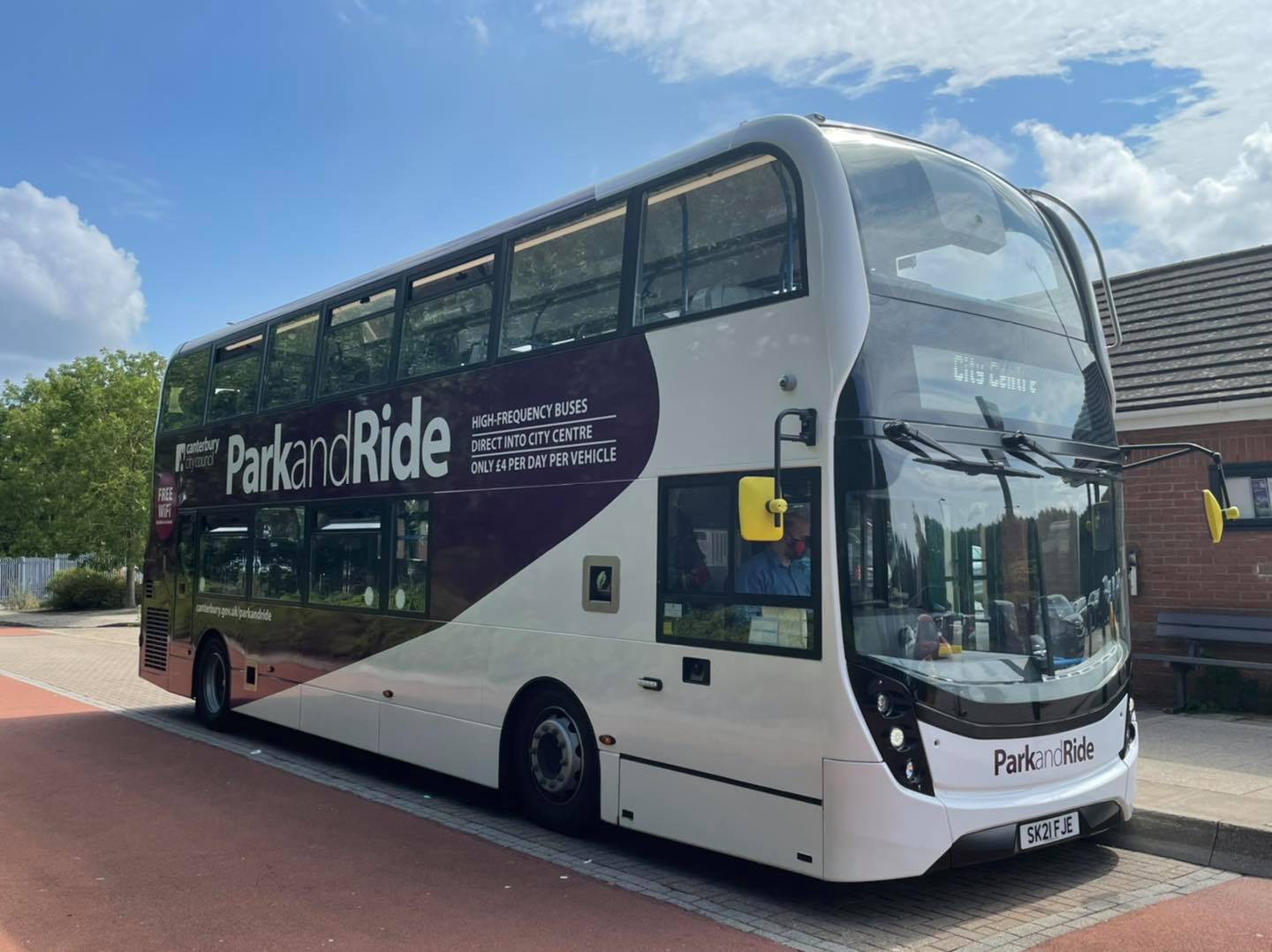 Canterbury's park and ride service will again be free to use this Saturday (10 December) with Christmas shopping in full swing in the city.
The free day has been paid for by the Canterbury Business Improvement District, which represents businesses in the city centre, and we are very grateful for their support.
It's one of a number of special free days taking place to promote the service and encourage people who do not normally use it to give it a try.
Sturry Road park and ride remains closed due to its low passenger numbers making the service currently financially unviable.
Customers from Herne Bay are advised to use the Thanet Way and A2 and come off at the Bridge junction to use New Dover Road. Thanet customers have a variety of routes into Canterbury via the A28 or A257 to use either New Dover Road or Wincheap.
Find out more about the park and ride service on our website.
Published: 5 December 2022