Free sandbag giveaway as the rain continues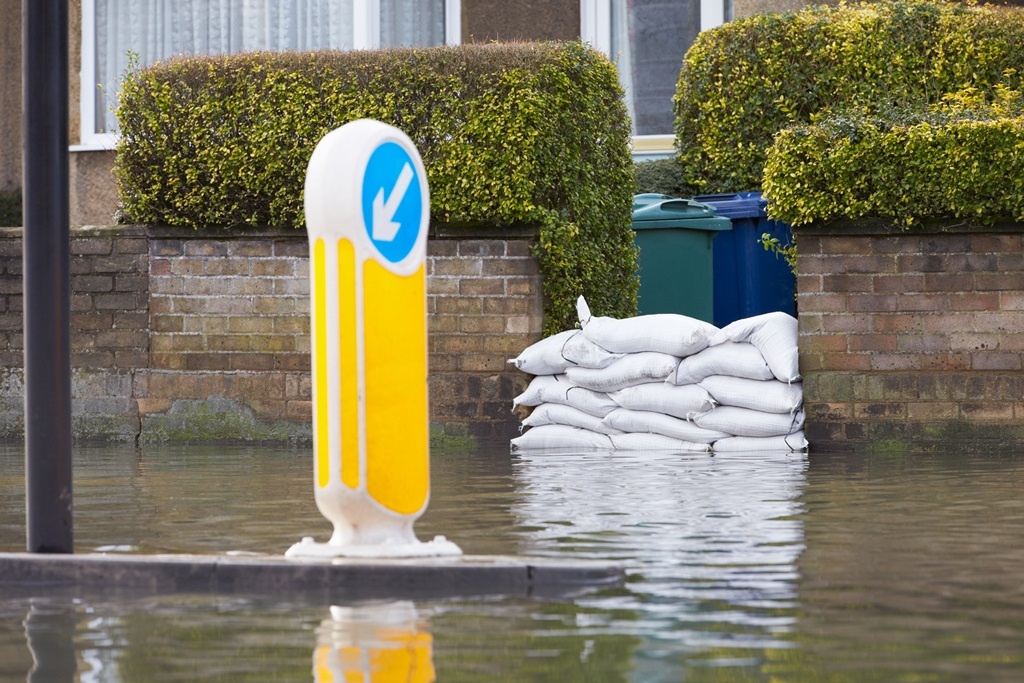 As we've posted about previously, the Nailbourne is now flowing and water levels along the Stour are high, with more rain forecast in the coming days.
If you live in a property that is vulnerable to flooding, we have free sandbags to give away to Canterbury district residents, ready for you to fill with sand or even garden soil.
You can come and collect up to 10 empty sandbags from us this Friday (29 January) between 10am and 2pm at our staff car park in Military Road (at the rear of the building near to Canterbury Crown Court).
This is being managed in a Covid-secure way and counts as an essential journey, so you are allowed to travel for it. Please stay in your vehicle when you arrive and our officers will do the rest. No booking is required.
Sadly we are not able to run this offer on another day as staff are coming in especially for it.
Published: 26 January 2021