Fresh start for parks maintenance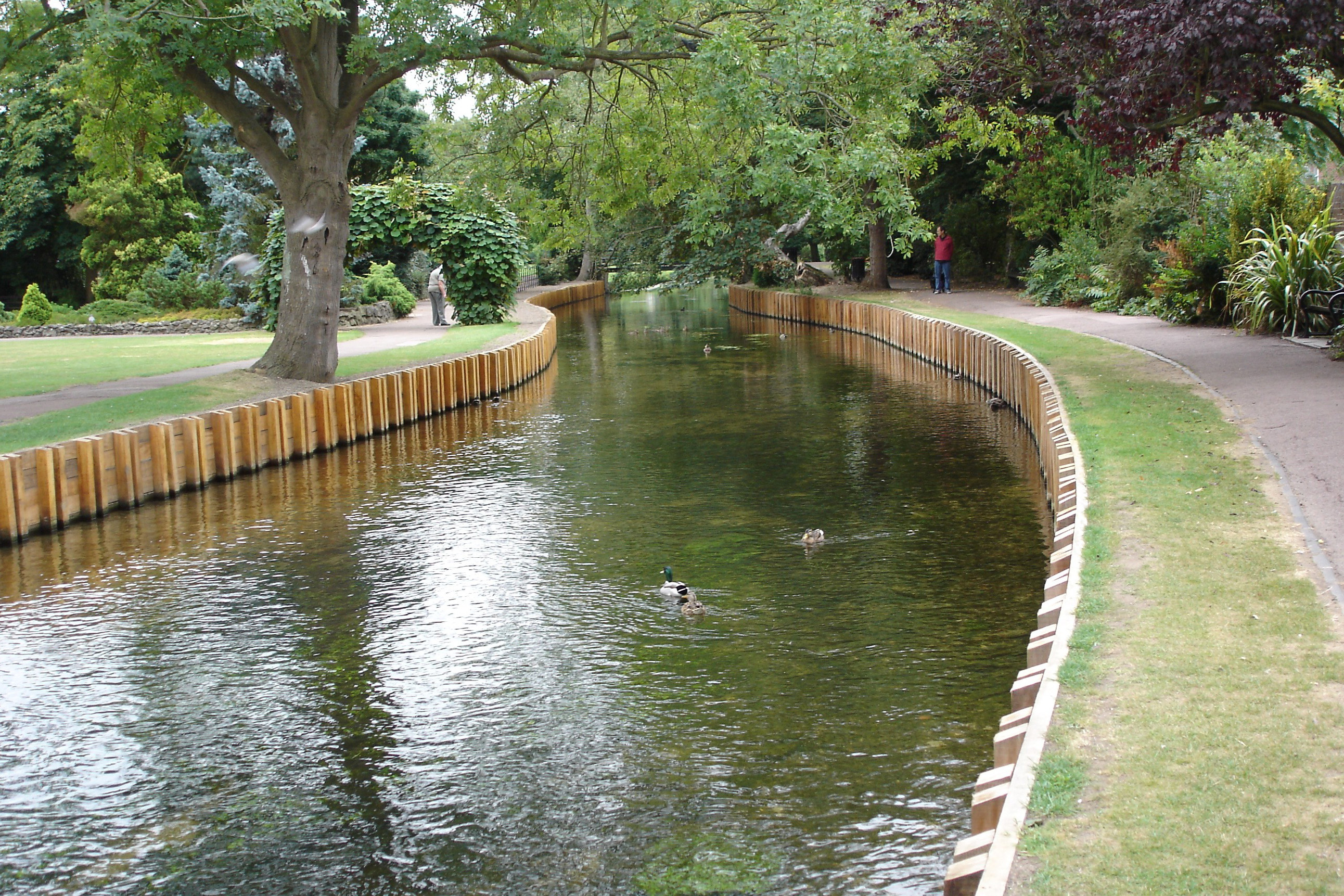 Maintenance of parks, gardens and other open spaces in the district will be carried out by Canterbury City Council's own company, Canenco, from today (Wednesday 1 December).

The council and Serco agreed to an early termination of the latter's grounds maintenance contract in September this year. Since then, much work has taken place behind the scenes to end Serco's involvement and transfer around 40 staff to Canenco.

The services covered by this change are parks, gardens, cemeteries, sports pitches, some litter bin emptying and support for emergency activities such as providing sandbags.

All of this work will initially take place on the same basis as the former Serco contract, but going into 2022, the council will review the whole service and consider any improvements and changes that need to be made.

Canenco began running recycling, waste and street cleaning services in February this year. The move to also bring the grounds maintenance work under its control means all essential environmental services can now be managed in a far more coordinated way.

Council Leader, Cllr Ben Fitter-Harding, said: "To have unpicked the entire Serco grounds contract and made all the arrangements to transfer the whole service to our own company in less than three months is an incredible achievement and I thank all those at the council, Canenco and Serco who have made it happen.

"Ensuring our parks, gardens and other open spaces are the best they can be is a priority for us. We firmly believe that bringing them under Canenco will mean we have more control and flexibility in how we look after them, and that residents will clearly see the benefits of this.

"This is now a fresh start for everyone involved and we are looking forward to working together to improve services.
"In particular, we are really pleased to be welcoming all the grounds staff to the Canenco team. Many of them have been looking after our open spaces for a long time and they have great passion for what they do.
"It is thanks to their hard work and commitment that our parks and gardens attract such praise every year and it's great to have them on board."

A wide range of environmental issues, such as overflowing litter bins or problems in a park or gardens, can be reported to Canenco via the council's website.

The grounds team can also be contacted by emailing grounds.help@canen.co or calling 07718 045985.
Published: 1 December 2021