Funding boost for new social housing delivery in east Kent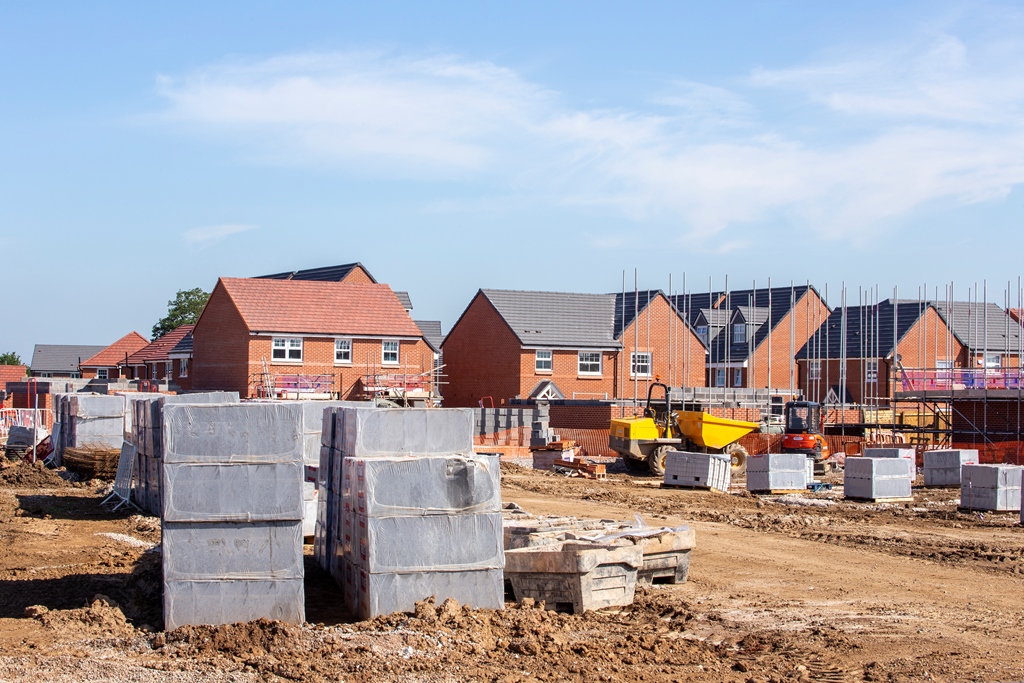 The delivery of new social housing across five districts in east Kent could be boosted by up to 25% in future years thanks to a successful bid for money to support an innovative partnership.
Housing professionals at the five local authorities in east Kent recently convened and agreed to find new ways of working together across district boundaries to help boost the numbers of new homes for the thousands of people who are on council waiting lists across the region.
The group formed in the summer of 2022, with the collective goals to:
accelerate delivery of affordable housing, particularly affordable and social rent homes, across east Kent
consider the challenges facing housing viability, such as decarbonisation, new legislative requirements etc
innovate to provide solutions to streamline development delivery, such as increased buying power and collaborating across borough boundaries
undertake a skills audit to be able to pool resources and identify specialisms
expand the number of affordable rent homes delivered and consider First Homes
maximise opportunities to attract funding into housing in east Kent
build energy efficient homes for life for the wellbeing of the occupants.
To kick-start its work, the group applied for funds from the Local Government Association Housing Advisers 2022/23 Programme and, despite it attracting a large number of bids that could have used the money three times over, were successful in being awarded £20,000.
The group is made up of senior housing officers working for Canterbury City Council, Ashford Borough Council, Dover District Council, Folkestone & Hythe District Council and Thanet District Council.
In awarding the funds, the LGA endorsed the group's objective of seeking expert advice to enable authorities across east Kent to work together more collectively to understand how they can jointly buy, jointly commission, share expertise and skill sets and explore the avenues that may be available to them to deliver more affordable housing as a collective with greater buying power, potentially leading to a strategic partnership status bid.
Cllr Joe Howes, Cabinet Member for People with responsibility for housing, said: "This has already proven a really valuable partnership, having secured funds which will help deliver a much-needed boost to east Kent's affordable housing provision.
"Working closely with our local authority neighbours to tackle shared challenges will help provide better outcomes for east Kent residents and we look forward to seeing what else the group will achieve."
Published: 20 January 2023