Future of trees and woodlands at heart of proposed consultation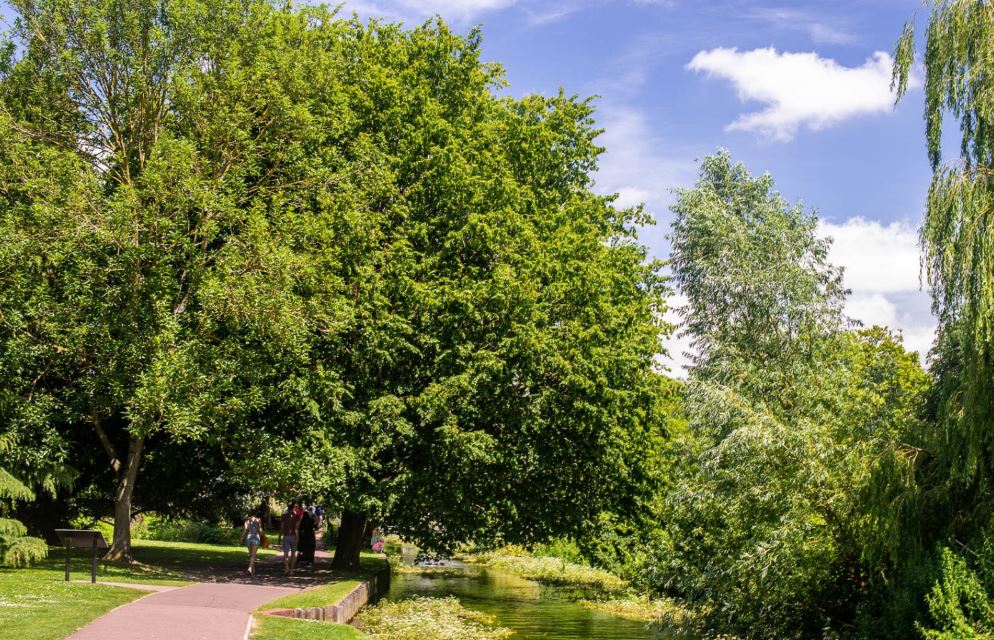 The importance of trees and woodlands is at the very top of the public's agenda.
That is why Canterbury City Council's Cabinet will be asked at its meeting on Wednesday 19 October for permission to consult on the draft Canterbury District Tree and Woodland Strategy 2022 To 2045.
The strategy will form a key part of the draft Canterbury District Local Plan To 2045 which the council's Cabinet is also being asked for permission to consult on.
Cllr Ashley Clark, Cabinet Member for Enforcement and Open Spaces, said: "When it comes to trees and woodlands, our district is starting from a position of real strength especially when compared to other areas of Kent.
"We want the public's views on our plans not only to protect that position but use it as a foundation to give a real and lasting boost to woodland biodiversity with all of the benefits that brings.
"People having their say is vital because the council cannot achieve its vision, aims and objectives without the help of others.
"We are in this together so it is important to make sure our views align and we are all singing from the same hymn sheet.
"I would encourage people to let us know if there is something they think we have missed."
The document suggests that the strategy's proposed core principles form the framework for what action needs to be taken.
They are:
protecting existing trees and woodlands
expanding tree and woodlands in rural and urban areas
capturing more carbon
enabling nature recovery
involving and benefiting everyone
The Cabinet will meet at 7pm on Wednesday 19 October at the Guildhall in St Peter's Place, Canterbury.
If permission to consult is granted by the Cabinet, the draft Canterbury District Tree and Woodland Strategy 2022 to 2040 will be discussed by the Overview and Scrutiny Committee as part of the consultation process on Thursday 10 November 2022.
Published: 11 October 2022