Garden waste subscriptions to last an extra month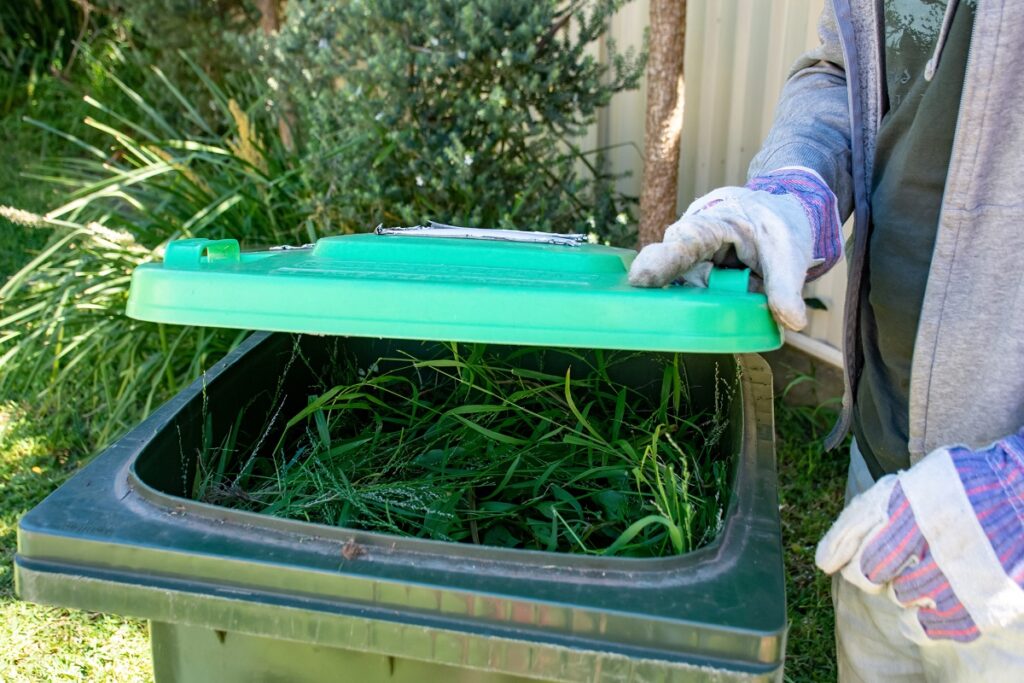 Canterbury City Council's garden waste customers are to be given an extra month's collection in March next year.
Their subscription will be automatically extended to compensate for the collections they have missed during strike action by GMB members working for the council's waste contractor Canenco.
Rather than renewing their subscriptions in February next year, customers will be invited to sign up again for collections starting in April.
The extension, the equivalent of their garden waste bins being emptied twice in March, comes on top of a promise to take away all of the garden waste generated by subscribers that has built up since the dispute began when waste collection services are back to normal.
After household waste, garden waste is being prioritised during the strike with 60% to 80% of bins being emptied on the right day.
Those that miss out on a collection are being targeted on their very next garden waste collection cycle.
Cllr Charlotte Cornell, Cabinet Member for Heritage, Open Space, Waste and Recycling, said: "We're sorry for the very real disruption and inconvenience the strike has caused for all residents, including those customers that pay us extra for their garden waste bin to be emptied.
"In the circumstances, people have been incredibly understanding and we wanted to find a way to acknowledge that."
As it does every year, the garden waste collection service will be suspended in mid-December when very little grows and resume in March when nature springs back to life.
Published: 26 July 2023