Gorrell ward by-election set for 18 November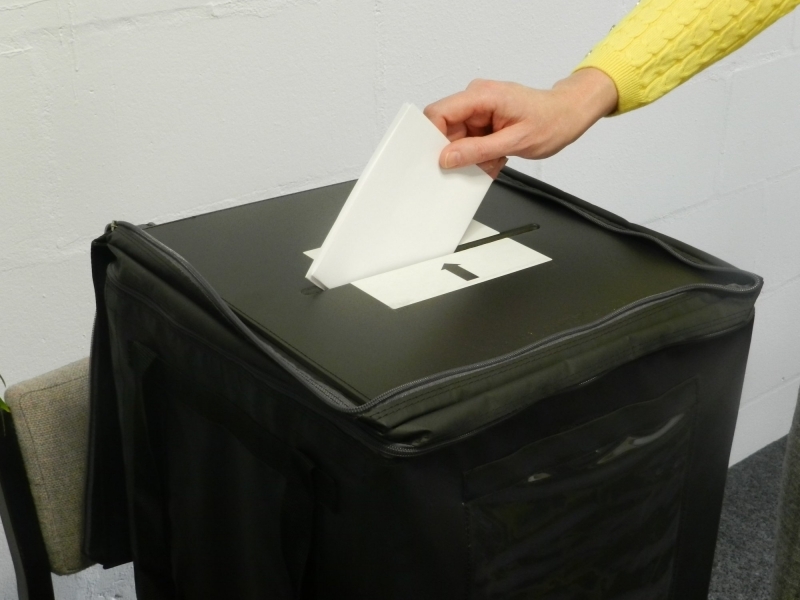 A by-election to elect a new city councillor for Gorrell ward in Whitstable will take place on Thursday 18 November.
The election has been caused by the recent resignation of the former councillor, George Caffery.
The formal notice of election will be issued on Thursday 14 October and nominations will close at 4pm on Friday 22 October.
Other important dates for this election:
Deadline to register to vote: Tuesday 2 November
Deadline to apply to vote by post: 5pm on Wednesday 3 November
Deadline to apply to vote by proxy: 5pm on Wednesday 10 November
The council is encouraging people to apply early for a postal vote if they have any concerns about going to the polling station, but is reassuring voters that safety measures will be in place for those voting in person.
More information is on our website.
Published: 4 October 2021