Graffiti hotspot given new lease of life in latest community project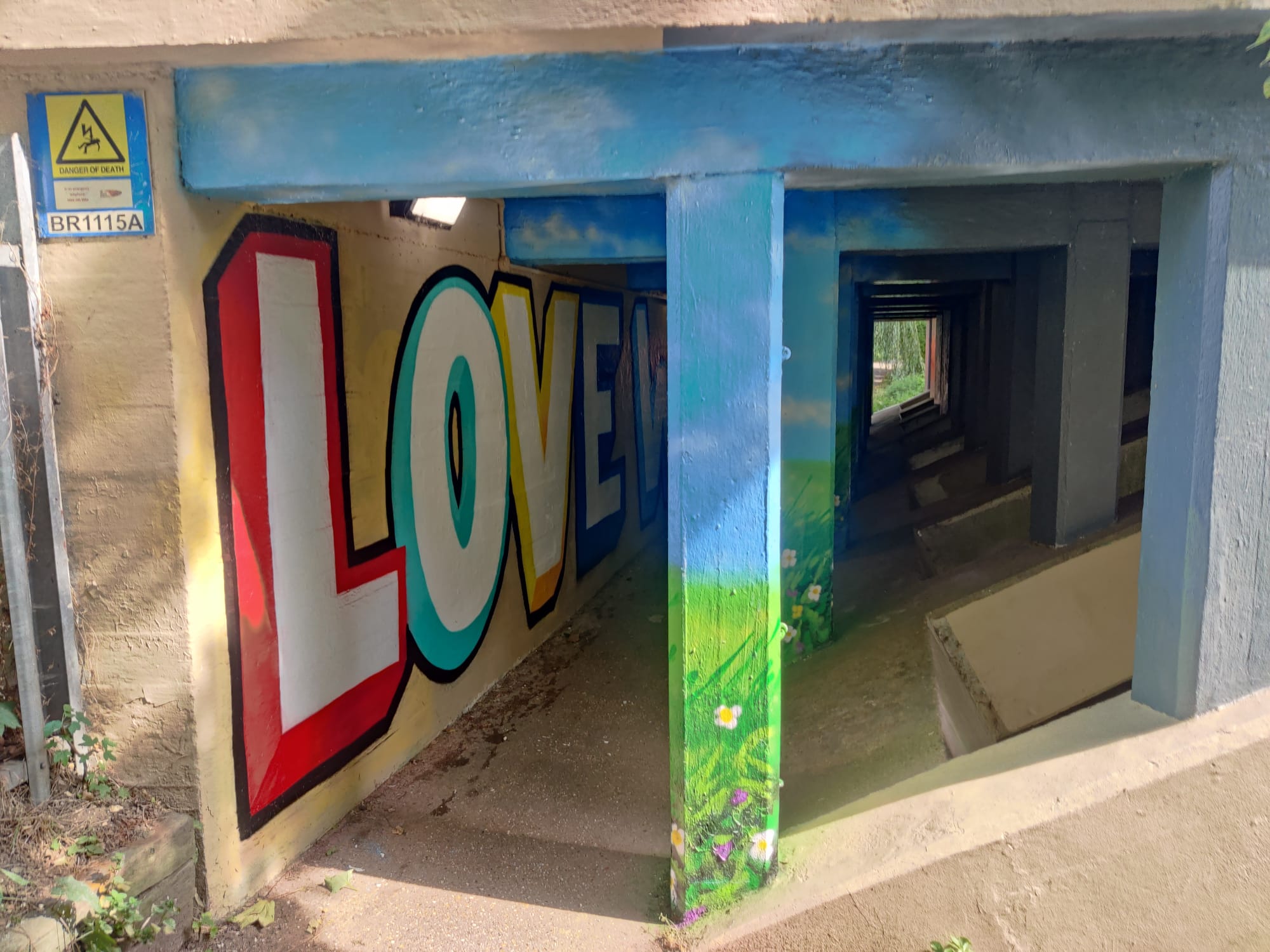 Bold street art is brightening up one of Canterbury's riverside pathways thanks to a new creative commission by Canterbury City Council.
The project saw collaboration with local artists and community groups to transform a once unwelcoming, graffiti-lined walkway.
Canterbury City Council and Canenco staff worked with members of Community Payback and Youth Justice groups to clean pillars and walls, cut back weeds, fix lighting, add signage, and give everything a well-needed fresh lick of paint.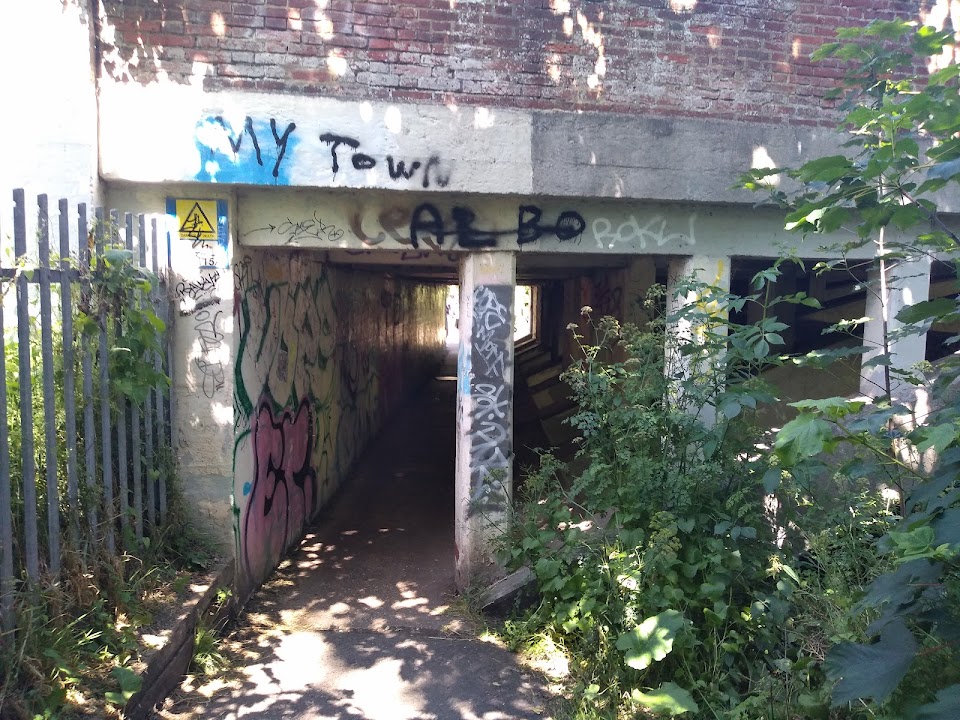 The mural, painted by street artist Liam Dowd, is designed to make people feel that bit safer by removing graffiti as well as improving the area and detering vandals.
An anti-graffiti glaze has also been added over the artwork to make future graffiti removal easier.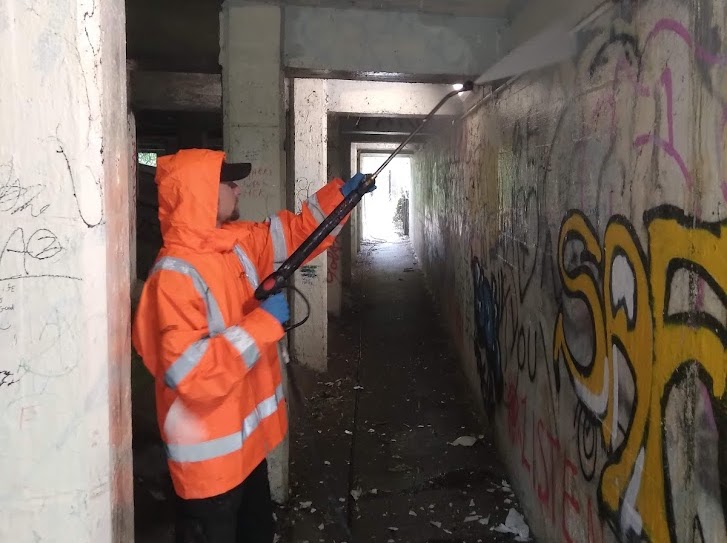 Cllr Ashley Clark, Cabinet Member for Enforcement and Open Spaces commented: "This is a great project that brightens up Kingsmead Road bridge and has been mirrored elsewhere in the district.
"We want to make Canterbury more welcoming and encourage a greater sense of care for the fabric of our area.
"Graffiti and tagging is never clever. It has a negative effect and only serves to expose the inadequacies of these vandals.
"A proactive policy of rapid graffiti removal, coupled with the splendid efforts of local artists and others, will ensure our paths and walkways remain presentable for residents and visitors."
The project forms part of a wider council effort to tackle graffiti across the district, with similar initiatives taking place along Whitstable's Stream Walk, Herne Bay's Memorial Park and Canterbury's Bird Cage Walk.
Since the start of 2022, council teams have removed an impressive 5,360 graffiti tags.
The 1,173 graffiti reports received through the council's website this year has resulted in 3,291 tags being removed and demonstrates the huge impact that reporting graffiti online has on keeping Canterbury clean.
Published: 27 September 2022