Grant scheme to help omicron-hit businesses open to applications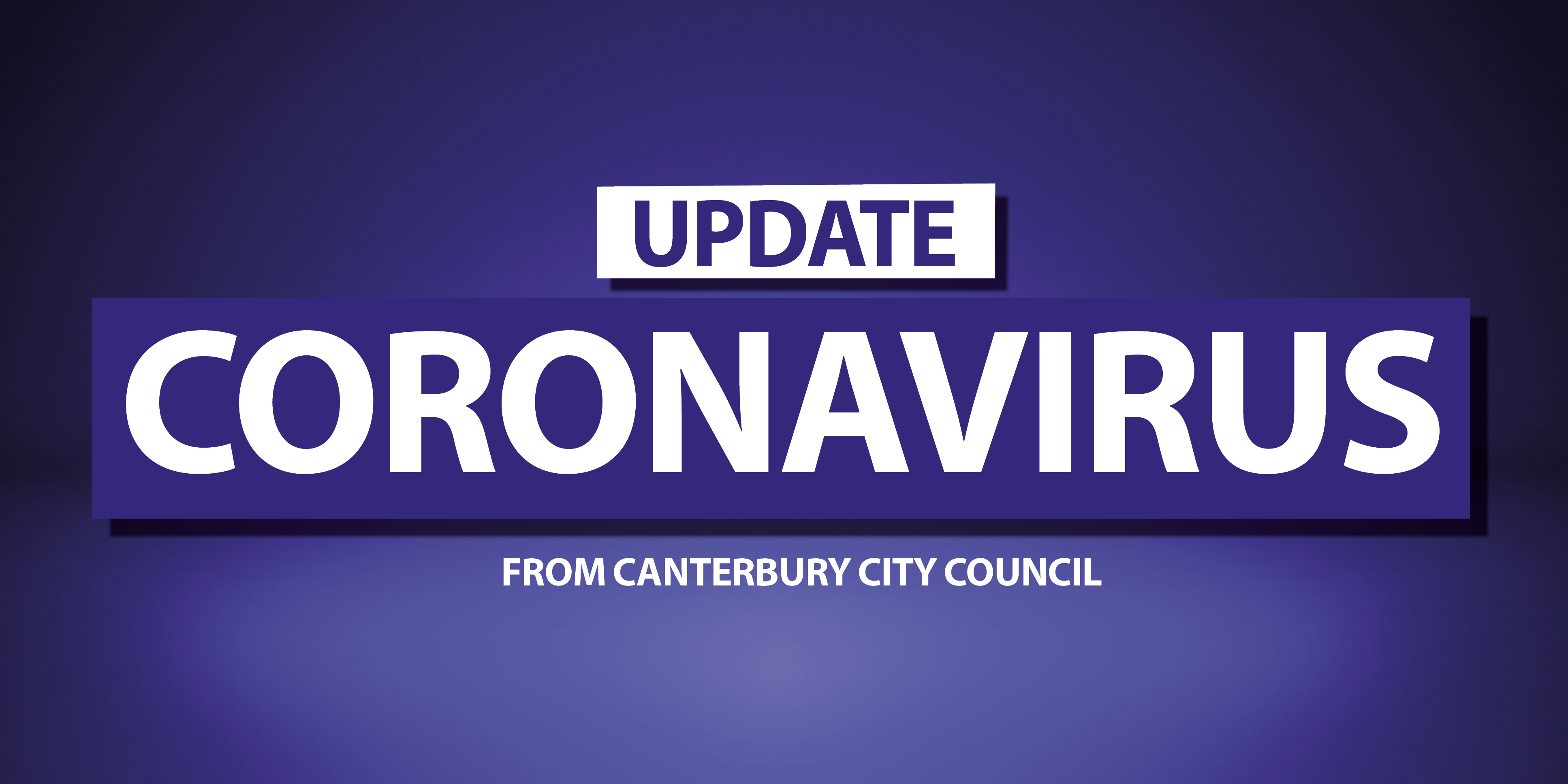 Businesses that saw takings drop by 50% because of the Covid19 omicron variant or Plan B restrictions can apply for a share of £231,260 in government help from today (Tuesday 1 February).
The Additional Restrictions Grant (ARG), which is being administered on the government's behalf by Canterbury City Council, is aimed at those businesses that have been unable to take advantage of the Omicron Hospital and Leisure Grant (OHLG) scheme which was also set up by the government and launched in January.
The amount businesses will be awarded, from a minimum of £500 to a maximum of £6,000 will depend on the size of the business, the number of employees it has, the percentage drop in income it experienced because of omicron and Plan B and any fixed costs it has faced or is facing.
Applications for ARGs will close on Sunday 20 February.
Lead councillor for economic development, Cllr Barbara Flack, said: "We know businesses across a range of sectors were hit hard by omicron and Plan B so we're pleased to do our bit and help the government get much-needed cash into their bank accounts and on to their balance sheets.
"As we emerge from the pandemic, the amount of money we have been allocated to distribute during this round is much smaller than before so the criteria has had to be a bit tougher to make sure we get it to the people who need it the most.
"To get this cash out of the door as quickly and efficiently as we can while stopping potential fraudsters from preying on the public purse, we urge business owners and managers to do their level best to provide us with the information we need when they apply."
To be able to apply under the ARG scheme, businesses must:
be trading in the Canterbury district
have had at least a 50% drop in income because of omicron or Plan B measures
not be eligible for an OHLG
be within the subsidy allowance limits
The scheme is open to whole host of business sectors including, but not limited to, the following:
hospitality
leisure
accommodation
personal care including hairdressing and beauty
travel and tourism
wedding and events industries
nightclubs
theatres
wholesalers
breweries
English language schools
gyms
kennels and catteries
freelance and mobile businesses
suppliers to the sectors above
For more information on ARGs and to make an application, go to our website.
The website also has information on the OHLG scheme which closes to applications on Monday 14 February this year.
Published: 1 February 2022