Grants open for applications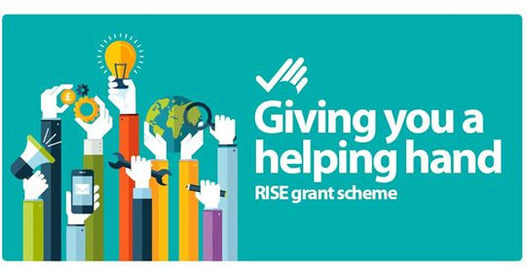 Applications are now open for a variety of city council grants which support not-for-profit organisations to make positive improvements to the local community.
Strategic grants support organisations that are already achieving good outcomes but want to take their work to the next level. The maximum award is £20,000 and applications must be submitted by midday on Monday 18 October.
Sector recovery grants support not-for-profit and profit-making organisations working in the voluntary, cultural and sports sectors to recover and rebuild following the disruption caused by Covid. Applications close at midday on Monday 2 August.
Events concessions are also available, and this year they are aimed at both not-for-profit and commercial event operators to help support the economic recovery of the district.
The grant will help fund things like administration fees, road closures in the Canterbury district, site fees and cleaning and toilet costs. Applications close at midday on Monday 2 August.
To find out more about each grant and how to apply, go to the Rise grants page on the council's website.
Lead councillor for culture, Cllr Joe Howes, said: "We are very pleased to once again have our grants scheme open for applications. They are needed more than ever this year as we begin to emerge from the pandemic and communities start the process of getting back to normality.
"Canterbury district has so many wonderful groups and organisations who do such amazing things for local people. Our grants help to make some of these events and activities happen and we are proud of the role we can play in this."
Published: 22 July 2021