Grants totalling £9.5 million hit business accounts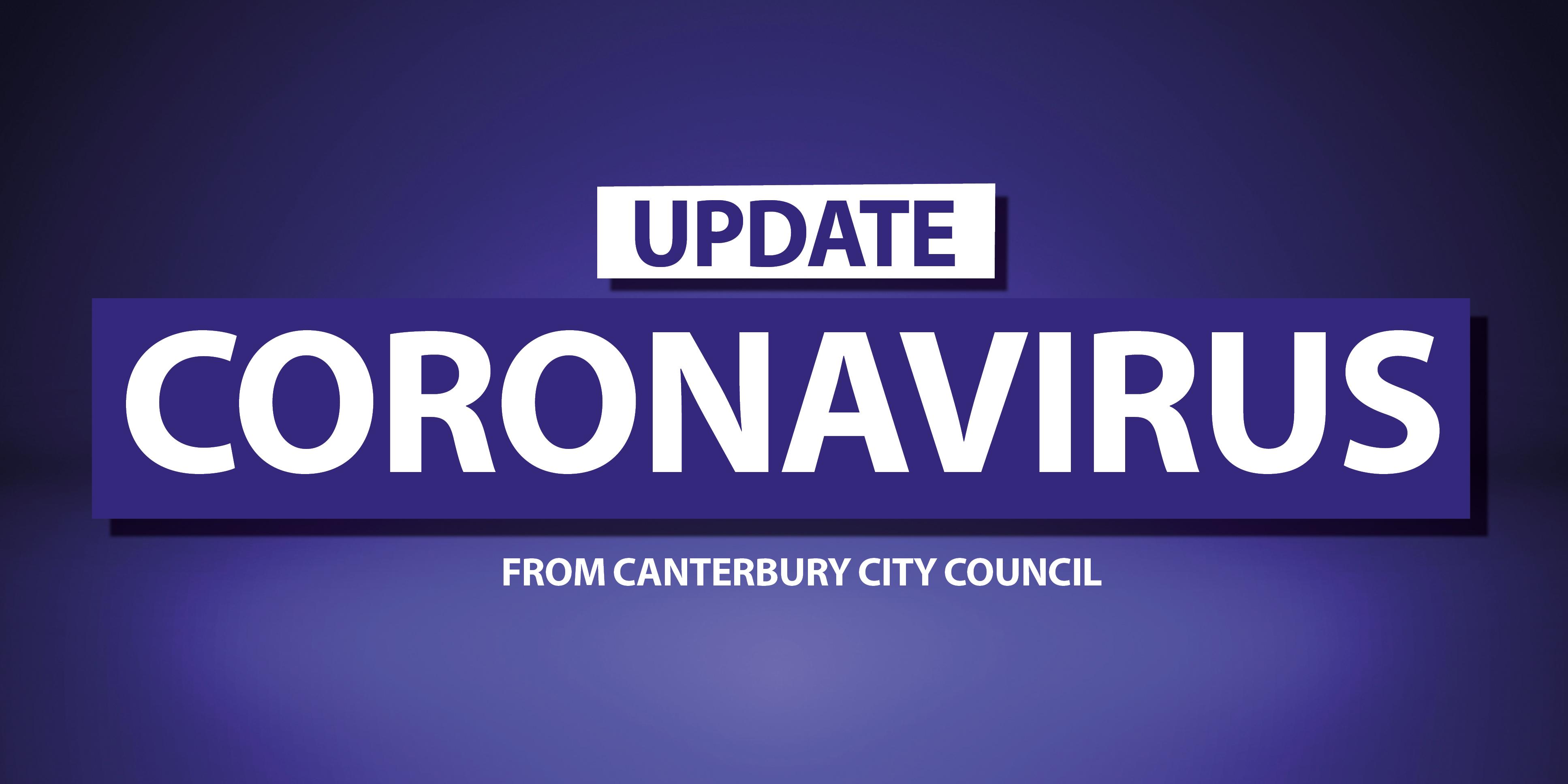 We are pleased to say yesterday's major grants pay run to local businesses totalled around £9.5 million and brings the total payments we have made to just over £11 million.
Grants should land in businesses' accounts by tomorrow (Wednesday) but we are already getting several replies confirming receipt. Thank you to those who have sent kind messages of thanks.
We would recommend checking your accounts today as payments may well have arrived.
There are some cases outstanding, almost all of which are either new applications or where we have requested more information. If you are in the latter category, please let us have the information as quickly as you can so that we can proceed with your application.
As we've said previously, the number of different schemes that are now in place has made processing grants very difficult. You've found it all quite confusing, and to be frank, so have we.
Thank you for your patience and understanding.
Published: 2 February 2021