Great mix of traders set for the South Quay Shed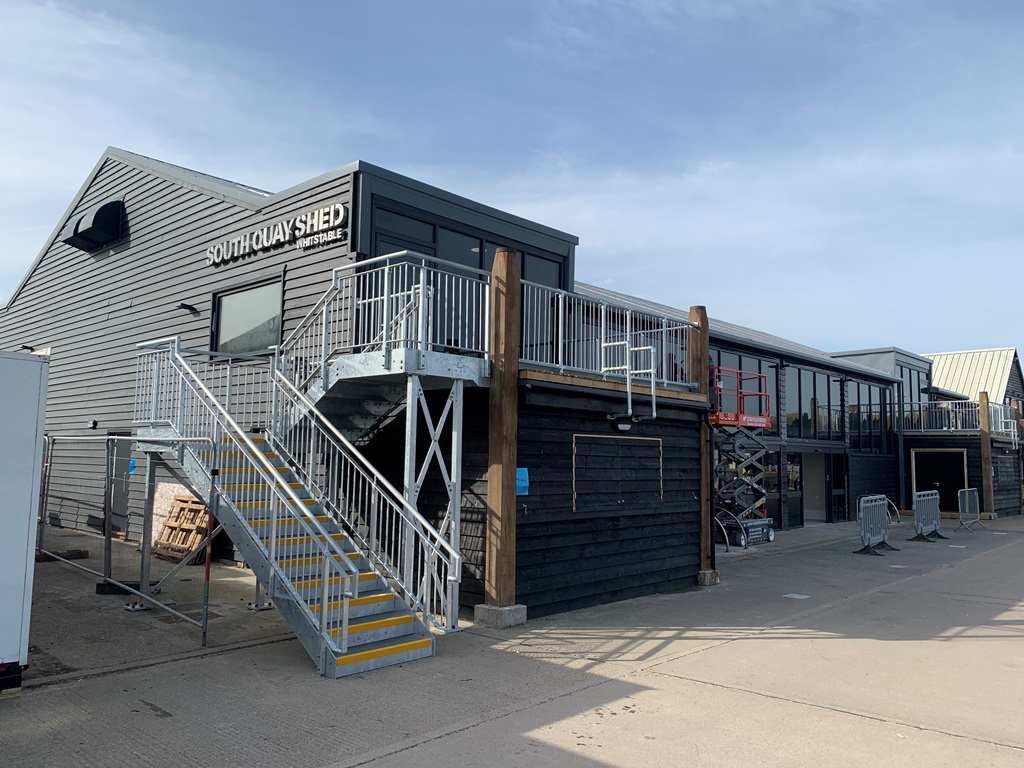 Top quality food and drink and arts and crafts will be on sale at the new South Quay Shed at Whitstable Harbour when it opens in the next few weeks.
The city council has today (Thursday 14 April) announced the traders that will be moving into the 15 units in the town's newest venue. They are:
Rewear
The Whitstable Distillery Company Limited
Knotstuff Crafts
Dunk Cookies Ltd
HatHats Coffee At The Quay Ltd
The Fish Course
Lost Sheep Coffee Limited
Wit of Whitstable
Art Shed Whitstable
Lavender & Blackberry Limited
Pork & Co (UK) Limited
Rad Burger
Charlie Chan's Asian Street Food
Sooshi Sushi Ltd
The Picnic Box
The 16th and final space, the Unit 6 bar, will be run directly by the council, as well as providing an on-site management facility.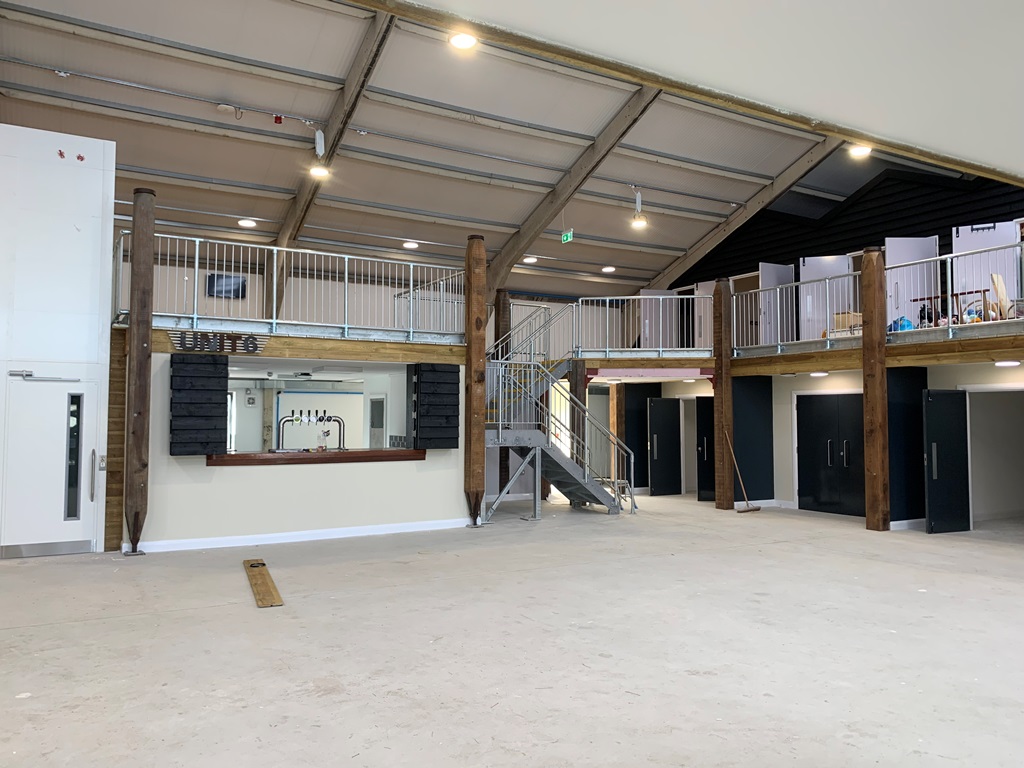 The new South Quay Shed has replaced the previous asbestos clad eyesore at the harbour, combining high-specification materials and the old concrete frame to create a sustainable new building fully in keeping with its location and offering stunning views.
The internal large courtyard with a mezzanine deck is themed on maritime operations and the food and retail outlets are situated on both the ground and first floors.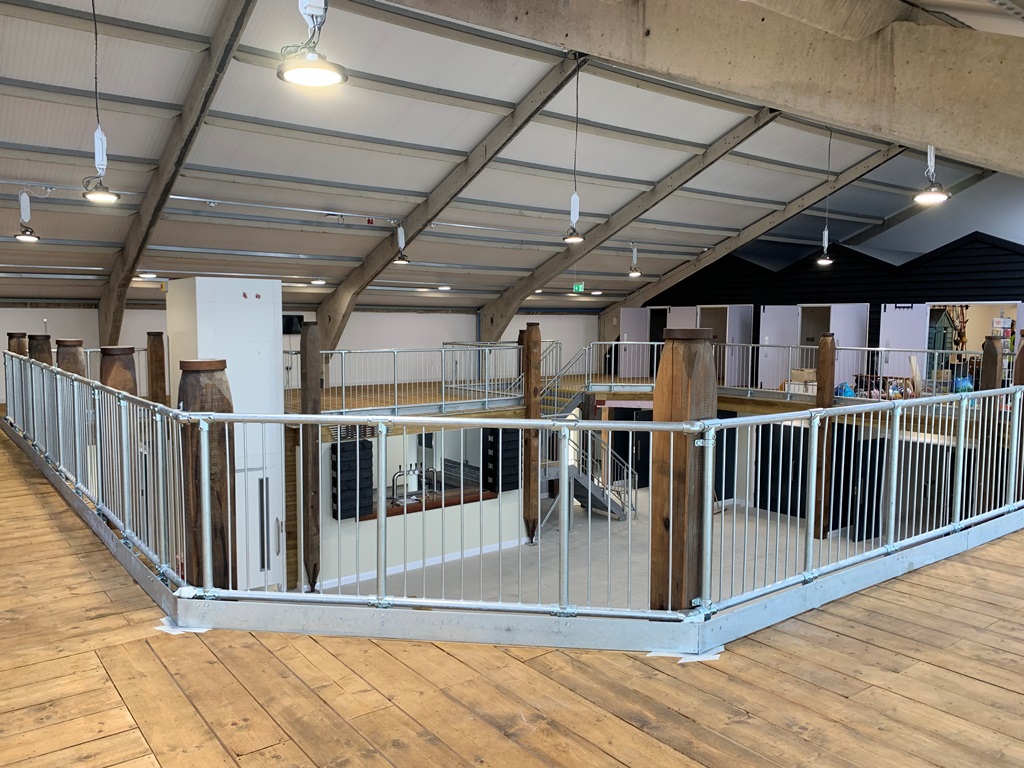 In selecting the new tenants, which was run through a competitive tender process, the council required bidders to be local businesses or sole traders (rather than large organisations), to offer local employment proposals, to have no single-use plastics and to demonstrate sustainable business practices.
Chairman of the Whitstable Harbour Board, Cllr Neil Baker, said: "We have a brilliant mix of food and drink businesses and other traders taking up residence in the new South Quay Shed. Together they will help create a vibrant attraction for Whitstable that will be a fantastic place to while away a few hours in.
"Interest levels in the development have been very high and we were several times oversubscribed for the units, such was the enthusiasm from traders who were keen to be part of what we've created.
"We are now in the final stages of this project, with the traders fitting out their units and, fittingly for a harbour venue, getting everything ship shape. Details about the opening will be provided soon and we're looking forward to welcoming everybody in the next few weeks."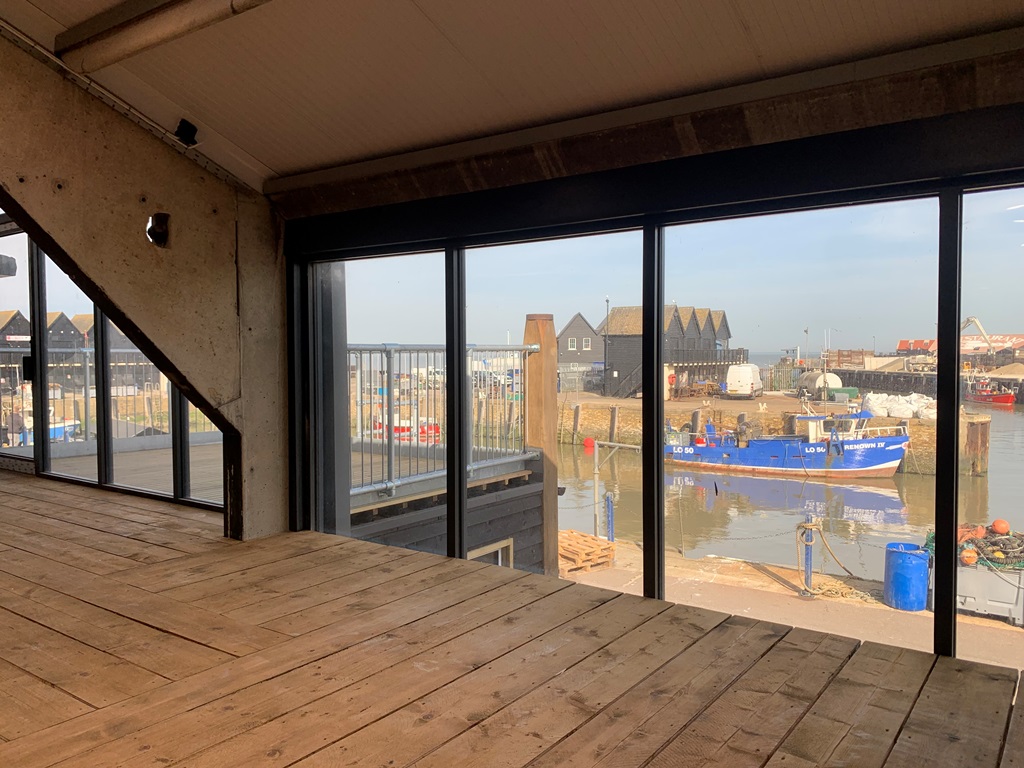 Published: 14 April 2022