Guilty plea after waste transported without a licence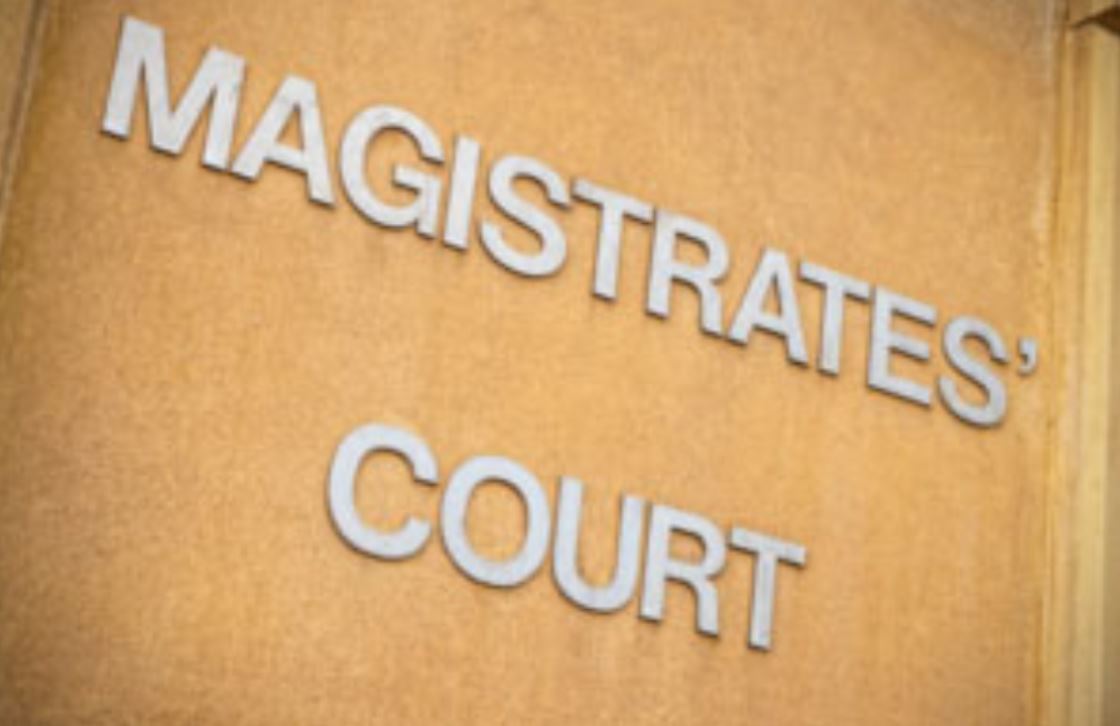 A Herne Bay man who transported waste without having a licence to do so has pleaded guilty to the offence in court and been fined a total of £364.
Steven John Lee, 38, of Lanchester Close, was stopped while driving a vehicle containing scrap metal waste, during a joint operation by Canterbury City Council enforcement officers and the Kent Police Rural Task Force in Shalloak Road, Canterbury, on 3 February this year.
When challenged, he was unable without reasonable excuse to produce the licence that is required in order to be able to transport such materials.
Mr Lee was given a fixed penalty notice for the offence, but this was not paid, and council officers took the case to court, in a prosecution brought under Section 5(7) Control of Pollution Amendment Act 1989 – Registration of Carriers of Controlled Waste.
At Folkestone Magistrates' Court on Monday 10 October, Mr Lee admitted the offence and was fined £180, with £150 in costs and a victim's surcharge of £34, all to be paid within 56 days of the hearing.
He told the court that after being stopped on that day in February, he bought a permit, but was now no longer involved in the scrapping industry.
Anybody who transports controlled waste such as scrap metal must have a licence from the Environment Agency in order to be able to legally carry out this activity.
Cabinet member for enforcement, Cllr Ashley Clark, said: "Rules exist to prevent abuse from unscrupulous operators. This council does not ignore such issues. Those who think that the rules are not for them can look forward to a date before the Magistrates' Court."
Published: 19 October 2022