Headstone inspections in district cemeteries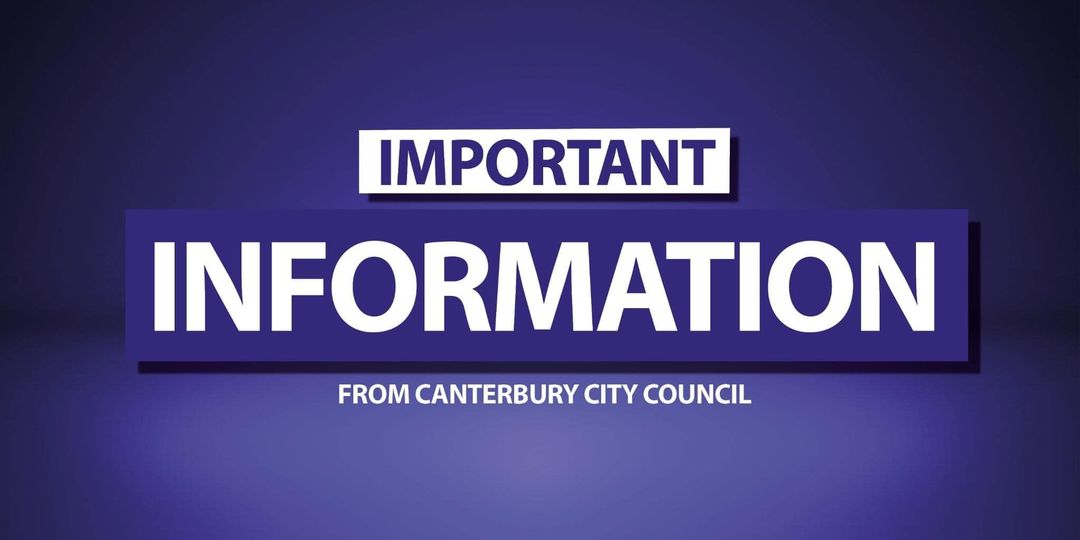 The city council is to carry out headstone inspections in cemeteries in the district and is advising people who are concerned about a headstone they are responsible for to visit the site as soon as possible.
At Canterbury, Herne Bay and Whitstable cemeteries, any headstone found to be dangerous will either have a support unit fixed or be laid down flat, depending on the immediate danger presented to cemetery users.
If the memorial is supported, this will be done for six months to allow for grave owners to organise necessary repair works. If these works are not completed within six months, these memorials will have their supports removed, and these will also be laid down flat.
All works to refix or repair memorials should only be authorised through a registered memorial mason.
The checks are part of the city council's programme of cemetery inspections to ensure the safety of visitors. There have been incidents elsewhere in Britain where children have been killed and adults seriously injured due to unstable headstones.
Information signs are permanently in the district's cemeteries explaining what is happening and why, and who to contact for more details on what to do next.
Safety checks will also be carried out in a number of closed churchyards in the district. These are sites where burials no longer take place. At these locations, any memorial that is found to be unsafe will immediately be laid down.
For more information on cemetery and churchyard inspections, contact Canterbury City Council's Cemeteries Registrar on 01227 862490.
Published: 3 October 2022