Herne Bay flytipper hit hard in the pocket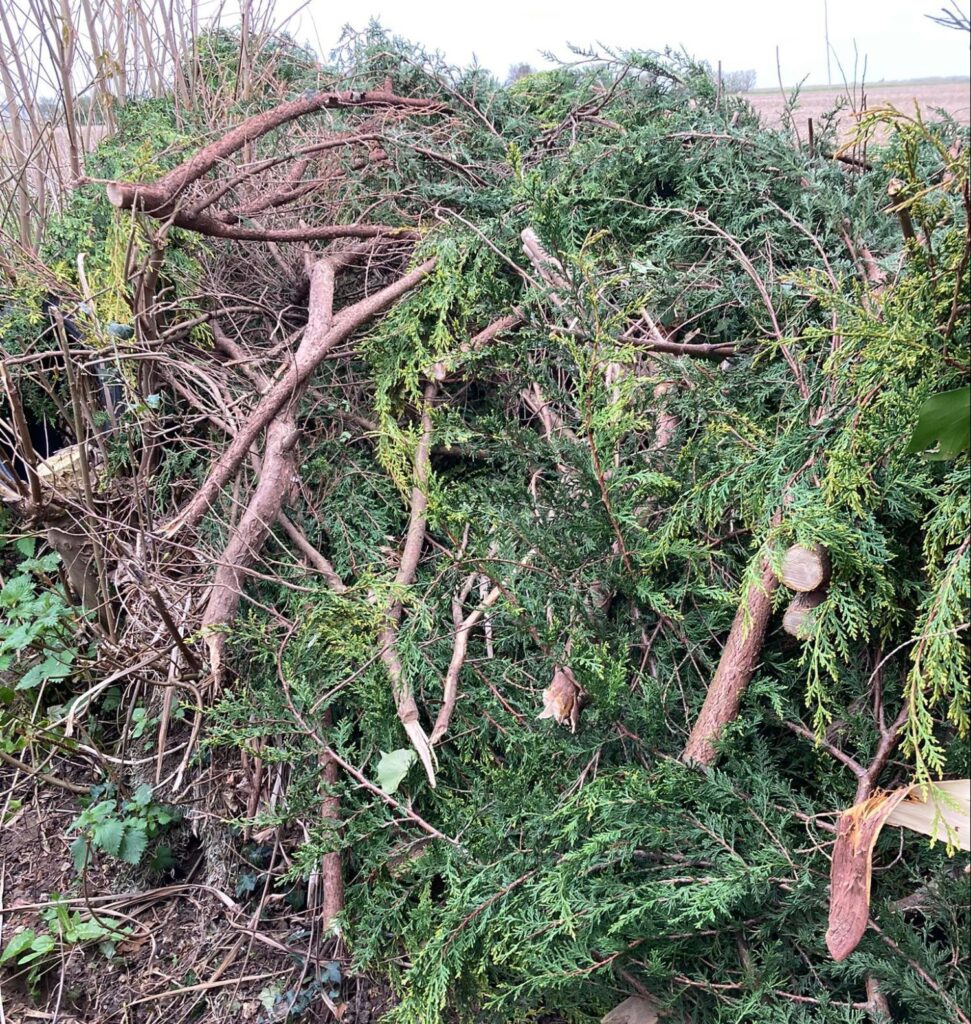 A Herne Bay man who committed three separate offences of flytipping in the town has pleaded guilty to his actions in court and been fined almost £1,000.
Kevin Kay-Bradley, 72, of Wantsum Close in Herne Bay, appeared at Margate Magistrates' Court on Tuesday 15 August in a case brought by Canterbury City Council's Environmental Crime Team.
The court was told that in September last year, breeze blocks were deposited just off Gosfield Road, Herne Bay.
Enquiries by council officers led to a man being identified and invited for interview.
Further reports were received regarding the same man in April 2023, this time flytipping a large amount of garden waste on two occasions in Churchill Avenue, Herne Bay.
Mr Kay-Bradley was identified as the individual involved but he continued to ignore contact from the council, so prosecution proceedings were initiated.
Mr Kay-Bradley admitted all three offences in court and received fines totalling £498 (reduced from £750 for early guilty plea), a victim surcharge of £166.80, and costs to the council for investigation and prosecution costs of £313.16, bringing the total amount to £977.96.
Cabinet member for enforcement, Cllr Connie Nolan, said: "Ignoring our officers won't make things magically go away.
"We will pursue action whenever we have the evidence to do so, all the way to court if necessary.
"Of course, it would have been far better not to dump stuff on the street in the first place.
"Flytipping has an environmental and financial cost to everybody and it's completely unacceptable.
"We very much hope Mr Kay-Bradley has now seen the error of his ways and that we do not find him up to such irresponsible behaviour again in the future."
Published: 29 August 2023