Herne Bay man guilty of scrap metal offences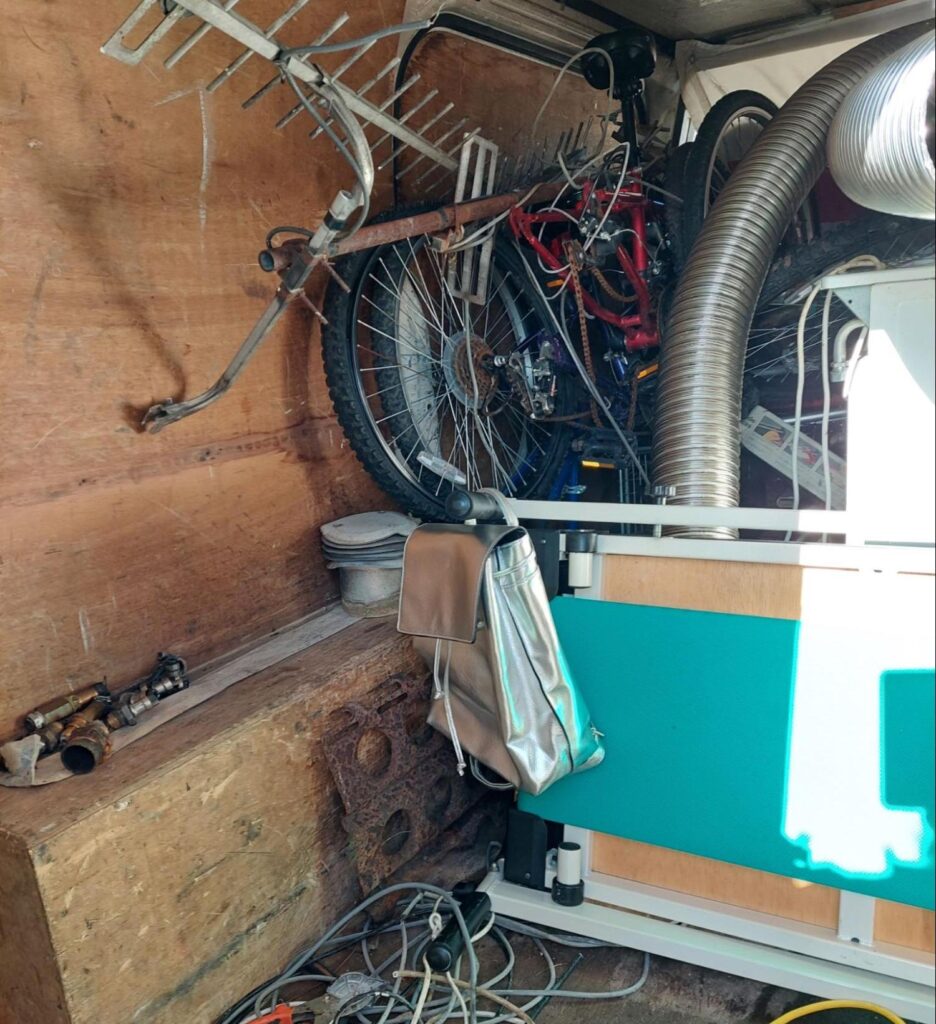 A Herne Bay man who transported scrap metal without being able to produce any supporting documents showing he was licensed to do so has been found guilty of the offence and fined a total of £1,588.
William Eales, 27, of Claremont Street in the town, did not attend the hearing, which was brought by Canterbury City Council's Environmental Crime Team, at Margate Magistrates' Court on Tuesday 15 August and was found guilty in his absence.
The court heard that council Environmental Crime Officers were working jointly with Kent Police's Rural Task Force on 4 November 2022 when they stopped a vehicle in Squire Avenue, Canterbury, containing a quantity of scrap metal.
The driver identified himself as Mr Eales. He claimed the metal belonged to him and he had collected it from a property in Herne Bay, but admitted he held no waste carrier's licence and no scrap metal licence as he did not think he needed one to be transporting waste on the highway.
Officers issued him with Fixed Penalty Notices (FPNs) for both offences, both of which remain unpaid. Further enquiries were then made and evidence was found that Mr Eales had been collecting scrap regularly and receiving money for this.
With the FPNs not paid, the council took the case to court, where Mr Eales was fined £1,124, with a victim surcharge of £264 and costs of £200.
Canterbury City Council's Cabinet member for enforcement, Cllr Connie Nolan, said: "This was a very good result in court and I congratulate the officers who worked hard on the case to get this successful outcome.
"Unlicensed waste collectors will not be tolerated in our district.
"They have no regard for the law and take business away from genuine traders and collectors, and our officers will continue to take a robust approach towards such illegal activities."
Sergeant Darren Walshaw, from Kent Police's Rural Task Force, said: "We work regularly with councils to target those, like Billy Eales, who repeatedly break the law and operate illegally.
"Frequently the illegal transporting of waste and scrap metal can be linked to other forms of criminality, including flytipping, so we will pursue those who do not have the correct licences."
Published: 29 August 2023