Important business grants update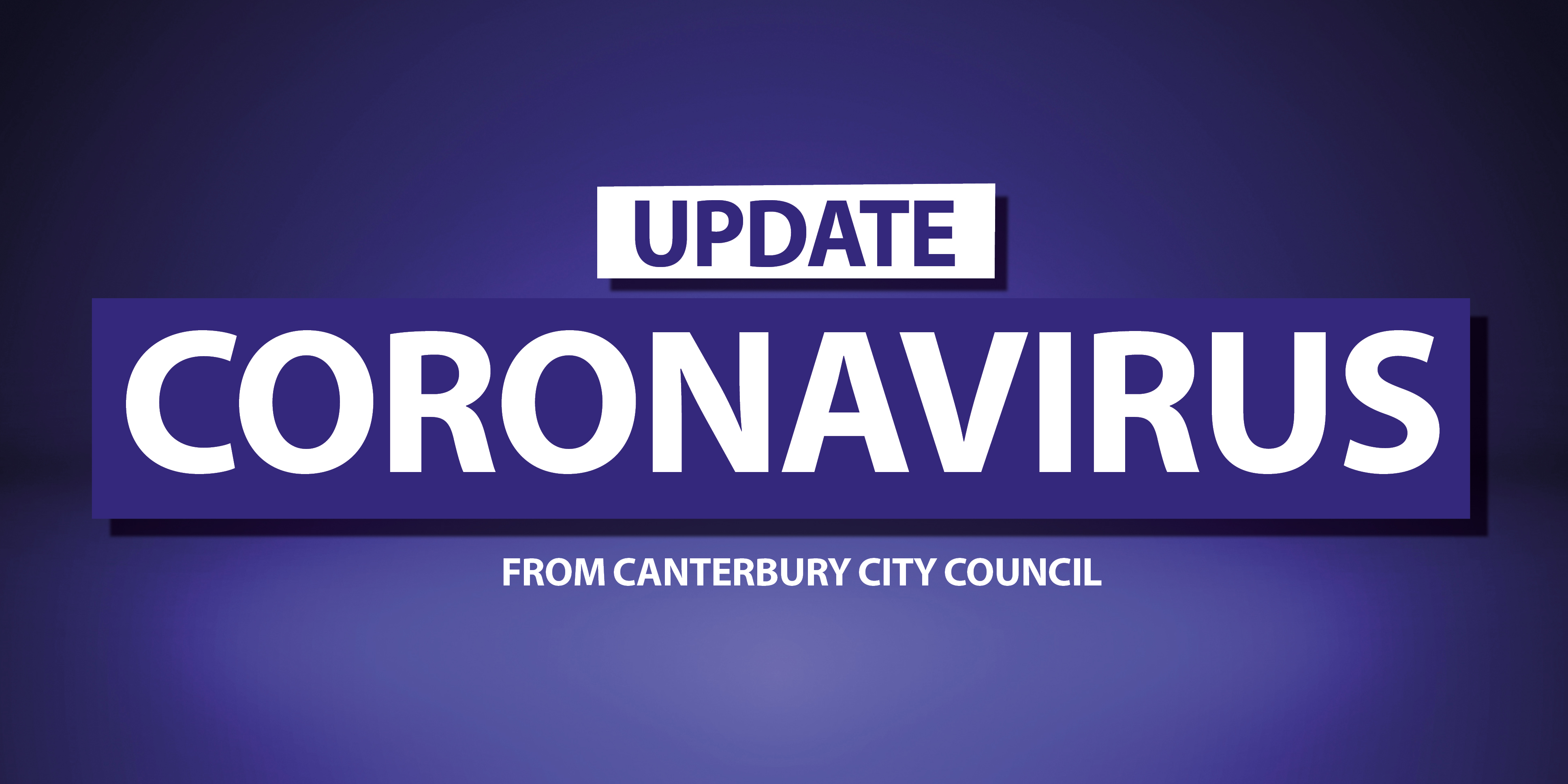 Business support grants update – a major pay run will be happening this Monday coming (1 February).
Firstly, we must say thank you to the many businesses that have been in touch to thank us for the grants they have received and for the support. We also know from the feedback we're receiving from businesses that the large number of grant schemes that are in place makes it hard for them to understand what they are entitled to and how much money they should be getting.
All councils are wrestling with the complexities involved. Processing these grants is not straightforward. Different types of businesses are eligible for different grants for different periods of time, and these must all be properly checked to ensure the right amounts are paid.
More than £3 million has been paid out since November and extra staff resources are in place so that we can continue to get as much of the government's money into businesses' accounts as swiftly as possible.
The majority of payments have been made for the lockdown to 1 December. Queries are still outstanding on some payments and these are being prioritised at the moment. More than 60 per cent of grants for the restrictions from 2 December to 4 January have also been paid so far.
The process is already in place for paying outstanding grants and the recently announced one-off top up grants for the current lockdown up until 15 February. A very large pay run will go out next Monday (1 February) to cover these payments for a major proportion of businesses whose applications have been approved.
This pay run will be in excess of £5 million and businesses will see their money in their accounts by Wednesday or Thursday next week.
This is obviously good news and will provide many of our businesses with the support they need as we hopefully head towards the easing of restrictions in the spring.
Some businesses have been asked to provide more information about their application, and we are urging them to do so as quickly as possible, as we cannot take them forward if any details are missing. Eligibility and anti-fraud checks are in place, and rightly so given this is public money.
Our website sets out the various schemes that are in place and how much each one pays out.
Published: 29 January 2021