Innovation Grants open for applications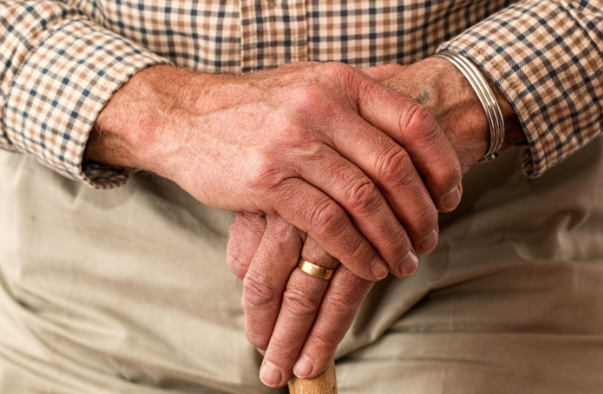 Local groups and organisations can now apply for an Innovation Grant from the city council.
Innovation Grants are aimed at encouraging new projects or services that meet local needs and promote growth and diversity in innovative and creative ways, in line with the council's priorities in its Corporate Plan.
This could include projects that contribute to the good health of residents, help to keep the district clean, protect and enhance open spaces, heritage and wildlife, or support business growth.
Initiatives funded in previous Innovation Grant rounds include events to increase awareness of domestic abuse, Lego activities for children with special educational needs, fall prevention workshops for people aged 65 and over to improve physical fitness and independence, and the creation of a circular reusable cup economy to reduce the use of single use plastic cups.
Awards are available for between £500 and £3,000 to help organisations get up and running with their activities to support the local community.
The council's Cabinet member for Place, which includes responsibility for grants, Cllr Barbara Anne Flack, said: "Providing grants to local groups to support residents continues to be a priority for us, so we are really pleased to be opening up our Innovation Grants for another round of bids.
"We are lucky to have so many fantastic organisations in the voluntary sector in the Canterbury district, all doing such great work to improve the lives of residents and communities.
"And in particular, we have never been short of people coming forward with new ideas to help others. Innovation has always been a strength in the district, and we hope to see plenty more new projects coming through in this latest bid round."
For more information, go to the council's website at canterbury.gov.uk/rise. Innovation Grant applications must be submitted by Wednesday 7 September.
Published: 28 July 2022