Keeping children safe at the school gate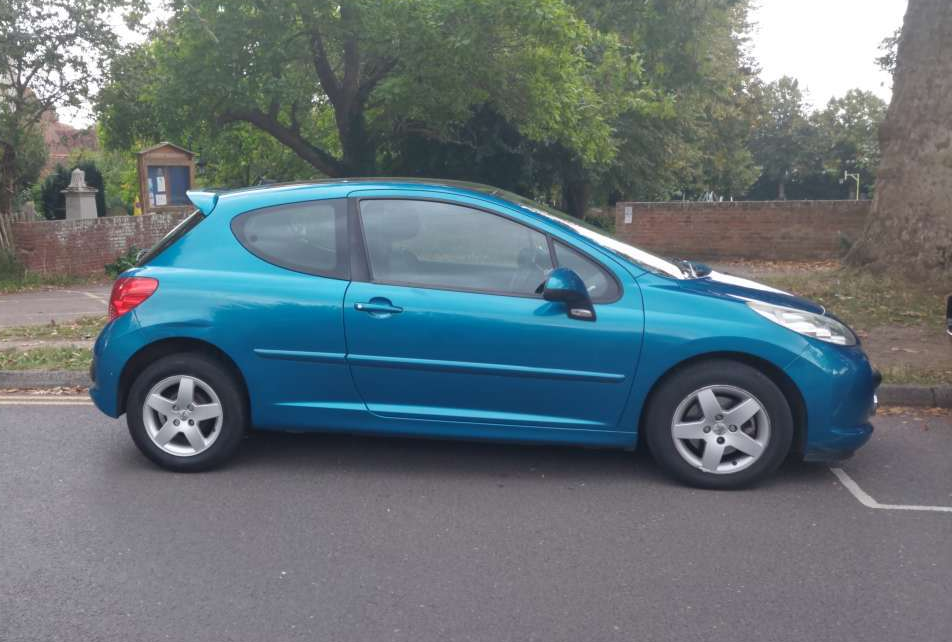 Our school gate parking enforcement initiative, Operation Safety Net, continues to help keep children and parents safe at drop off and pick up time.
Since the start of this calendar year, 122 penalty charge notices (PCNs) have been issued as part of this operation.
Last Thursday at St Stephen's we issued a PCN to the vehicle pictured here, and half a dozen other people were moved on by our officers as they attempted to park on yellow lines or school zig zags.
One drove off (giving the inevitable mouthful of abuse while doing so) and parked on the driveway of a neighbouring property instead. Outrageous!
But we make zero apologies for continuing to make this type of enforcement a priority. We know the vast majority of parents welcome our presence and appreciate our efforts to look after their children.
Our officers are at different schools across the district every morning and afternoon. There's no warning in advance as to where they're going to be.
Please park responsibly. That way you'll be joining us in helping to keep the district's children safe – and you won't get a fine!
Published: 3 October 2023