Leader calls on KCC to think again on support for care leavers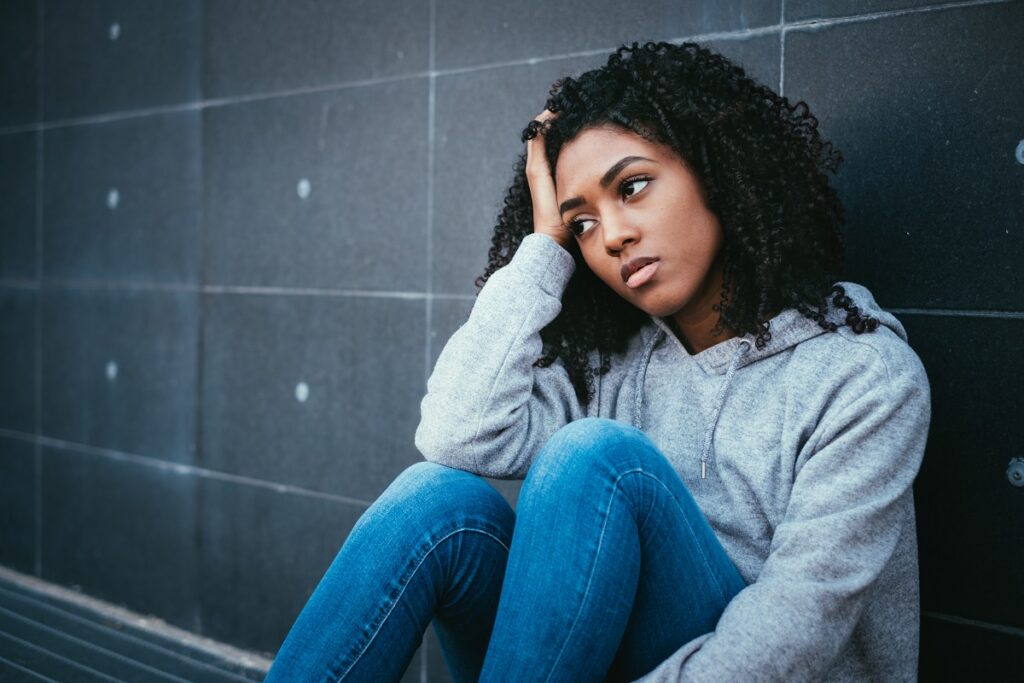 You simply have to think again.
That's the message from the Leader of Canterbury City Council in an open letter sent today (Wednesday 1 November) to his opposite number at Kent County Council after its proposal to axe funding for supported accommodation for young people leaving the care system when they reach the age of 19.
The letter, from Cllr Alan Baldock to Cllr Roger Gough, comes after the city council passed a motion at its October meeting of Full Council which gained cross-party support and called on the county council to change its mind.
KCC currently provides supported accommodation for young people leaving the care system up to the age of 21 but, after a period of transition, is looking to save £700,000 per year by removing that type of help from the age of 19.
The job of housing young people leaving care is then very likely to fall on the shoulders of the county's 12 district councils like Canterbury.
Were this to go ahead, the city council is concerned this group of young people will become even more vulnerable to:
sexual exploitation
county lines drugs gangs and cuckooing
financial exploitation
much poorer health
In his letter, Cllr Baldock says: "This proposal, if implemented, would place the wellbeing of care leavers in the balance.
"We are fearful they will end up in unsuitable, unsupervised and, possibly, distant accommodation because of our very limited local temporary accommodation options.
"The support of the current funded system endeavours to be there to support the turmoil of those years when we leave school and either enter the world of work or further study.
"They are the years when many of us can recall the support of our family with words and actions.
"It is right that those who have a troubled childhood also have those opportunities to take a step with confidence into the next phase of life, in this case with support and secure, appropriately local accommodation."
The predicted cost to Canterbury City Council alone of picking up the cost of those leaving care accommodation at 19 could be almost £2.5m per year, every year.
Cllr Baldock's letter adds: "That is more than three times the entire predicted budget saving for KCC.
"When you expand these figures to speculate on the project costs to the wider Kent district councils, if the decision is taken to go ahead with the plans, it would be a terrible misuse of Kent council taxpayers' money.
"When services can be streamlined, safeguarded and provided at a much better value while providing better outcomes for vulnerable young people within the higher tier authority when compared to any other set of partners, then the services should be retained there.
"This possible outcome is unaffordable for Canterbury City Council in terms of its budget."
There are also financial implications for other parts of the public sector including the NHS.
Cllr Baldock finishes by saying: "Kent County Council is by far the most appropriate and best provider of those opportunities for those young people between 19 and 21 who are leaving care.
"Kent County Council should continue to provide the Supported Accommodation Service for care leavers until the age of 21, as it does now."
Published: 1 November 2023