Local Plan legal challenge withdrawn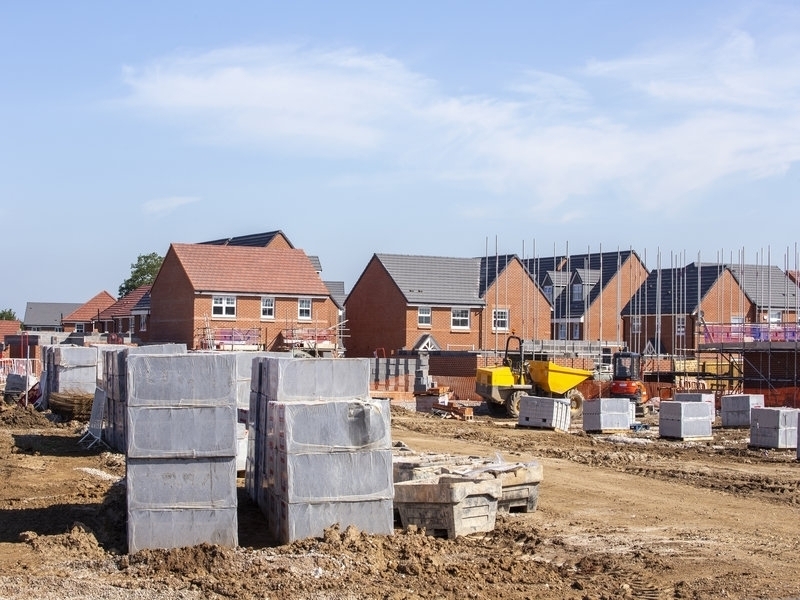 A legal challenge against the city council's Local Plan on air quality grounds has been withdrawn by the individual bringing the action, just days before the case was due to be heard in the High Court.
Local campaigner Emily Shirley had been pursuing her Judicial Review for more than two years, but has now ended the process. The case was listed for this Wednesday and Thursday (11 and 12 March).
In January 2019, Ms Shirley and another local campaigner lost a separate legal action against the Secretary of State. That related to the government's decision not to call-in the Mountfield Park planning application for further examination on air quality grounds, but it was comprehensively dismissed by the High Court and the Court of Appeal.
The Supreme Court then refused her application for a further appeal to that court, saying her application did "not raise an arguable point of law".
Ms Shirley's action against the council's Local Plan was based on very similar grounds to those in the government case.
In recent weeks, the council and Ms Shirley have been in discussions. In return for her dropping her case, the council has agreed not to pursue her for its legal costs, which, because of the Aarhus Convention, would in any event have been capped in the region of £5,000 to £10,000.
The council has incurred internal and external legal costs of more than £30,000 in defending the case since the claim was issued in August 2017.
The council will also amend a typographical error in the Local Plan policy relating to air quality. This was in some text added by the independent inspector during the examination, and had not been in the council's original Local Plan submission to the inquiry.
Chief Executive Colin Carmichael said: "We have said all along that we believe our Local Plan is legally sound, having gone through a rigorous process of consultation and then examination.
"It was clear to us that Ms Shirley would not win her action against us when the decision in her other case came through more than a year ago. The court robustly and unequivocally rejected all of the arguments that she and her fellow claimant put forward.
"Belatedly it appears Ms Shirley now sees that too, which at least means we have avoided spending more taxpayers' money in court this week.
"We take the issue of air quality very seriously and have an extensive action plan in place to try and reduce emissions. Measures such as more electric vehicle charging points, investment in park and ride, and better walking and cycling routes are key aspects of the plan.
"But of course it's not something we can do alone. We need the support of Kent County Council, as the highways authority, to tackle many of the issues, and there are lots of things individuals can do as well.
"We're happy to have discussions and debate the issues with anyone who wants to engage with us in a positive way. However, spurious and costly legal battles are of no use to anyone, least of all those within the community who are desperately in need of housing, so naturally we're pleased to see the back of this case once and for all."
Published: 9 March 2020