Canterbury artwork to feature in national celebration of portraiture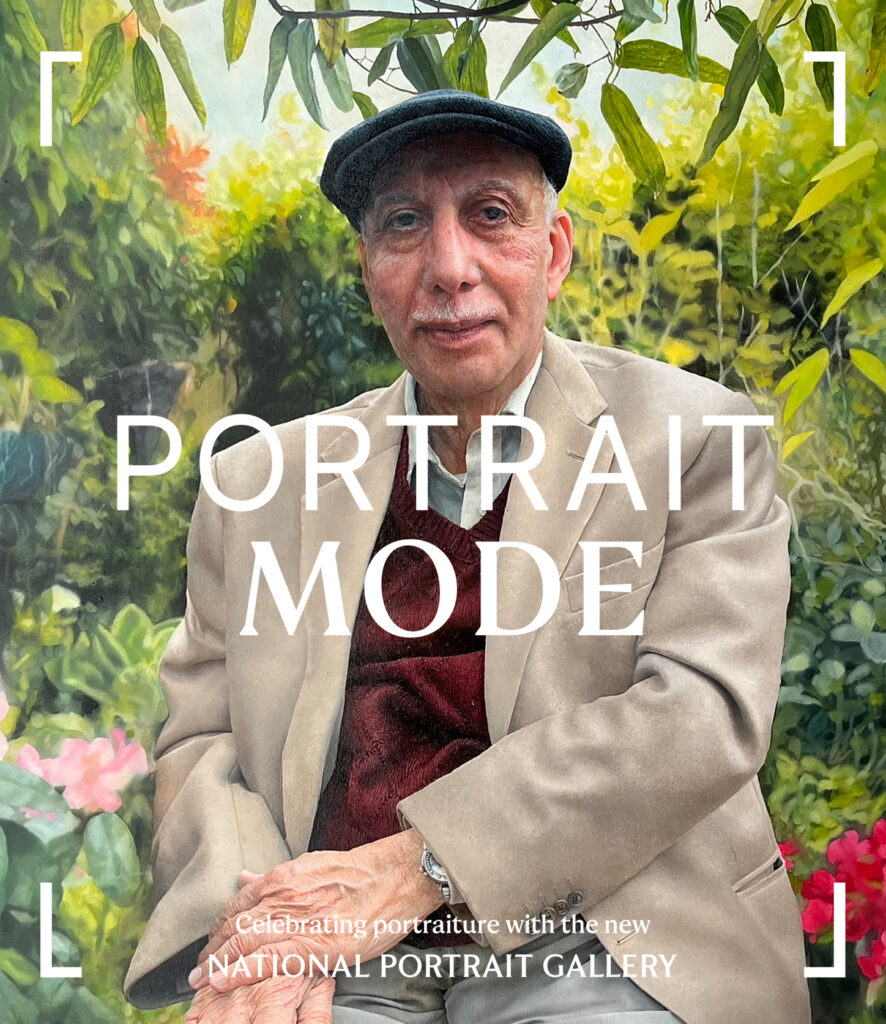 The Beaney has been invited to participate in the National Portrait Gallery's (NPG) upcoming campaign, Portrait Mode, to celebrate the Gallery's reopening on Thursday 22 June 2023 and International Portrait Day on Friday 23 June 2023.
As part of the campaign, The Beaney will highlight significant works from its historic collection by artists like David Hockney and Van Dyck.
Three new portraits celebrating Canterbury's community heroes, commissioned for Canterbury Museums and Galleries' recent National Skills Sharing Partnership with NPG, will also feature across the Gallery's digital channels throughout June and July.
The partnership project saw local people publicly nominated to represent the district's diverse community, including Dr Sinan Rawi, a retired Canterbury College lecturer and one of the founders of Canterbury Mosque, Millie Knight, a 3 x Paralympic Medalist and University of Kent graduate, and Delilah Tickles, a prominent drag queen in Kent's LGBT+ community.
Cllr Connie Nolan, Cabinet Member for Culture, said "This collaboration presents yet another exciting opportunity for The Beaney to engage with new audiences and celebrate the museum's portrait collection through partnership with the National Portrait Gallery."
"We look forward to seeing the Gallery reopen after its three year transformation and are thrilled to be a part of this national celebration of portraiture."
Published: 24 May 2023