Cross-party group of councillors to review draft Local Plan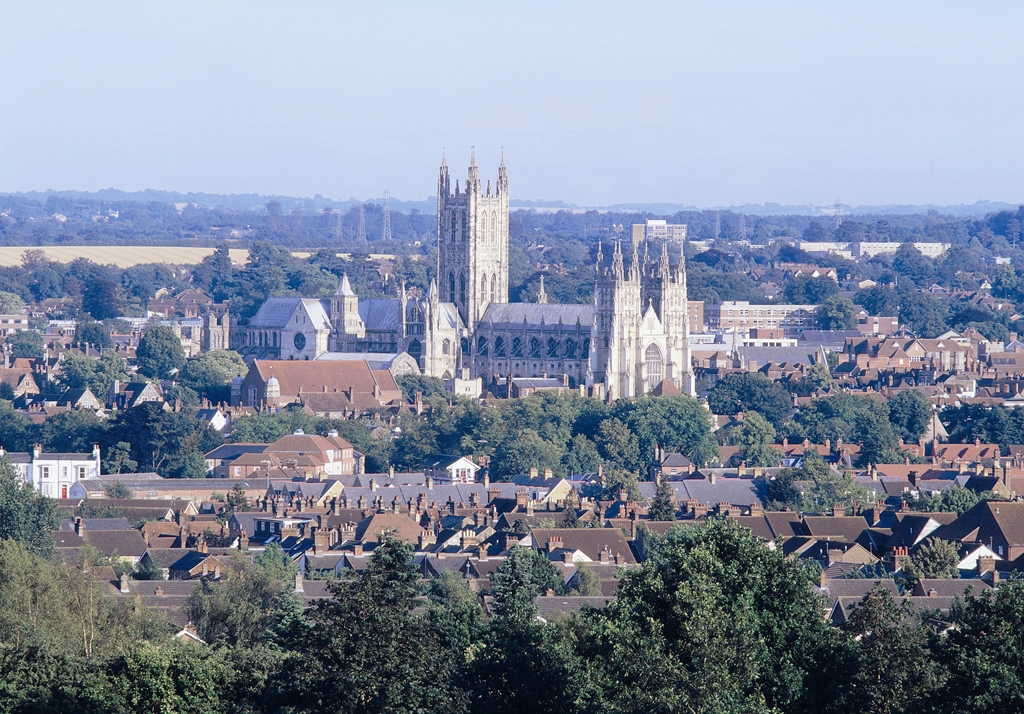 Canterbury City Council's Cabinet has approved the creation of a cross-party councillor working group to review the district's draft local plan.
Speaking at a Cabinet meeting last night (Monday 10 July), Leader of the Council, Cllr Alan Baldock said: "By their very nature, local plans are full of difficult decisions.
"There is a process and we have no choice but to follow it. That process forces councillors to make sometimes impossible, controversial and unpopular choices.
"Why do we need to think again? As officers carry on working through the mammoth task of analysing consultation responses from more than 2,000 individuals and organisations to the Regulation 18 consultation – more than 24,000 individual representations all together – that message is coming through loud and clear."
The key themes emerging from that feedback are:
concern about the number of houses that need to be built over the life of the draft plan
a rejection of the idea of zoning the city and the Canterbury Circulation Plan
a strong desire to protect open spaces and improve biodiversity in the district
Cllr Pat Edwards, Chair of the Planning Committee, told the Cabinet meeting the draft plan that was consulted on over the autumn and winter months caused a great deal of concern.
She said: "A cross-party councillor working group getting to grips with what our Local Plan needs to deliver is essential as the issues, challenges and controversies cut across party political lines.
"There is no shying away from the fact that difficult decisions will need to be made.
"The next Local Plan will affect people's lives for decades to come so those very people need to be at the heart of the process."
Cllr Edwards said with the help of council officers, experts and the evidence, serious discussions were needed on:
an agreed vision for the Local Plan – we have to have a Local Plan so what do we want it to achieve? What do we want it to deliver?
where housing should go and how much of it
the whole transport strategy – how do we tackle the congestion and pollution that we experience now let alone when more houses are built
the key infrastructure the Local Plan will need to deliver – schools, hospitals and other healthcare facilities, water and sewage – the list goes on
Cllr Edwards added: "We also have to think seriously about climate change and biodiversity, ensuring our town centres thrive and how we enhance our villages.
"Not everything in the current draft was awful and we have to be careful not to throw the baby out with the bath water.
"There is already an enormous amount of evidence and a huge number of background technical studies that we need to assimilate, understand, interpret and, occasionally, challenge on all aspects of the plan.
"That evidence won't change but maybe our approach or some of our solutions will."
Cabinet agreed to establish the working group which will be made up of four Labour councillors, two Liberal Democrat councillors, two Conservative councillors and one Green Party councillor and its work will get underway immediately.
Once the working group has undertaken its work, a 12-week public consultation on the new draft Local Plan under what is known as Regulation 18 is pencilled in to take place in early 2024.
Published: 12 July 2023